Aspen will get your stoke going – One Mind, Body, Spirit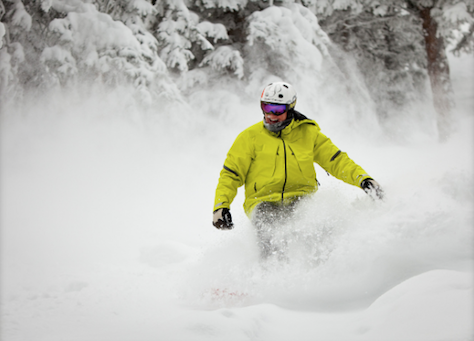 I have felt it. That certain chill in the air, the cool crisp intake of breath reminding me that winter is near. Putting on  comfy sweaters and a pair of boots. Aspen Snowmass is feeling it too and in anticipation of the 2016/17 ski and ride season, they have premiered the trailer One: Mind, Body, Spirit, a four-episode video series scheduled for release Oct. 10, 2016.
The four-episode video series continues to portray the Aspen Idea, a concept based on the classic Greek philosophy of 'mind, body, spirit' that was brought to Aspen in the 1940s by Walter Paepcke and his wife Elizabeth. Peapcke was inspired by Aspen's natural splendor and envisioned the surrounding peaks and valleys as a place where people could step away from their daily routines and reflect on the beauty of life in the great outdoors.
Following in the footsteps of last season's Rejuvenate: Mind, Body, Spirit video series, One is meant to portray uniquely Aspen Snowmass experiences in One Run, One Day, One Week and One Season. we are excited to see them all and will share them with you as they become available. For now, click the video above and get excited for this upcoming season of snow in Colorado's mountain towns.
Video Courtesy of AspenSnowmass
~MTN Town Magazine – We are Colorado's Mountain Town Magazine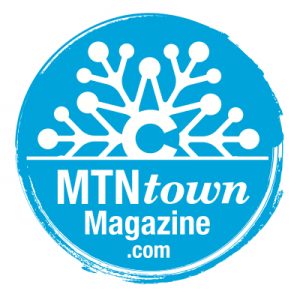 MTN Town Magazine Copyright © 2016 MTN Town Magazine all rights reserved.