Alchemy Bikes SIN – Good Gift Giving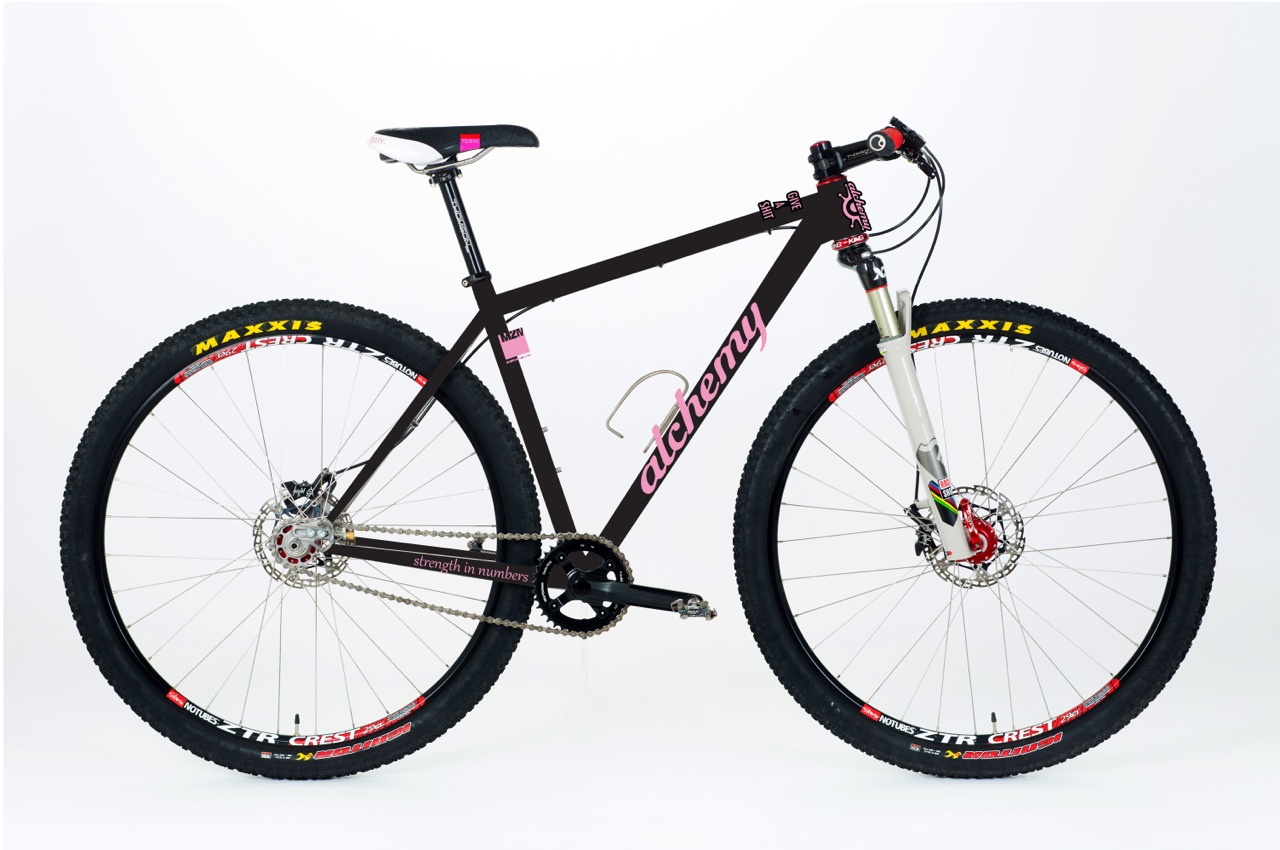 Alchemy Bicycles #Givesashit and is producing a Special Edition Strength. In. Numbers. – SIN Bike.  This fall, after four years working in Afghanistan, Mountain2Mountain.org will launch its first domestic program, 'Strength in Numbers', in the United States, deigned to uplift young women at-risk, female military veterans, and violence survivors through week-long retreats. Retreats will consist of daily mountain bike rides and skills sessions with local and international mountain bike riders/racers, morning yoga and meditation, and stand up paddleboarding lessons.
The SIN Bike is a single speed 29'er steel mountain bike, made to take all the punishment you can throw at it, while remaining nimble in the corners. These 29er's climb like Big Horned Sheep and descend like a Peregrine Falcons. Best of all the tubing is extremely corrosion resistant, and is incredibly tough resulting in lifelong blissful, worry-free performance cycling!
For $5,000 – you can sponsor one woman to … Click Here to continue reading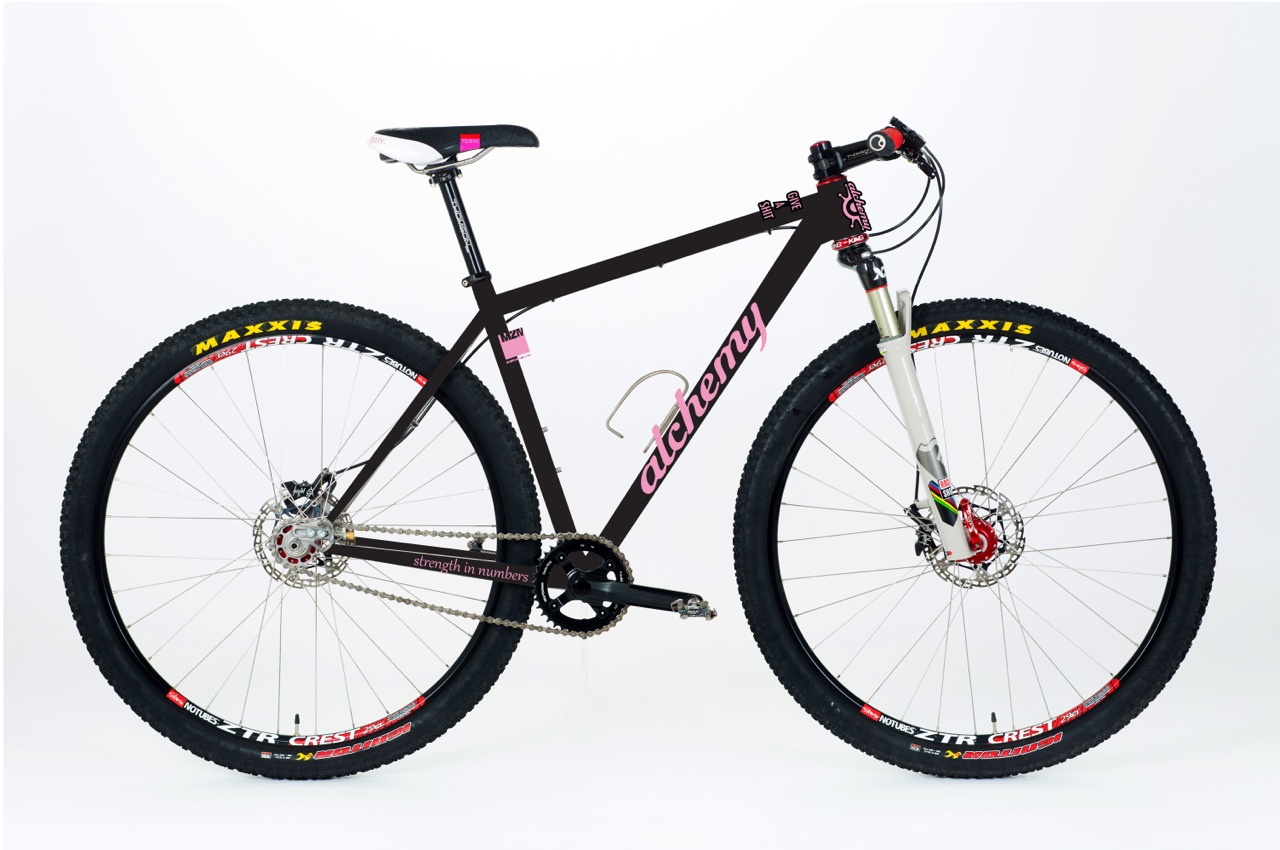 ~MTN Town Magazine
Photo Credit: Alchemy Bikes
MtnTownViews.com is MTN Town Magazine's daily journal blogging about Colorado's mountain towns. Like them on Facebook and Follow on Twitter. Click the cover to read the Winter 2012 Issue.
© 2012, MTN Town Magazine. All rights reserved. Republication, in part or entirety, requires permission.