5 REASONS WHY I LOVE Aspen, COLORADO and the Roaring Fork Valley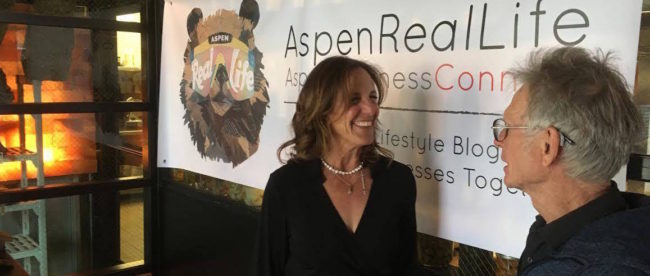 For most, living in a Colorado mountain town is more of a choice than a stroke of good fortune. Area local and special guest, Jillian Livingston of ASPEN REAL LIFE, tells us why she loves living in her Colorado mountain town, Aspen and the Roaring Fork Valley.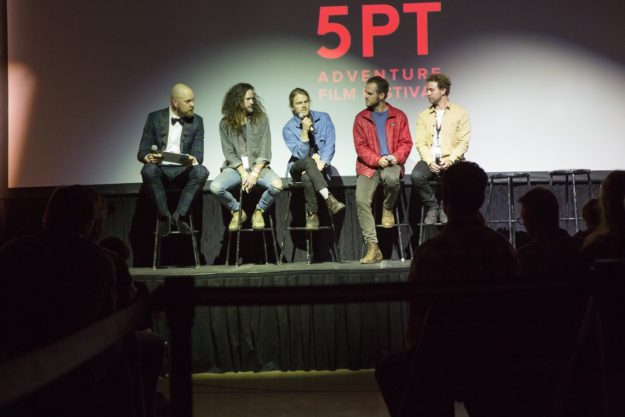 Coming from New York City back in 1990, I craved to live in a town surrounded by nature, but at the same time I also needed a similar
caliber of cultural events and restaurants to keep my brain (and tastebuds) stimulated; between the Aspen Institute, Aspen Film, Aspen Words, Jazz Aspen Snowmass, Aspen Santa Fe Ballet, and the Aspen Music Festival, as well as amazing Sushi and locally owned farm to table restaurants like Bosq Aspen, I get my fill.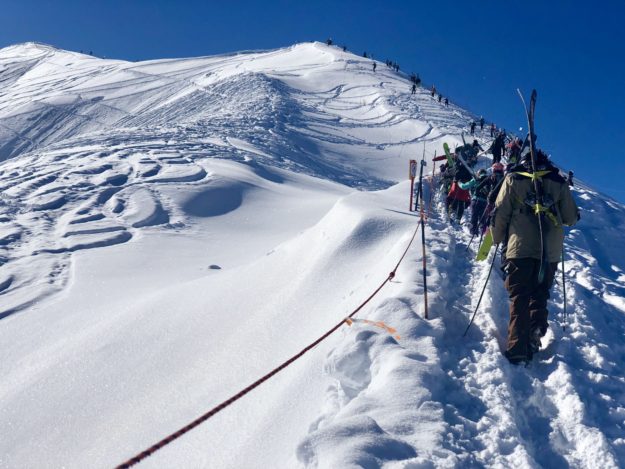 Four mountains to ski on with differing levels of terrain to fit any mood in any weather, from steeps and deeps off Highland Bowl to our favorite mountain to skin up and learn a new skill on, Buttermilk, AND amazing mountain and road biking as well as hikes to lakes to plunge naked into.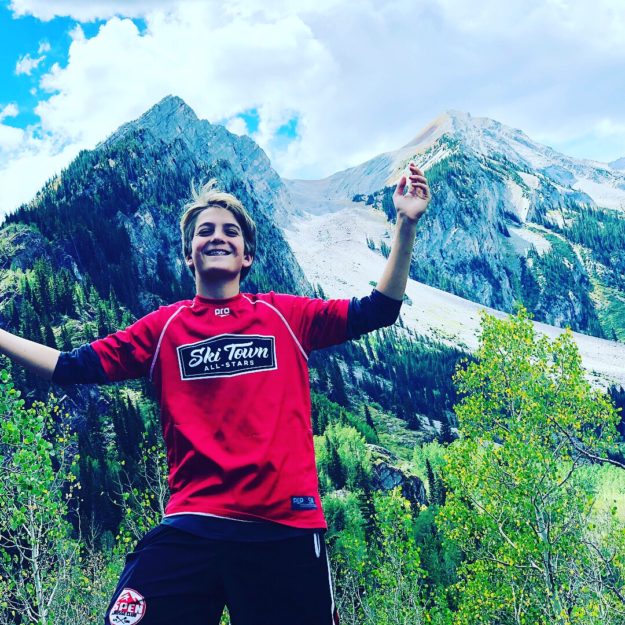 No lines. No traffic. Even when there is traffic, it's truly not that bad, it's just we're not used to it.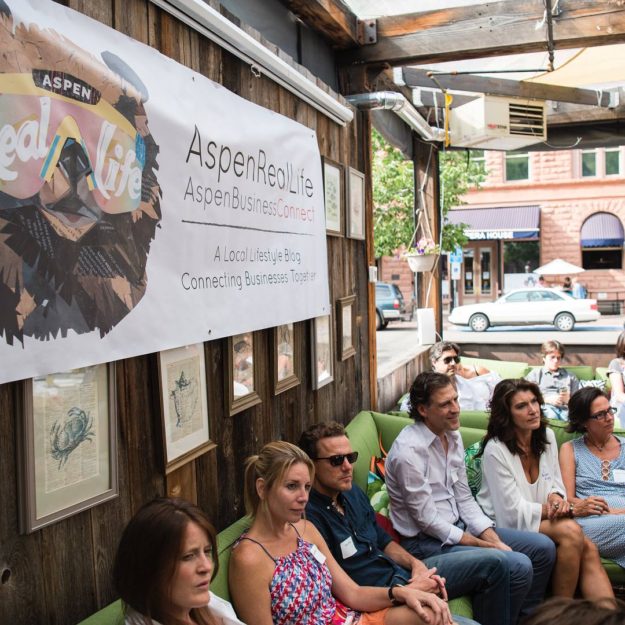 The people that gravitate here tend to not have preconceived notions – most of them are open to everything and everyone, those who
aren't tend to get spit out or burned out pretty quickly.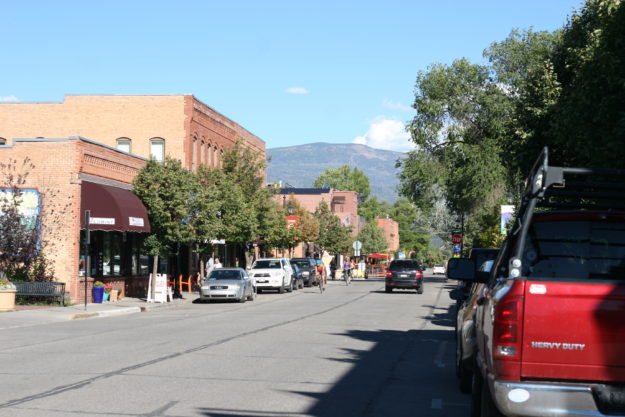 A half hour away is Carbondale, Colorado, another cool mountain town where the locals are "real", choosing sparkle overglitz and there are no posers, and just beyond Carbondale, over McClure Pass, is North Fork Valley with incredible vineyards and the largest concentration of organic/sustainable growers in the state.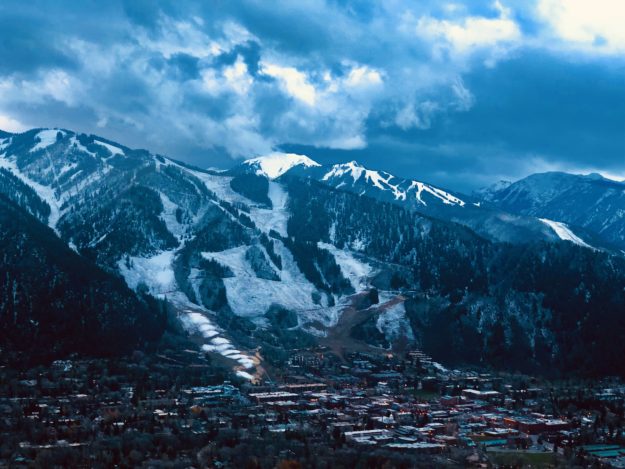 by Jillian Livingston, ASPEN REAL LIFE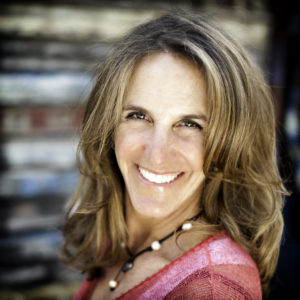 Founder/Editor: Aspenreallife.com/AspenBusinessConnectTwitter | Facebook | Instagram | YouTube | Vimeo |
A Digital Marketing Agency PositivelyImpacting Our Community By Connecting and Promoting Individuals and Businesses.
MTN Town Magazine | We are Colorado's Mountain Town Magazine
Copyright © 2018 MTN Town Magazine all rights reserved.