The White, Wild Backcountry of Eagle County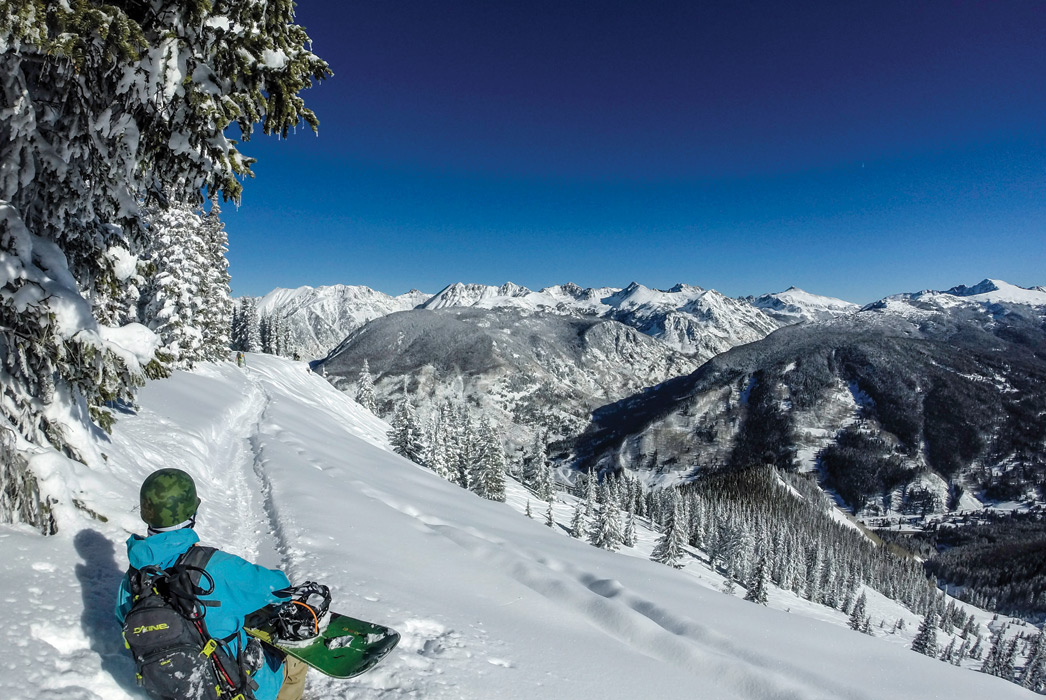 Powder. Deep, endless, untracked powder. The promise of white gold is abundant in the backcountry around Vail and Beaver Creek, but so are the dangers. Writer John O'Neill and photographer Bjorn Bauer trekked deep into the woods with a few of Vail's biggest powderhounds to face the risks – and reap the rewards.
We posted this Sneak Peak Vail article today thinking of Tony Seibert, his family and friends. Please take caution out there  it is a very unstable moment in our snowpack here in Colorado. Be wise and think more then twice before venturing out. Click the link to read the entire article: http://sneakpeakvail.com/Events/tabid/85/post/unbound-risk-vs-reward/Default.aspx
~John O'Neill, Sneak Peak Vail
Photo: Bjorn Bauer
MtnTownViews.com is MTN Town Magazine's daily journal blogging about Colorado's mountain towns and resorts. Like them on Facebook and Follow on Twitter. Click the cover to read the Winter 2012-13 Issue.
© 2013 MTN Town Magazine. All rights reserved. Republication, in part or entirety, requires permission.