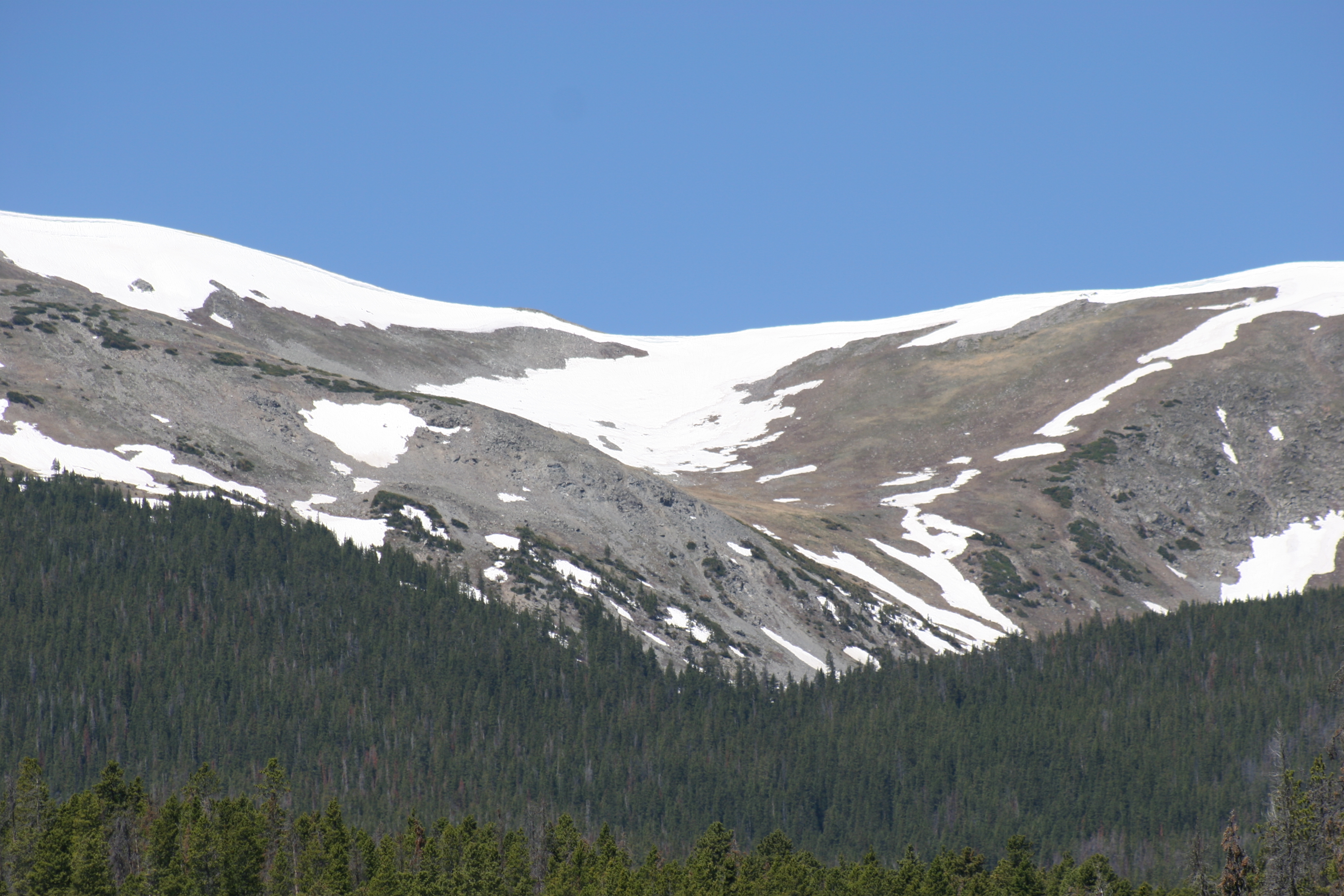 Beneficial t-storm rains came Thursday in locations around the mountain regions. Reports from Aspen and Summit County indicated they were heavy at times. Unfortunately lightning related wildfires cropped up in Eagle, Summit County and Debuque.
The southern moisture flow will be all but cut Saturday bringing only a chance for scattered t-storms. It will be warm and breezy also. The good news is a series of small storms will be moving in from the NW increasing showers at the beginning of the week but shifting the overall weather pattern. By the end of the work week the true monsoonal weather pattern looks to set up bringing big time rains! At last the moisture may put out these fires and keep more from starting!!!!
~Dan Moroz
MtnTownViews.com is MTN Town Magazine's daily journal blogging about Colorado's mountain towns. Like them on Facebook and Follow on Twitter.
Photo Credits: MTN Town Magazine
© 2012, MTN Town Magazine. All rights reserved. Republication, in part or entirety, requires a link back to this original post.