Weekend Weather – Colorado Mtn. Towns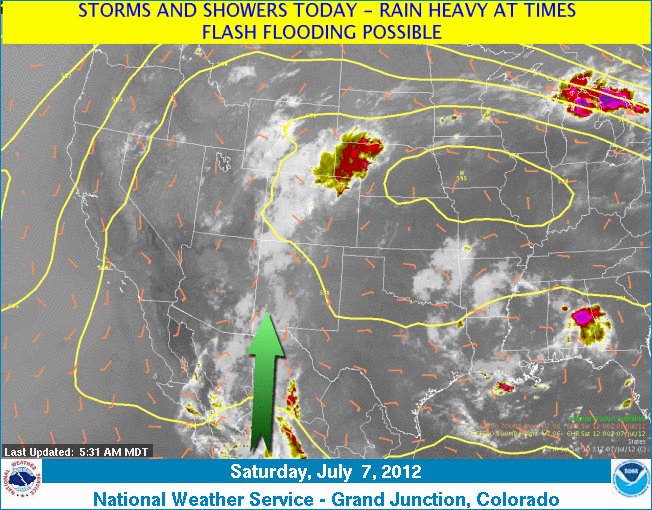 Beneficial rains graced our area last night where steady rain really wetted the tinder dry conditions. More rain in the forecast for today with slow moving t-storms forming thru the day. A chance for localized stream flooding exists so keep an eye open.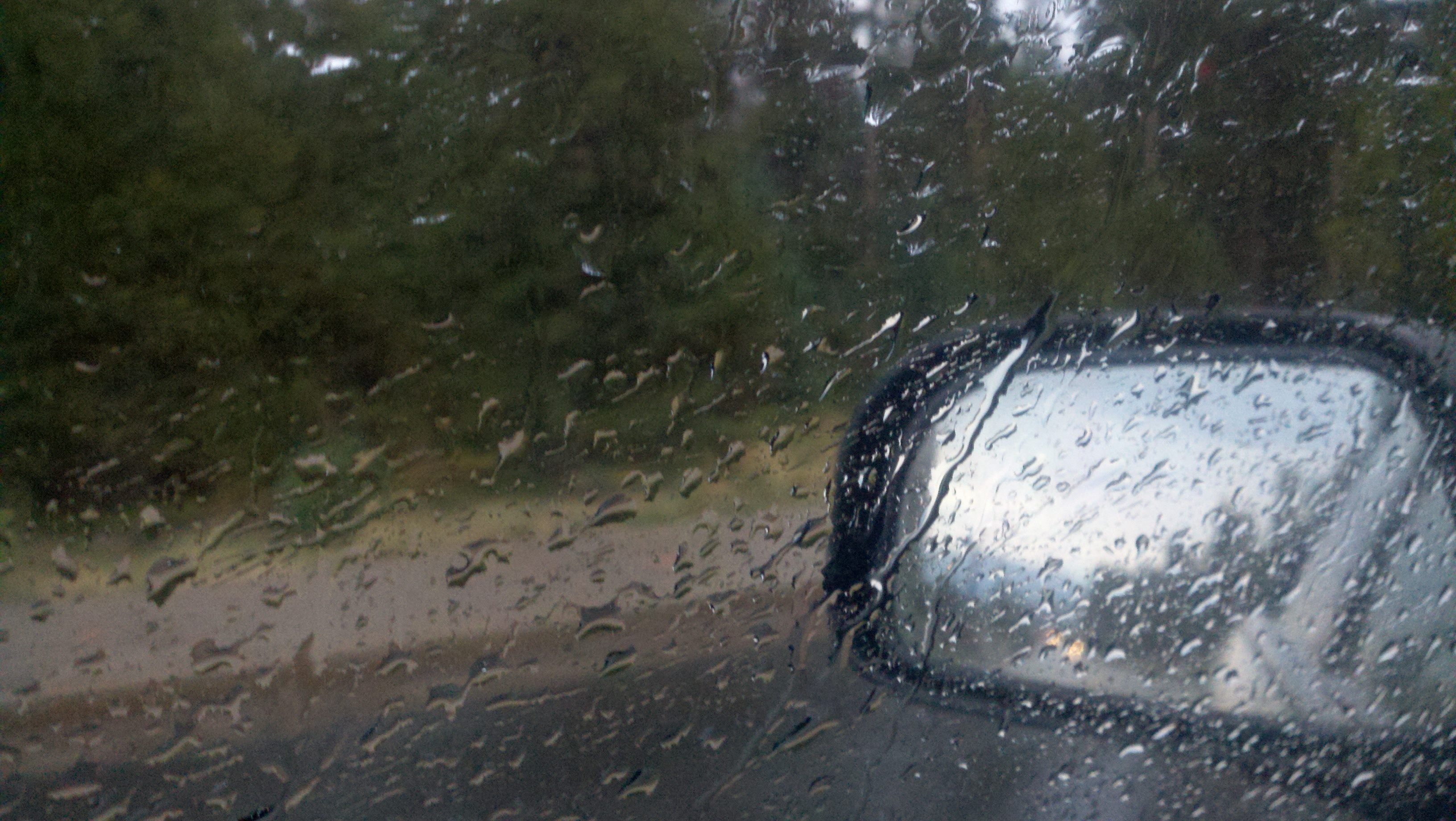 A drying trend will start to move in Monday and will last the week. This will increase the fire hazard again as the weekends rains will become a memory. So enjoy the frizzy hair and soft skin as we will return to afternoon scattered storms and warmer temps during the week.
~Dan Moroz

MtnTownViews.com is MTN Town Magazine's daily journal blogging about Colorado's mountain towns. Like them on Facebook and Follow on Twitter.
Photo Credits: National Weather Service
© 2012, MTN Town Magazine. All rights reserved. Republication, in part or entirety, requires a link back to this original post.