Trail Food for our Mountain Dogs! PeakWaggers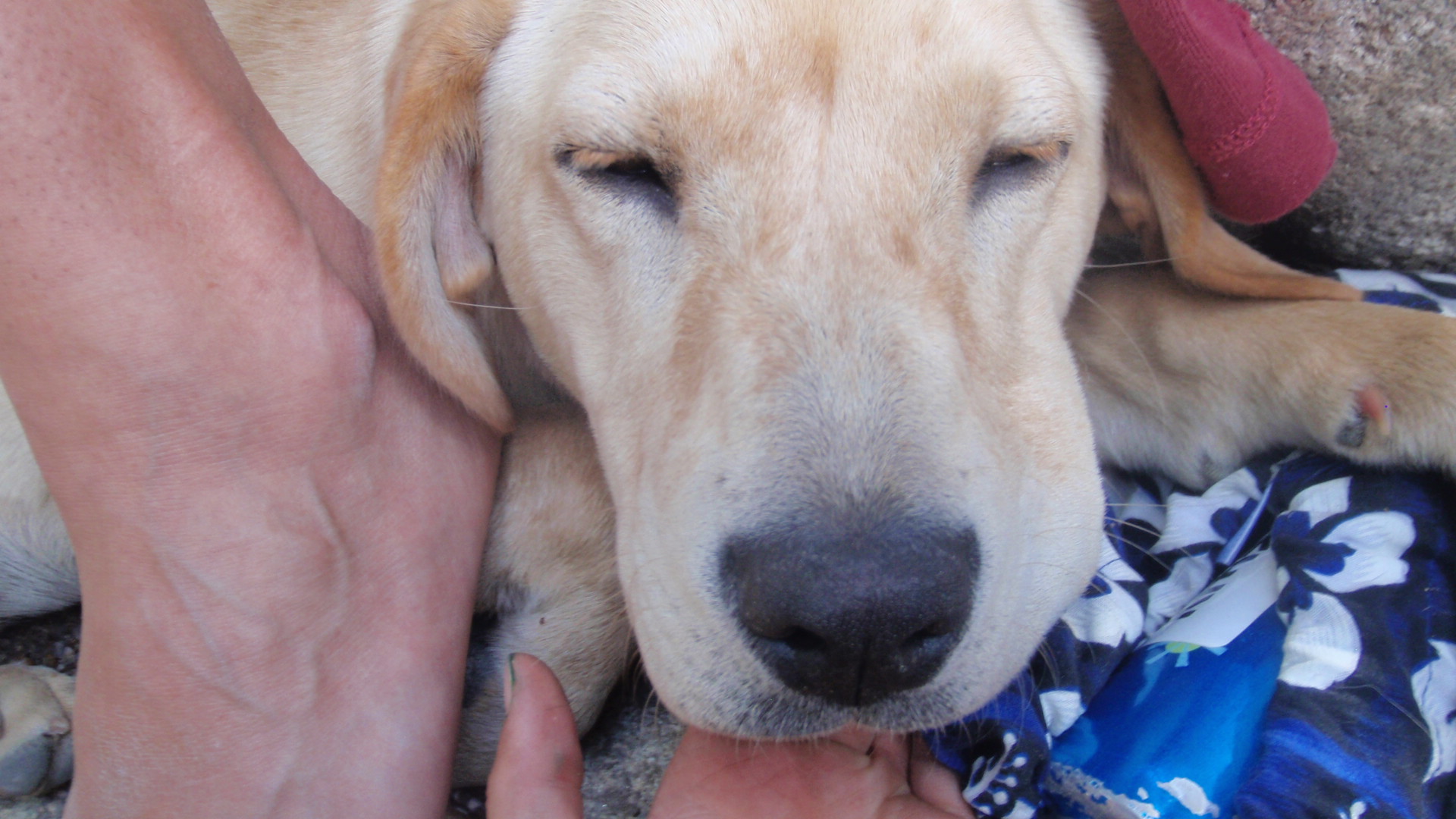 Now this is a cool product! For all the years that we humped BIG bags of Dog food on the trail, camping and on our rafting trips here is something that makes a lot of sense. PeakWaggers gourmet dog meals are light-weight, compact, non-perishable and nutritious. Designed with those on-the-go in mind, PeakWaggers is ideal for the backpacker, rafter, fisherman or traveler, as well as anyone else seeking a practical, alternative meal for their dogs.
Peakwaggers products are made with all-natural, human-grade ingredients that include beef, chicken, vegetables, potatoes, rice, bulgur wheat, barley,
oats and sweet potatoes. They are high in protein, fat, and fiber, and are perfectly seasoned to make any pooch's mouth water. No sodium or preservatives are ever added. PeakWaggers food is designed for intermittent or supplemental feedings only.
Delicious meals await even the most finicky dog and with meals like Chicken Pawmesan, Barkin' Beef-Barley Stew, Mountain Mutt's Sweet Potato Pie and a line of rocking jerky. Hard for me to resist from digging in! Each meal package contains 2 vacuum sealed meals and each vacuum sealed meal will feed a 60-110 pound dog. As a dehydrated meal all that is necessary is some water, although I know a few dogs that would chow it down as is!
The founder of Peakwaggers, Gayle Brooks, has a little bit of experience with dogs. She and her three Bernese Mountain Dogs live in Nederland, Colorado. She is an avid skier, hiker and outdoors woman who loves nothing more than spending a day in the mountains with her canine clan. She came up with the idea as she was freeze drying some of her own foods, I am sure a huge aha moment, as I cannot imaging backpacking with those puppies and all the food they would need!
You can find all of these products on www.peakwaggers.com and through the following online stores
Two Knobby Tires
Clean Run Productions
Planet Blue Dog
CSN Stores
In Colorado, Whole Foods carries their doggy jerky and Peakwaggers anticipates a growing list of outlets in the near future.