The Mountain Town Music Festival – August 22 – 23, 2014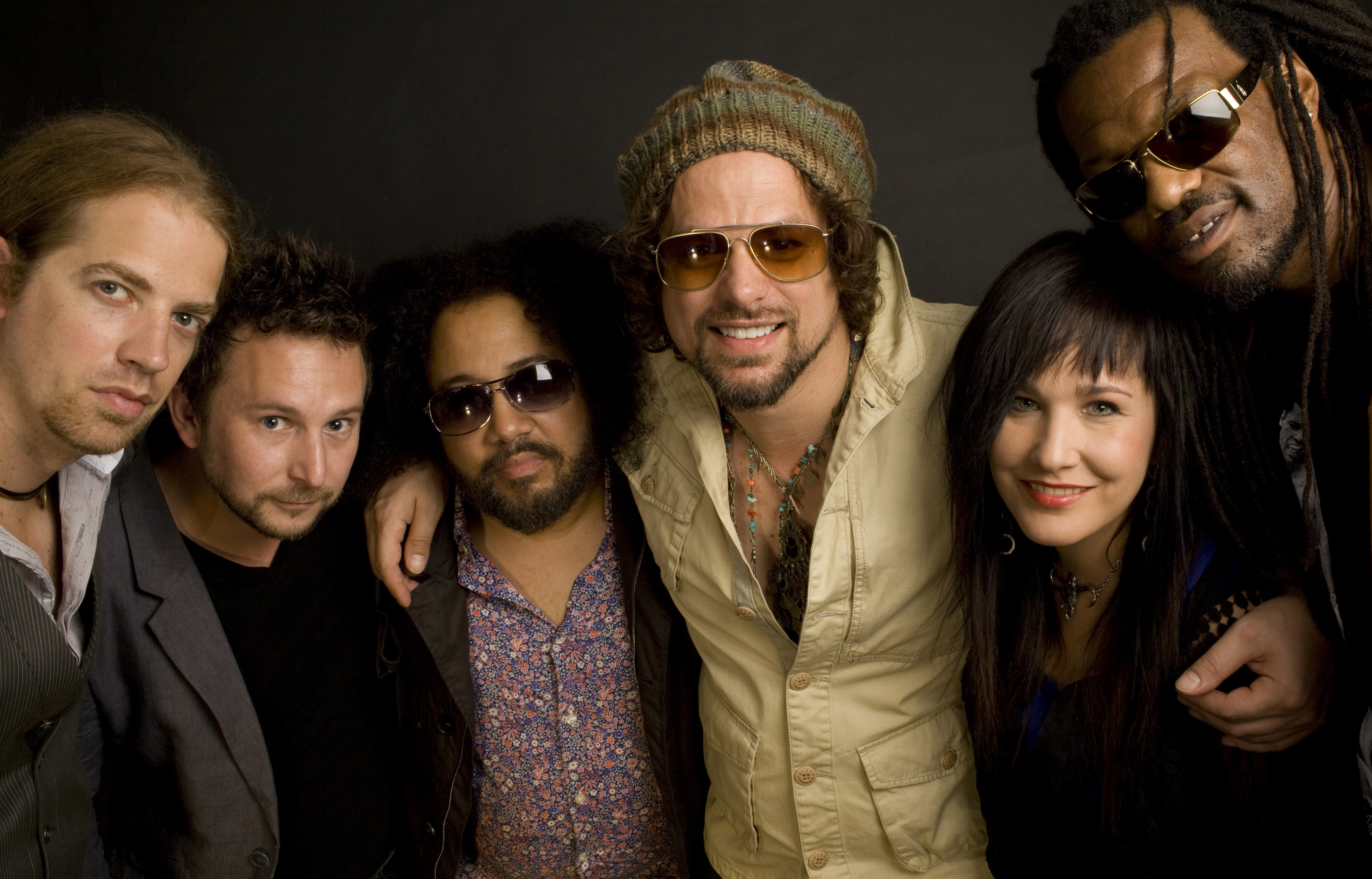 The Keystone Neighbourhood Company has added The Mountain Town Music Festival to its popular summer festival schedule. The hills will be alive with the sound of music – some of the best music this summer along with some delicious, peachy treats!
The Mountain Town Music Festival, set for Aug. 22-23, will bring the best of Colorado's late-summer season to Keystone Resort's River Run Village with nationally-known bands and musical acts plus freshly harvested peaches in the fresh Rocky Mountain air.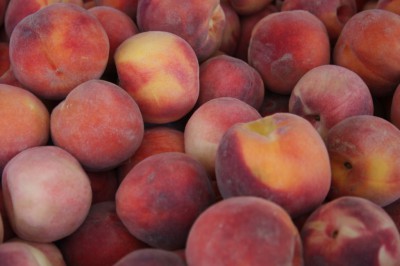 According to event organizer Maja Russer, this will be one of the biggest music events in the mountains this month with the most impressive bands and musicians. They are even using music festival software this year to make sure the festival is as spectacular and well-organized as possible. "We felt as if there was a need and an opportunity to bring this incredible high-caliber of musical talent to the Rocky Mountains this summer," Russer said. "Colorado is known for its love of great music and outdoor concerts. And, our state is also known for its late-summer peach harvest. We thought: 'Why not combine the two?' So, we created an outdoor music festival with the best national acts and then added the extra appeal of the delicious and juicy Colorado peach harvest – for a fresh new take on our summer festival schedule."
The musical lineup for the first-ever Mountain Town Music Festival includes: Pat Green, Rusted Root, Jeff Austin, Pato Banton and the Now Generation and Fruition. For a sampling, check out the Mountain Town Music Festival Spotify playlist. The music on Friday night will be capped off with a spectacular fireworks display over the River Run Village.
The music is free with free admission and parking. Food and drinks are available at a la carte prices. Food vendors will be whipping up both sweet and savory dishes featuring the sweet, juicy peaches of Colorado, including a peach cobbler prepared by the experts from the Colorado Mountain College Culinary program.
The schedule for the festival is:
Friday, Aug. 22
3-9 p.m. with food, drinks, music and kids activities capped off with a fireworks display
3 p.m. Fruition
5 p.m. Pato Banton and the Now Generation
7 p.m. Rusted Root
8:30 p.m. Signature Village Fireworks Display
Saturday, Aug. 23
1:30-7 p.m. with food, drinks, music and kids activities
1:30 p.m. Cornmeal
3:30 p.m. Jeff Austin
5:30 p.m. Pat Green
This music is good for the soul plus good for the community, said Russer. The Mountain Town Music Fest is the perfect opportunity to sneak in one last summer getaway to the mountains before the snowflakes begin to fly and ski season starts. For more information, visit https://www.facebook.com/mountaintownmusicfest Lodging packages are available at www.keystoneresort.com or www.summitcove.com.
See you there!
~Mtn Town Views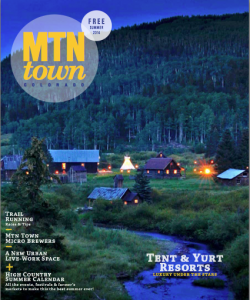 Mtn Town Views is
MTN Town Magazine
's journal blogging about Colorado's mountain towns and resorts. Like us on
Facebook
and Follow on
Twitter
. Click the cover to read the Spring 2014 issue. 2014 MTN Town Magazine. All rights reserved. Republication, in part or entirety, requires permission.