The Colorado MTN Town Weekend Update – Snow. Parties. Swaps and Openings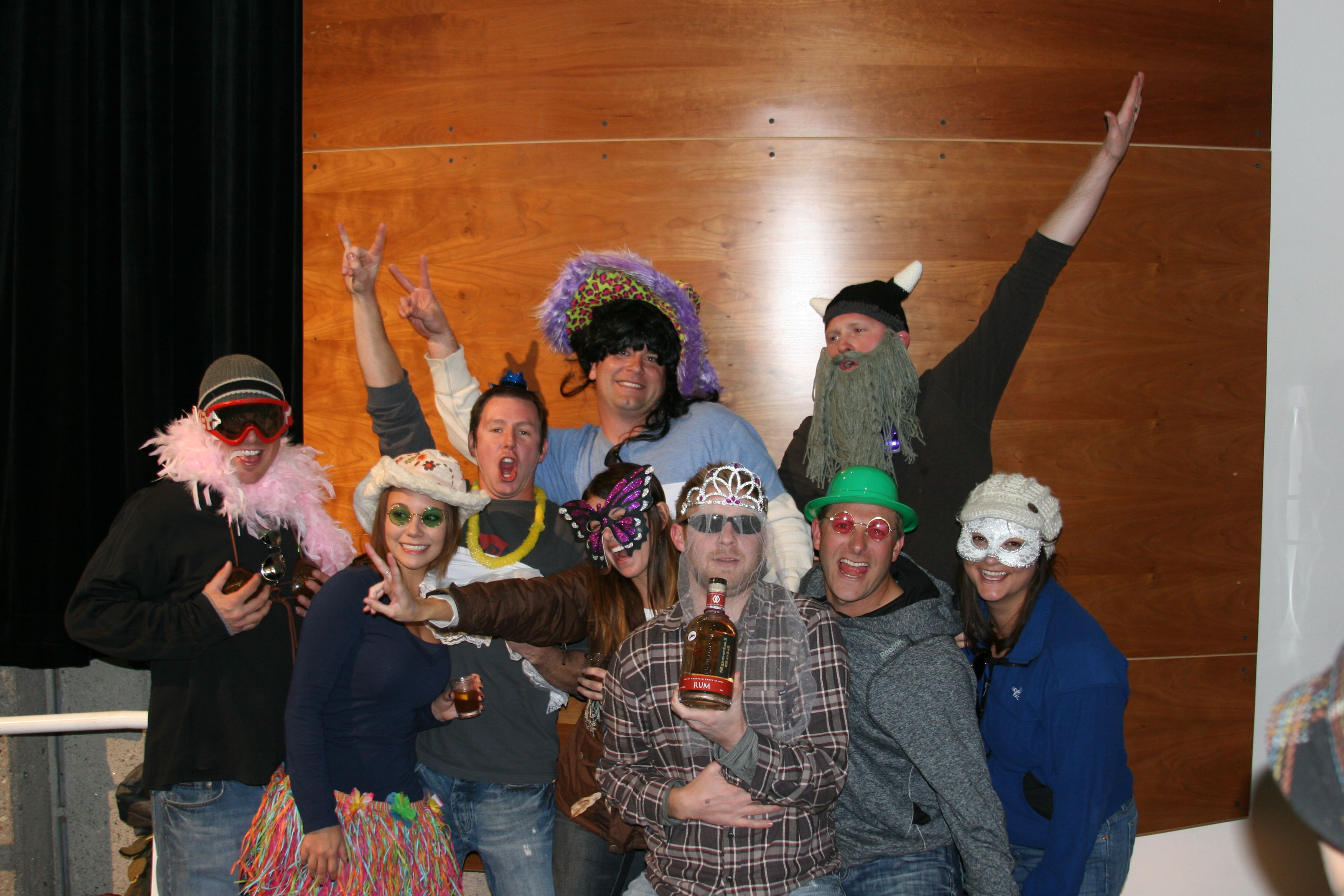 There is always something to do, great places to eat and shopping to be had! This weekend the events continue and if you haven't made plans then you better get busy! Here is the list and if you would like to subscribe to our newsletter then Click the link: NEWSLETTER
November 9, 2012
Opening Day, Breckenridge
Another exciting year begins Friday, Nov. 9 as Breckenridge opens for the 2012-2013 season. As we ended our 50th year with Spring Fever, an extended season and random powder days, we'll begin with Peak 8 opening with what locals call their "favorite day of the year."
Breck's 51st season will continue with excitement as the Winter Dew Tour comes through in December, Ullr Fest and the International Snow Sculpting Championships arrive in January, and Spring Fever takes over in April.
Lodging deals are available for early birds looking to make the most of their season. Get rooms for as low as $99/night when you book by and arrive by Dec. 11. Learn more about the Breck is Back Early Season Rates here.
For more information please visit http://www.breckenridge.com/eventdetail/Opening+Day.axd?year=2012&month=11&eventview=calendarview
.
November 9, 2012
Tour d' Art, Glenwood Springs
Celebrating the creative, from 5 p.m. until 8 p.m. on the 2nd Friday of every month, Tour d'Art is the perfect time to stroll through galleries in Downtown Glenwood Springs. Enjoy light refreshments and a variety of merriment at Gallery 809, Main Street Gallery, the Colorado Mountain College Gallery, Artist's Mercantile and Gallery, and Glenwood Springs Center for the Arts. http://www.downtownglenwood.org/2011/08/29/2nd-fridays-tour-dart/
.
November 9 – 12, 2012
KOTO Ski Swap,Telluride
Used gear and…………………………………………………………………………………
Keep Reading Click Here:
http://us5.campaign-archive1.com/?u=b201d3f6011dc788c4ef83bf9&id=c2c1a0b755&e=4582c8d0b9
~MTN Town Magazine
Photo Credits: MTN Town Magazine

MtnTownViews.com is MTN Town Magazine's daily journal blogging about Colorado's mountain towns. Like them on Facebook and Follow on Twitter.
© 2012, MTN Town Magazine. All rights reserved. Republication, in part or entirety, requires permission.