Thanksgiving Recipes: Avalanche Cheese Company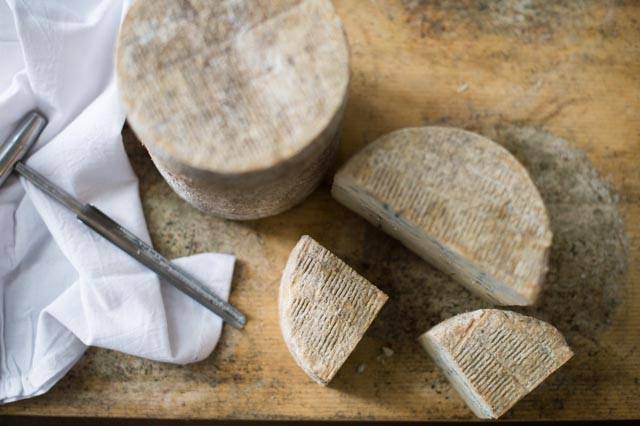 I doesn't get much fresher up here in the high country then having a locally produced product brought to your table, Avalanche Cheese Company is a Basalt based business producing exceptional cheeses for the Colorado region from the milk of goats in Paonia.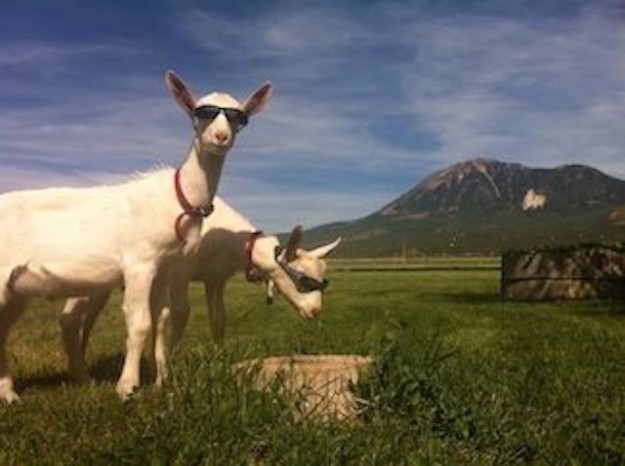 You always know when someone is passionate about their product and Wendy Mitchell, the company's owner is that person. She is bringing locally sourced and exceptional Chevre, Chevre Spreads, Lamborn Bloomers – a soft-ripened Robiola style cheese, Goat Cheddar, Midnight Blue and Cabra Blanca– an aged semi soft goat cheese to local markets.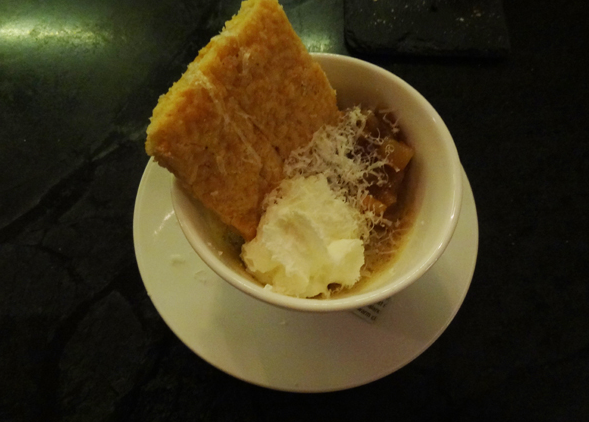 GOAT CHEDDAR SHORTBREAD
Camba was inspired to create a shortbread that would showcase the "earthiness and texture" of the cheese, for a creative take on traditional apple pie with Cheddar. Her pairing pick for this dish is a semi-sweet hard cider (at the dinner, it was served with an Aspall 2011 Imperial Cider from the UK), or a dry Riesling. For a savory application, try crumbling the shortbread on top of a gratin or macaroni and cheese, or using as a crouton on soups or salads.
Recipe courtesy of chef Chrissy Camba, Bar Pastoral utilizing Avalanche Cheese Company's Avalanche goat cheddar.
Makes approximately 30 shortbread
8 ounces (2 sticks) unsalted butter, room temperature
2 teaspoons kosher salt
2 teaspoons freshly ground black pepper
16 ounces (1 pound) Avalanche goat cheddar, finely grated
2 cups all-purpose flour
> Using a standing mixer with a paddle attachment, blend butter, salt, and pepper. Add cheddar and flour and mix until fully incorporated- do not overmix, or shortbread will be tough.
>Gently press shortbread onto a half-sheet pan lined with parchment paper. Chill in refrigerator for at least 30 minutes. Preheat oven to 350 degrees.
>Place shortbread in oven. When it just begins to brown, remove from oven. Using a paring knife, make square or rectangular cuts. Do not remove from sheet pan. Place back in oven and cook until golden brown. Remove and cool. Shortbread should lift easily off of parchment paper. Store in an airtight container.
For more pictures and drool-worthy details on the Cheesemaker Dinner, check out the Triple Crème Blog. Check Bar Pastoral's website for updates on 2014 Cheesemaker Dinners.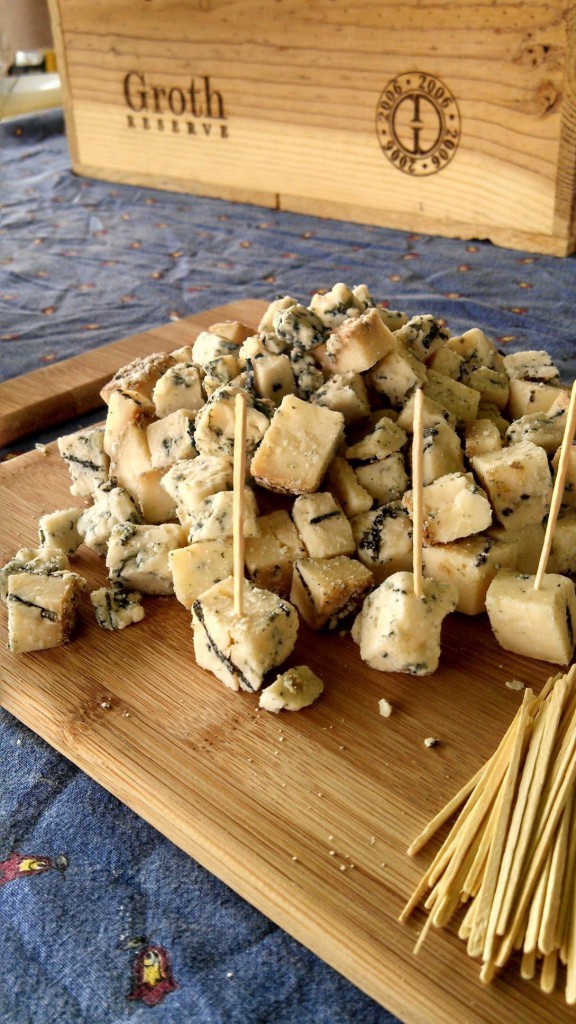 Consider using these locally sourced cheeses for your holiday appetizer platter. The Avalanche Cheese Company will even make up a platter for you. They are putting together an assortment of cheese plates all assembled on unique antique plates, bundled together in clear wrap and tied with a holiday ribbon for a wonderful and original presentation and easy transportation.
Assorted Chevre Plate – $25.00
Chevre log
Garlic and Basil Chevre Spread
Truffled Honey and Lemon Spread
Soft Cheese Plate – $20.00
Fresh Chevre
Lamborn Bloomer (soft mold-ripened Robiola style cheese, similar to a brie)
Hard Cheese Plate – $30.00
Cabra Blanca (a semi-soft mild cheese with slight grassy notes and an edible white mold rind)
Midnight Blue (goat blue cheese),
Goat Cheddar (hand bandaged, aged 6-12 months)
Avalanche Cheese Plate – $65.00 One of each of our cheeses:
Fresh Chevre
Garlic and Basil Chevre Spread
Truffled Honey and Lemon Chevre Spread
Lamborn Bloomer,
Cabra Blanca
Midnight Blue
Goat Cheddar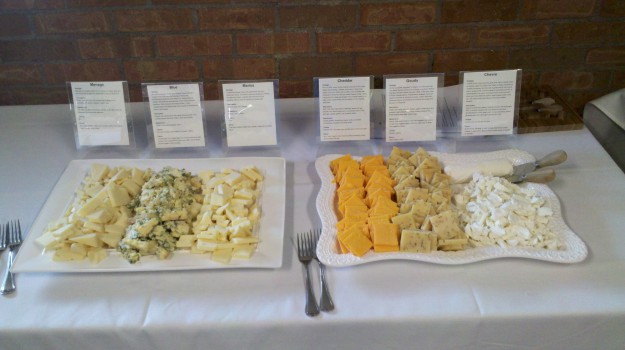 Find these products in Whole Foods, Roaring Fork Valley restaurants or purchase on-line or directly from the Avalanche Cheese Company. www. AvalancheCheese.com
~MTN Town Magazine
Photo credits; Avalanche Cheese Company