Teocalli Tamale: Refuel After Your Adventures in Crested Butte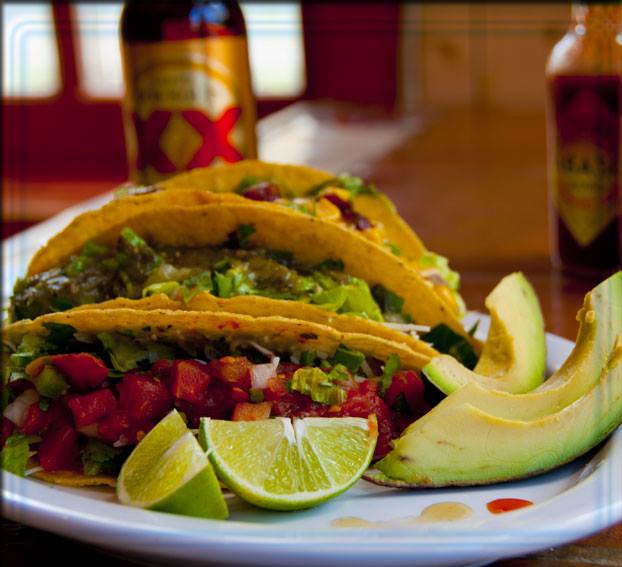 If you've been to Crested Butte and haven't been to Teocalli Tamale yet, you're kind of blowing it. A Crested Butte staple since the early 2000s, "Teo" has been dishing out burritos, tacos, tamales, and margaritas right on Elk Ave that keep patrons coming back whatever the season. While it can suffice simply as a delicious, quicker, and cheaper option amongst Crested Butte's variety of awesome food, it also doubles as a vital refueling stop after the day's adventures have burned your calories. It's not like your in Crested Butte to just "Netflix and Chill," right?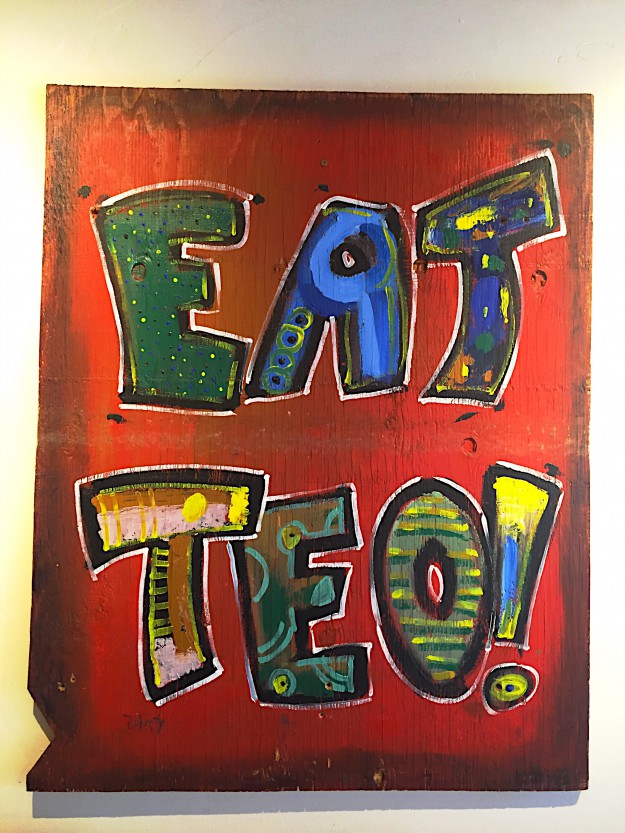 In the summer there are high chances you'll be biking, hiking, out on the river, or whatever you came to do and you'll be "starving" when you get back to town. Teo is the answer. The locals tend to order Mike's Mexolina in a burrito or taco form. That's the shredded beef. You won't see the double decker taco on the menu but if you get that with guacamole, sour cream, or queso as the glue between your hard and soft tacos you'll likely be a happy camper. If you're hungry, you can even get a tamale in your burrito, but that's for serious eaters, only. With the standard salsa options where the verde might be king, there are tons of ways to modify your tortilla options with black or pinto beans, chicken, steak, fajita veggies, potatoes, and even Thai or pesto. Yes, you want cheese, lettuce, and cilantro. The fish tacos are worth the extra 5-minute wait on the grill if you're into Mahi Mahi.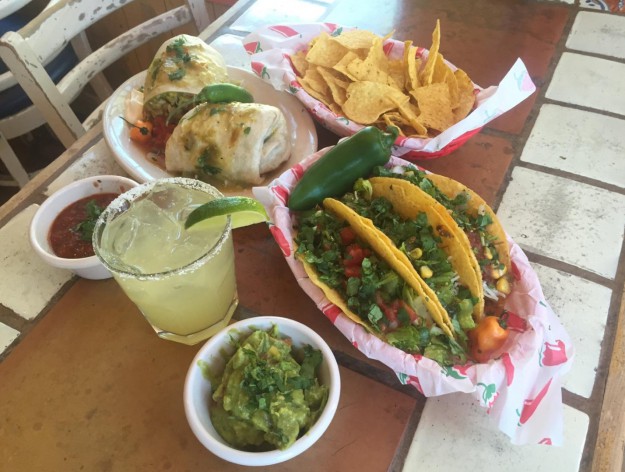 Maybe the best part is getting to meet the friendly Teo staff. They're eager to hear about what you've been up to because they probably just got back from a bike ride before their shift themselves or are itching to get out after their shift to enjoy the various Crested Butte recreational activities. They know that serving up Teo at the "The Taco Palace," a local alias, is not just a source of valuable income but an honor bestowed upon those only worthy enough. It might get a little hectic in the summer if the line is to the door, which can happen, but the Teo staff is battle-tested and is stoked to get good food in your belly.
There are good vibes at Teocalli Tamale, easily enhanced with their tasty margaritas, Mexican beer, and beverage options. You'll find light Mexican décor and see a few posters on the wall chronicling deep powder days of past winters when Teo stays closed till noon due to the 6" rule. The small, red building is located on the sunny side of Elk Ave in between 4th and 3rd and outside seating can be a hot commodity. You'll be coming back; don't say we didn't warn you. (970)-349-2005
By: William Dujardin, West Elk Project
~MTN Town Magazine