Spaghetti for Wishes Granted at Sunlight Mountain Resort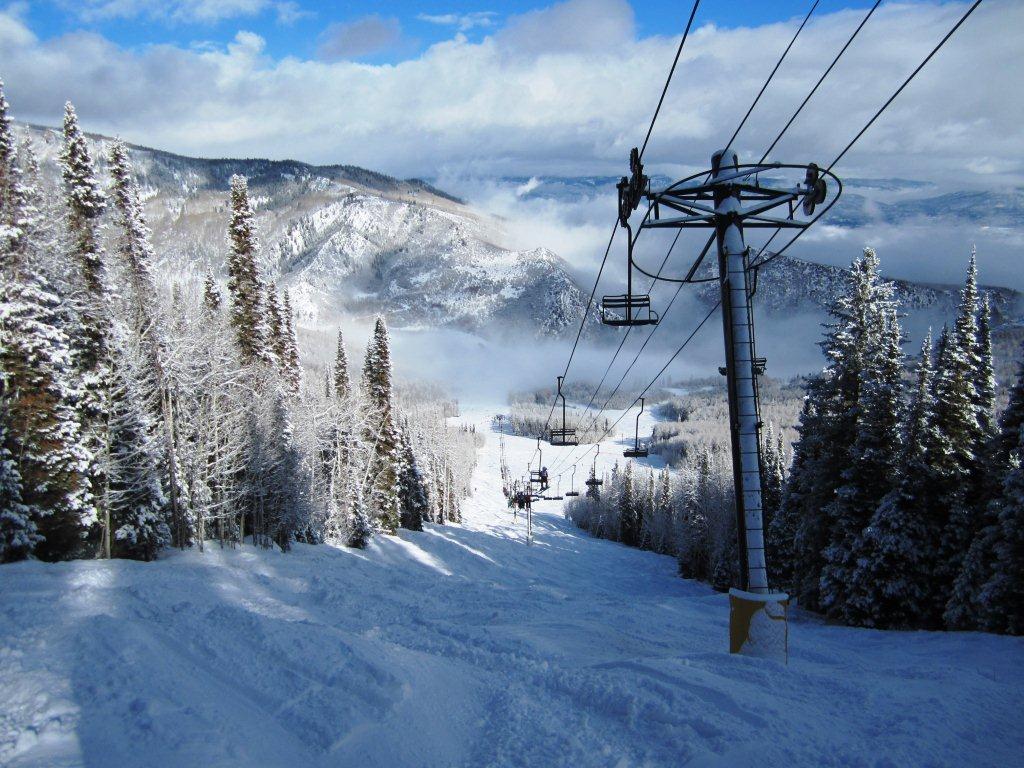 You sure don't see any threats of a shut down at Sunlight Mountain Resort! Nothing but good coming from the Mini Mayor there at their 7,885 feet base camp. Here is the perfect example of good leadership: Today officials at Sunlight Mountain Resort announced that the ski area will now serve full plates of spaghetti on Sundays with 10 percent of proceeds to be donated to the Make-a-Wish Foundation of America. The move comes after five-year-old Colby Rogers, currently serving as Sunlight Mini-Mayor, issued an executive order calling for spaghetti to be added to Sunlight's menu.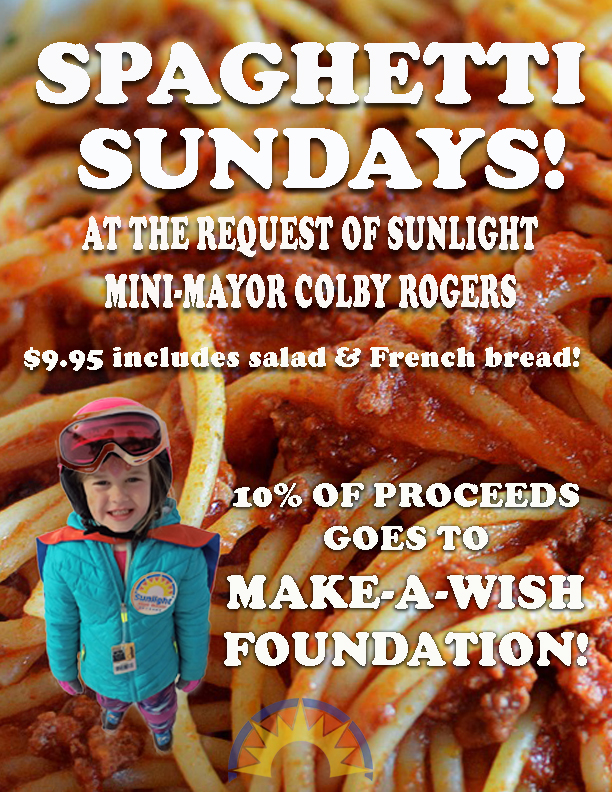 At Rogers' request, Sunlight will donate 10 percent of all spaghetti sales to Make-a-Wish, a non-profit organization that seeks to grant the wishes of children diagnosed with critical illnesses. Through the work of tens of thousands of volunteers, donors, and supporters, a wish is granted to children in the U.S. every 34 minutes on average, according to the organization.
To help raise awareness for Spaghetti Sundays, Sunlight officials said they will paint one chair on the ski area's Tercero lift pink, a move that also came at the request of Mini- Mayor Rogers.
"I want everyone of every age to ski," Rogers said in a recent interview with Colorado Parent magazine. She hopes to achieve this goal by "telling other kids how fun it is to ski," she said in the interview.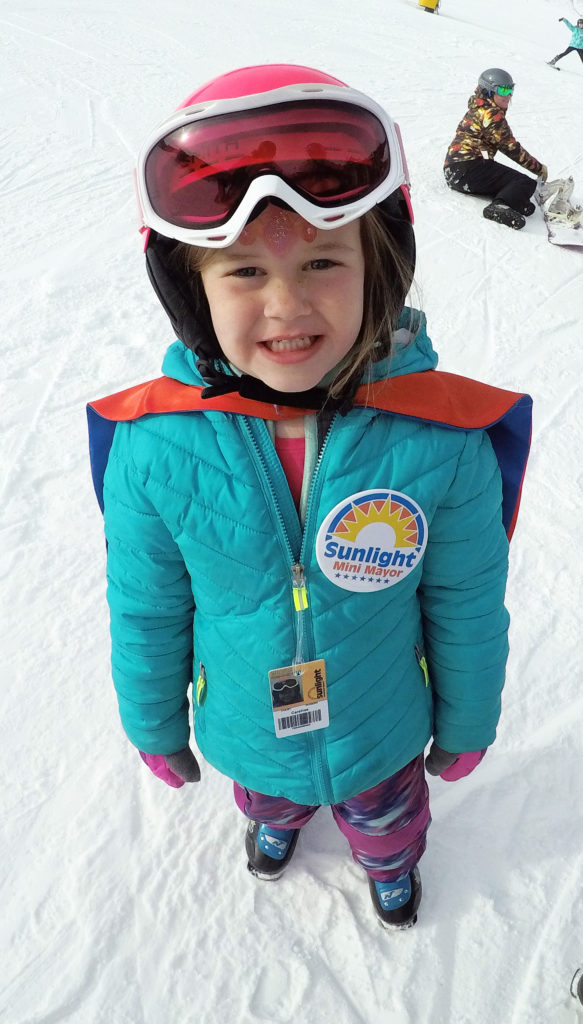 Rogers, who hails from Rifle, Colo., claimed victory in Sunlight's Mini-Mayor election last November with 3,948 votes. Mini-Mayor Rogers will continue to focus on getting more kids on skis, or a snowboard. She's also eager to help her younger brother, Kelby, learn to ski this year and improve her own skiing. Rogers' campaign manager and mom, Jade Rogers is hopeful that Colby will "improve her public speaking skills … (and also will) understand that being a leader means helping people."
The office of Mini-Mayor serves a one year term and only skiers and snowboarders aged 12 and under can hold office. Rogers will keep her constituency updated on breaking news and events by issuing regular press statements via social media throughout the season.
We are in! Looking forward to a Sunday 'Bisgetti…We mean Spaghetti Feast!
~MTN Town Magazine
MTN Town Magazine | We are Colorado's Mountain Town Magazine
Copyright © 2018 MTN Town Magazine all rights reserved.