SOS Concludes Their Season with Gretchen Bleiler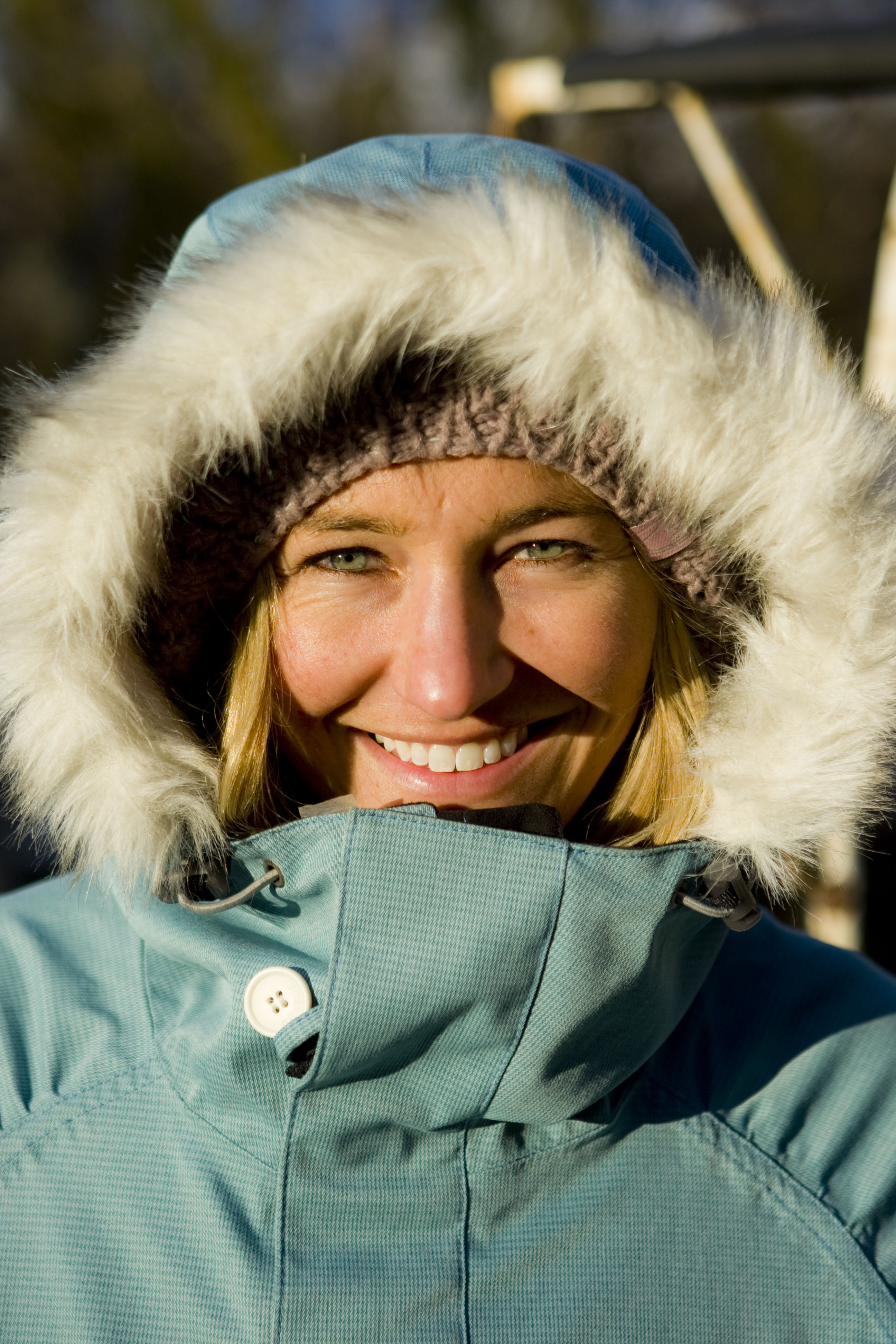 I love the outdoors and all of our incredible Colorado Mountain towns. I feel incredibly fortunate to be here and able to experience mother nature in so many different ways. I came to realize over time that many are not so fortunate, some by choice others by circumstance. I remember back in the early 90's hearing about a growing program SOS – Snowboard Outreach Society – introducing underserved kids to Snowboarding and thought that was super cool.
Today that program has grown into SOS Outreach International – yes, International. That little group has grown and serves snowboards and skiers. This year SOS will serve 5,000 youth in 15 states nationwide and internationally in New Zealand. In addition, SOS has some killer outdoor programs involving  summer adventure programs and leadership programs too.
Youth participating in SOS programs are often underserved in that they come from low-income families, single-parent households, are involved in the court system or are demonstrating poor academic achievement. SOS combats this problem by providing high quality programs that positively impacts self-esteem, provides opportunities for youth to participate positively in their community, supports youth through mentorship and encourages character education. By using outdoor activity as an incentive, SOS can infuse life skills into the curriculum.
As the season winds down SOS Outreach participants will conclude the season with Former Olympian Gretchen Bleiler! The Former US Olympian, X-Games gold medal winner and K2 pro riderwill be riding and inspiring 142 SOS Outreach participants from Eagle County.  These SOS University students are some lucky kids shredding the slopes of Beaver Creek this Saturday March 31st.
For those who don't know, K2 is a long standing supporter of SOS and has given nearly $150,000 in cash and in-kind donations to SOS programs since 2008. Riders like Gretchen are a very powerful example for at-risk youth. Not only does this opportunity show them that the community cares, but it gives SOS youth a chance to see where they can go in the sport and their lives if they work hard in and out of school and follow their dreams. The weekend will mark the last ride days of the season for the Eagle County University program, which serves 255 local youth through multi-year leadership programs. WOW! What a way to end a season!
~MtnView
All Photos Courtesy of SOS Outreach International