Snowmass Mammoth Festival and Project Shelter Team Up – A Very Cool Project!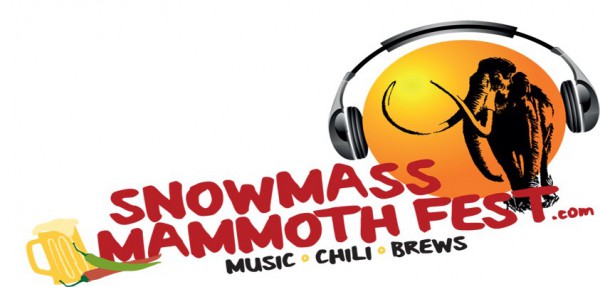 Attention Snowmass Mammoth Festival  and Telluride Blues & Brews Festival campers: Meet Project Shelter! They are the official onsite camping gear outfitter with a twist!
Coming from far away or flying in? Don't feel like traveling with bulky gear? Want to help those left homeless by disasters?
Buy tents and outdoor gear online at www.projectshelter.org and it will be available for onsite pick-up at Snowmass Mammoth Fest. Right at the official Project Shelter vendor location! After it's over, drop off any gear that you don't want to drag home. Project Shelter will make sure it all gets donated to nonprofits to be used for sheltering displaced families and refugees, including CARE, 501(c)(3), and Feed the Children, 501(c)(3).
This is just too cool in our books and we had to share it. All I need to make this a no brainer is a chef….
~MTN Town Magazine
MtnTownViews.com is MTN Town Magazine's daily journal blogging about Colorado's mountain towns and resorts. Like them on Facebook and Follow on Twitter. Click the cover to read the Winter 2012-13 Issue.
© 2013 MTN Town Magazine. All rights reserved. Republication, in part or entirety, requires permission.