SnowBall Music Festival 2014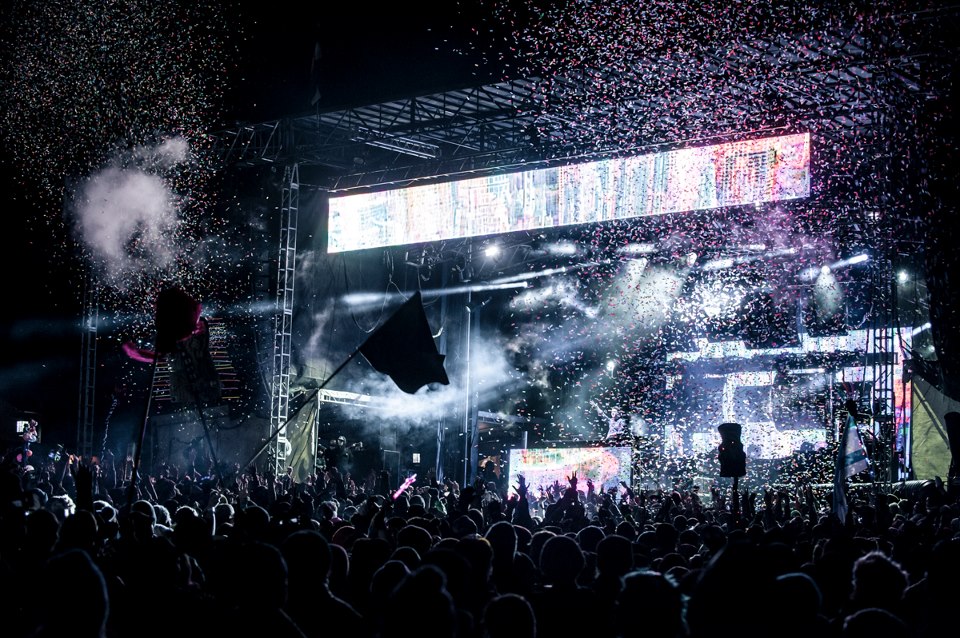 The SnowBall Music Festival originated in the mountains  and is now rolling down into the Mile High City for its first urban appearance this week. An avalanche of music will be settling in at The Park at Mile High at Sports Authority Field this weekend on April 4, 5, and 6. Delivering its stellar lineup of world-class musicians and its unique mountain lifestyle vibe to the exciting urban backdrop of Denver, Colorado – SnowBall 2014 promises its biggest and best year yet.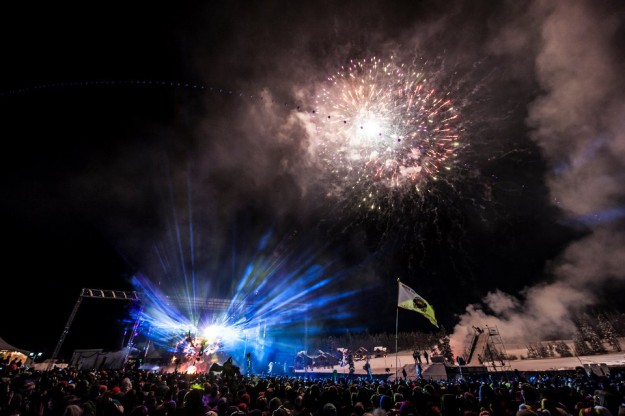 Colorado's own PRETTY LIGHTS tops the festival bill with the PLM Party as well as a mainstage play, Australian duo Knife Party and electronic music rebel GRiZ will headline SnowBall 2014, with MiMOSA, Busta Rhymes, Warpaint, Yeasayer, STRFKR, Twin Shadow, Jagwar Ma, Wild Belle, Rufus Du Sol, CAKED UP, heRobust, and many others on the bill.  The complete list of performers is available at www.snowballmusicfestival.com.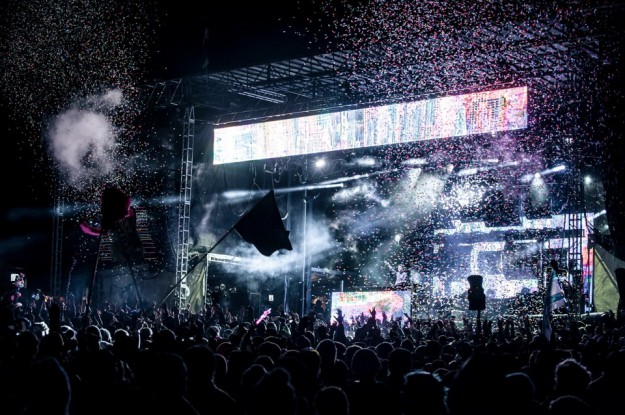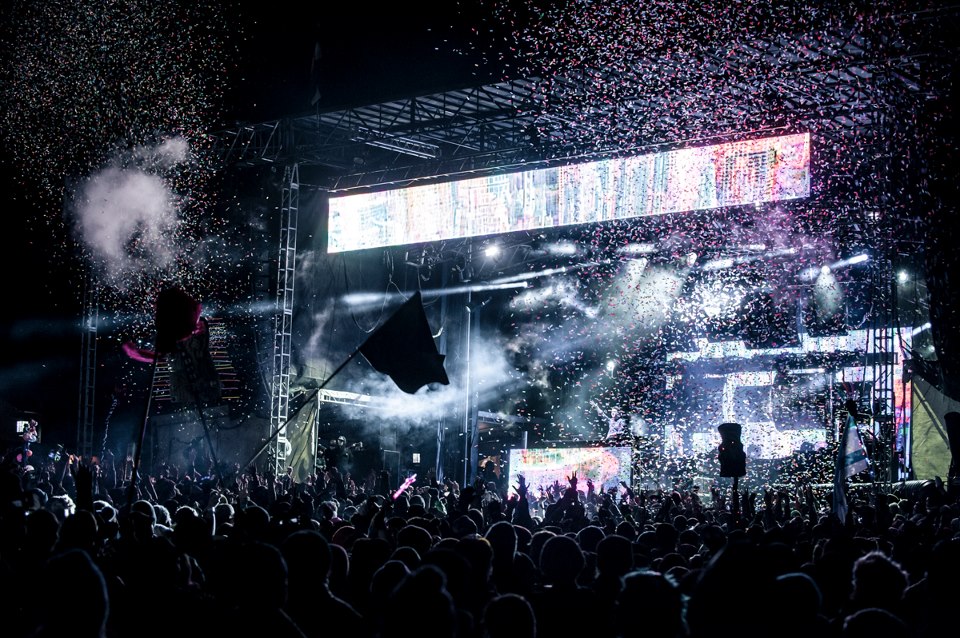 Hosting over 60 international, national and local artists playing 4 stages over three nights, SnowBall 2014 will transform the outdoor venue with innovative integration of creative design throughout the festival experience – from custom three dimensional film installations, nightly fireworks displays, "Big Air" ski and snowboard exhibitions, and more.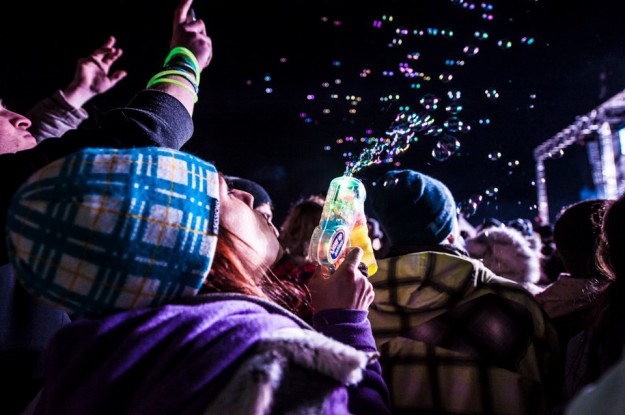 In other exciting SnowBall news, fan favorites Michal Menert and Earl Sweatshirt have been added to the already stacked lineup of talent. SnowBall is pleased to present a one-of-a-kind PLM Party curated by headliner PRETTY LIGHTS and featuring PLM family and friends Michal Menert, Eliot Lipp, Paul Basic, and SuperVision, and additional surprise guestsd.  For the Pretty Lights headlining set on Saturday, fans can expect upgraded PL sound and style, new live instrumentation and cutting edge visual production, plus some special friends on stage for a can't miss Snowball experience.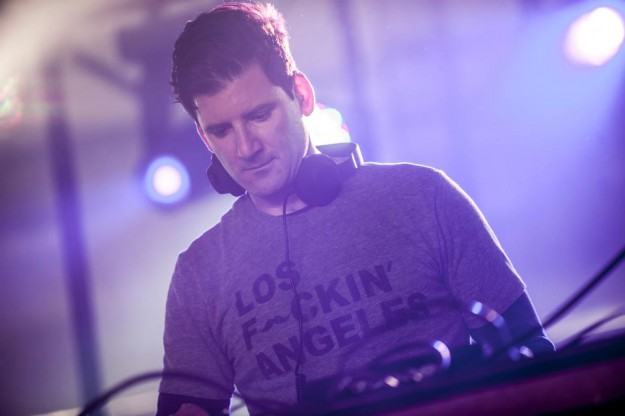 SnowBall's 2014 unique Opening DJ Competition allows up-and-coming talent to compete for two opening DJ slots at the festival. The artists with the most votes, win! Click here for information about how emerging artists can join this exciting competition.
Days during SnowBall are still snow days, with chartered shuttles and discounted ski packages to several of the nearby ski resorts available to SnowBall patrons. Festival-goers can bundle transportation, lift tickets, hotel, and more with their event ticket purchases.  After the festival each night, fans can spill out into the streets of Denver to enjoy event's ever-expanding late night scene, with after-hours shows to be hosted at many of the city's popular music venues.
Here is more SnowBall Music Festival News!
~MTN Town Views
Photo Credits: SnowBall, Jordan Lloyd Photography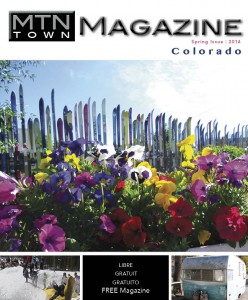 MtnTownViews is MTN Town Magazine's daily journal blogging about Colorado's mountain towns and resorts. Like them on Facebook and Follow on Twitter. Click the cover to read the Spring 2014 Issue.
© 2014 MTN Town Magazine. All rights reserved. Republication, in part or entirety, requires permission.