Klaus Obermeyer – Designing Outerwear and One of the World First Down Jackets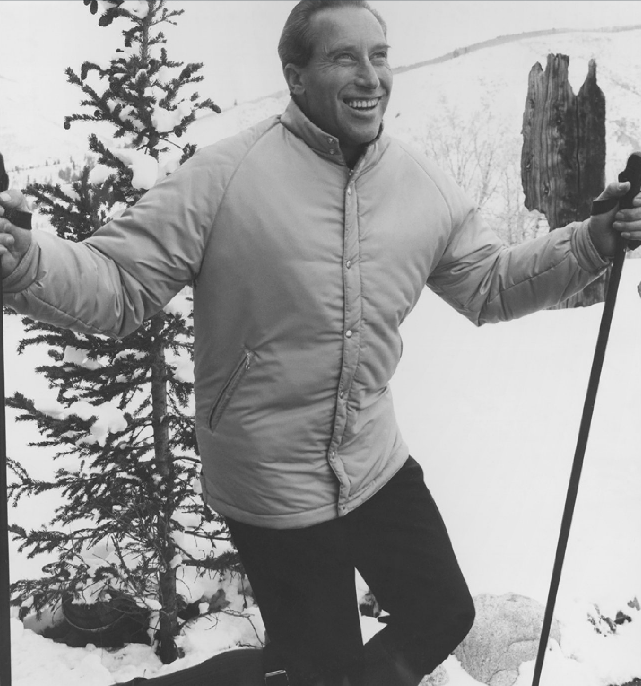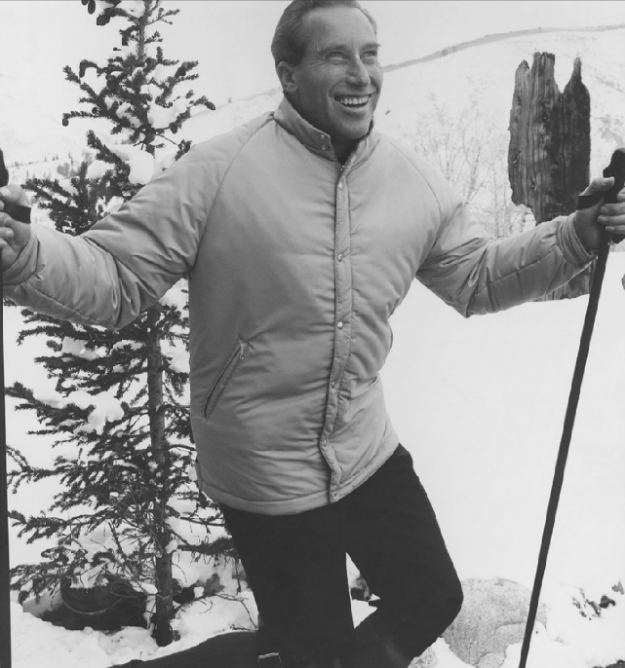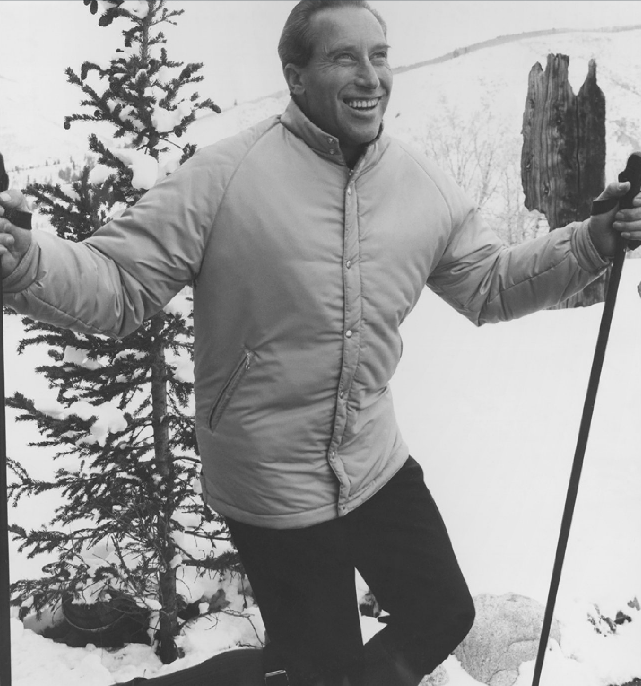 Klaus Obermeyer has been passionate about skiing for over 80 years, despite the fact that there were no chairs lifts, no insulated jackets or sunscreen when he started. It was the need to stay warm that inspired his outerwear designs.  Click to Read the entire story in MTN Town Magazine's Winter 2013/14 Issue.
~MTN Town Magazine
MtnTownViews.com is MTN Town Magazine's daily journal blogging about Colorado's mountain towns and resorts. Like them on Facebook and Follow on Twitter. Click the cover to read the Winter 2012-13 Issue.
© 2014 MTN Town Magazine. All rights reserved. Republication, in part or entirety, requires permission.