SAVE THE DATE – M2M Fundraiser Night Streets of Afghanistan Sneak Peek, Waking Lions Documentary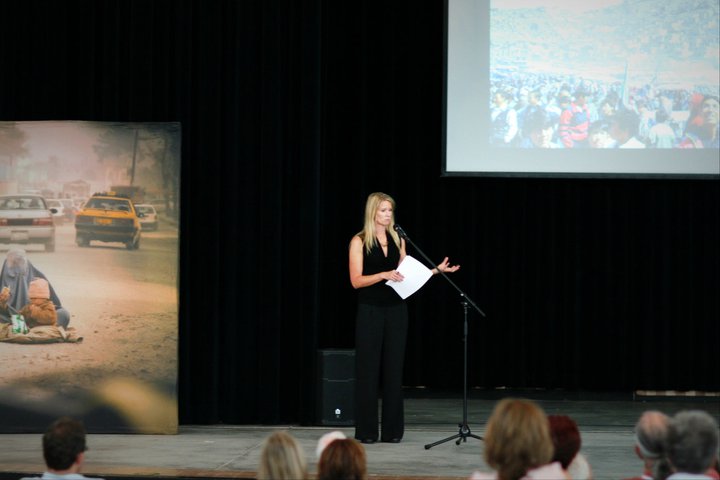 Mountain2Mountain
founder, Shannon Galpin will be the keynote speaker for the
Women's Empowerment Workshop
in Vail Colorado Friday, September 16.  The opening night keynote was turned into a public event as a fundraiser for Mountain2Mountain's mission for women's rights in conflict zones, in particular, Afghanistan.The evening is sponsored by the Women's Empowerment Workshop and will include a showing of the documentary short, Waking Lions; Bombs,… Burqas, and Bikes which documents Shannon's work and vision in Afghanistan over the past three years, and her groundbreaking mountain bike ride across the Panjshir Valley last fall.
[vimeo http://vimeo.com/19464528] 
In 2006 Shannon Galpin, a single mom from Breckenridge, Colorado with no experience in aid work, sold her home and flew to Kabul, Afghanistan with the goal of empowering the women and children of that region. In the five years since, she has made a surprisingly large impact on the ground in Afghanistan with her non-profit Mountain 2 Mountain and sparked controversy in the US about her grassroots approach. In 2010 she became the first woman to cycle across the Panjshir Valley to challenge stereotypes of women and to highlight the region's beauty.
"Waking Lions" is a documentary short that explores what it means to be an aid worker and what it takes to challenge stereotypes and perceptions.
The event will also host a sneak peek of the Streets of Afghanistan exhibition which debuted this spring at the Denver Art Museum. Lifesize images of an AFghanistan you've never seen allow you to look Afghan women in the eye and look beyond the narrow media lens into the beauty and the heartbreak of this region.
To learn more, visit: www.streetsofafghanistan.org
Friday, September 16
7pm – 10pm
Vail Mountain School
S Frontage Road E
Vail, Co
Tickets are $20 at the door. http://www.womenempower.us/