The @SanJuanSherpa is on a #ColoradoAdventureTrip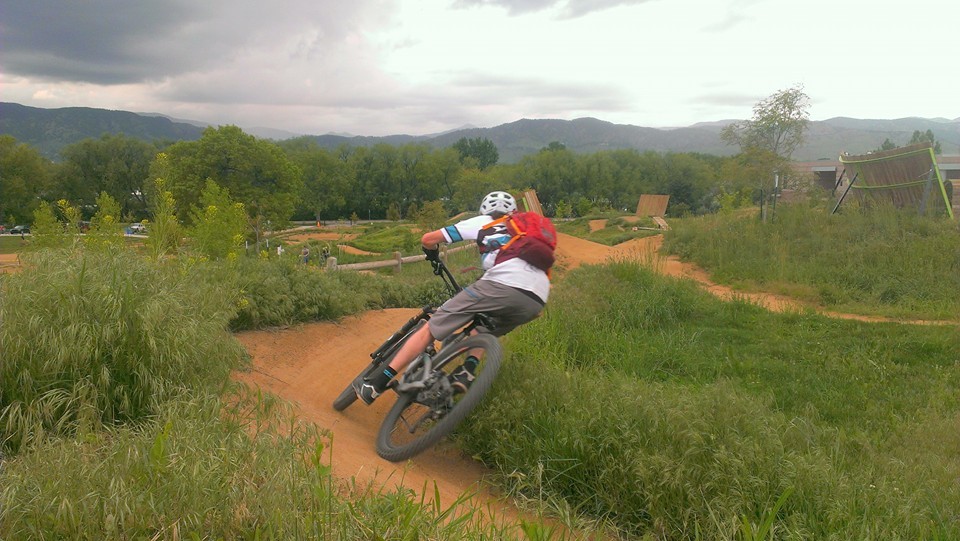 Our new MTN Town Magazine correspondent will make you jealous and hopefully inspire you to hit the road and try new things! Patrick Shehan, aka the @SanJuanSherpa, has partnered with us, Verde Brand Communications, be.Media House and SBG Productions as he travels through Colorado's mountain towns this summer. Here is a compilation of his travels so far. Don't sit on your couch too long. Get out and enjoy. There is something to do everyday up here in our #ColoradoMTNTowns.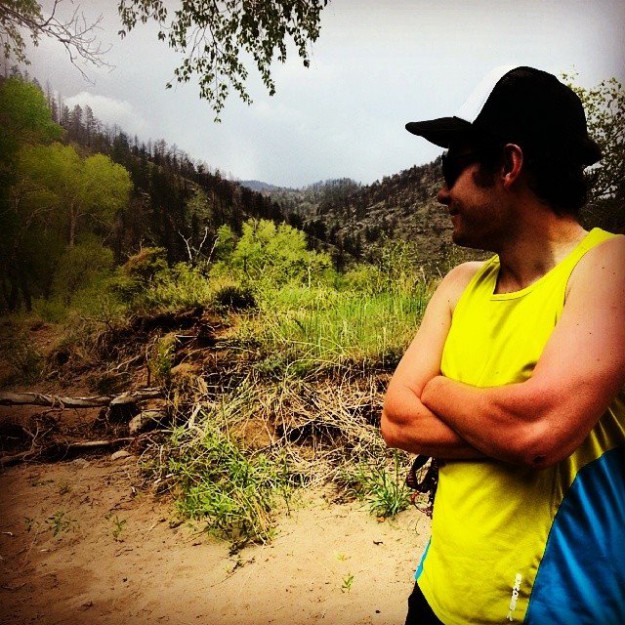 Poudre vally livin' @sanjuansherpa — with Patrick Shehan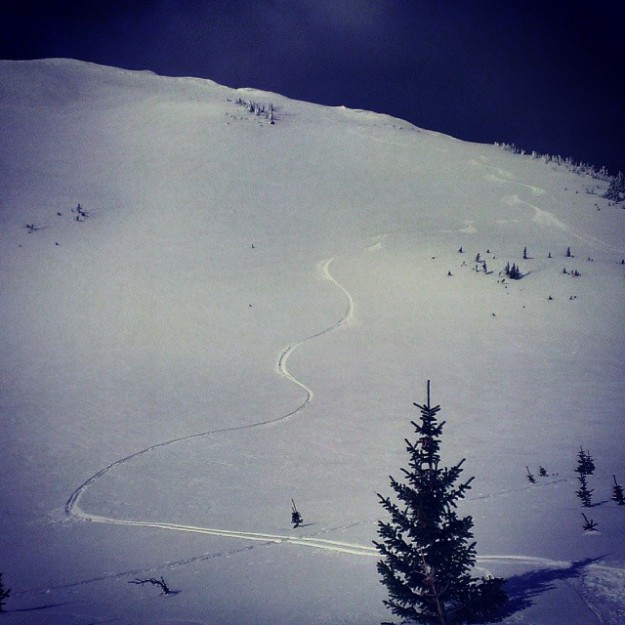 (Day 1) A nice breakfast. Car camp to solo ski tour. |#cameronpass #fortcollins | @mtntownmagazine |#skiing #backcountryskiing #coloradoadventuretrip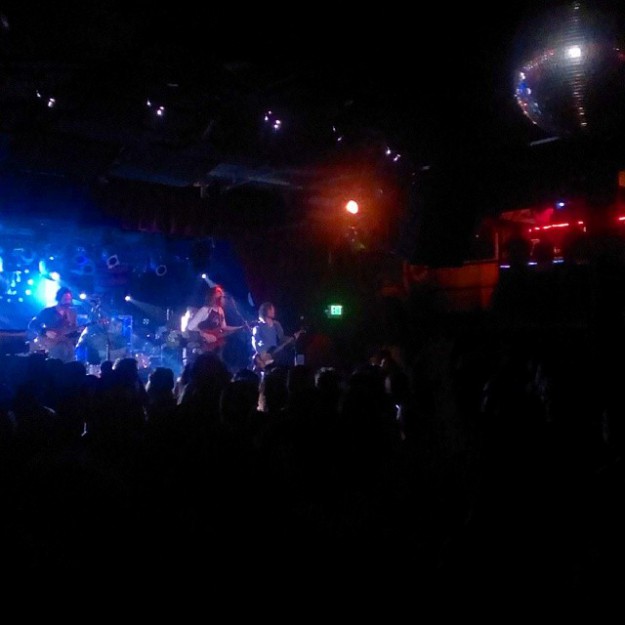 (Day 2) Tunes. | Chris Robinson Brotherhood | #CervantesDenver | @snowmassfest @mtntownmagazine | #livemusic #theCRB#chrisrobinsonbrotherhood #coloradoadventuretrip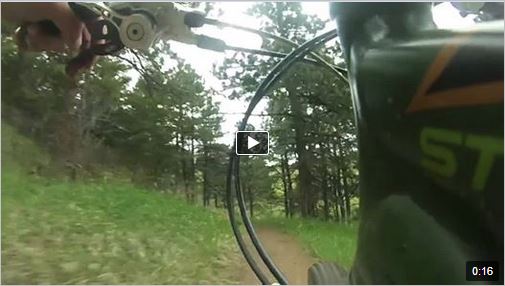 (Day 3) White Ranch is all time right now! I CONTOUR MTN Town Magazine I#coloradoadventuretrip — at White Ranch Open Space Park.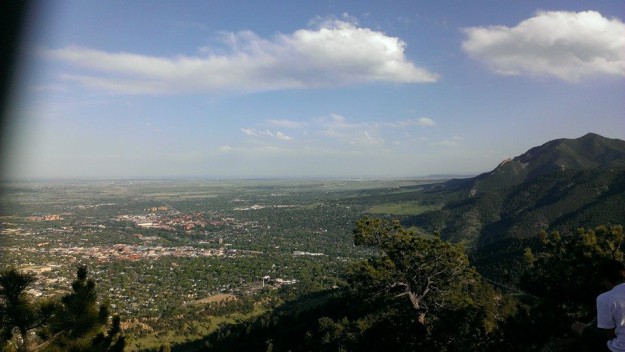 (Day 4) A beautiful and challenging run up Sanitas. I Mtn Town Views I#coloradoadventuretrip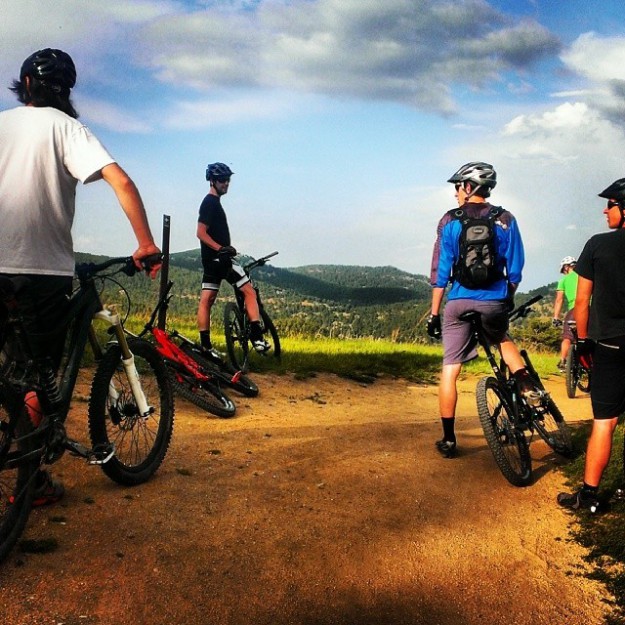 (Day 5) Big old party ride getting ready to terrorize Betasso, sorry…. watch out! | @mtntownmagazine | @benerhard | #mtnbike #Betasso #boulder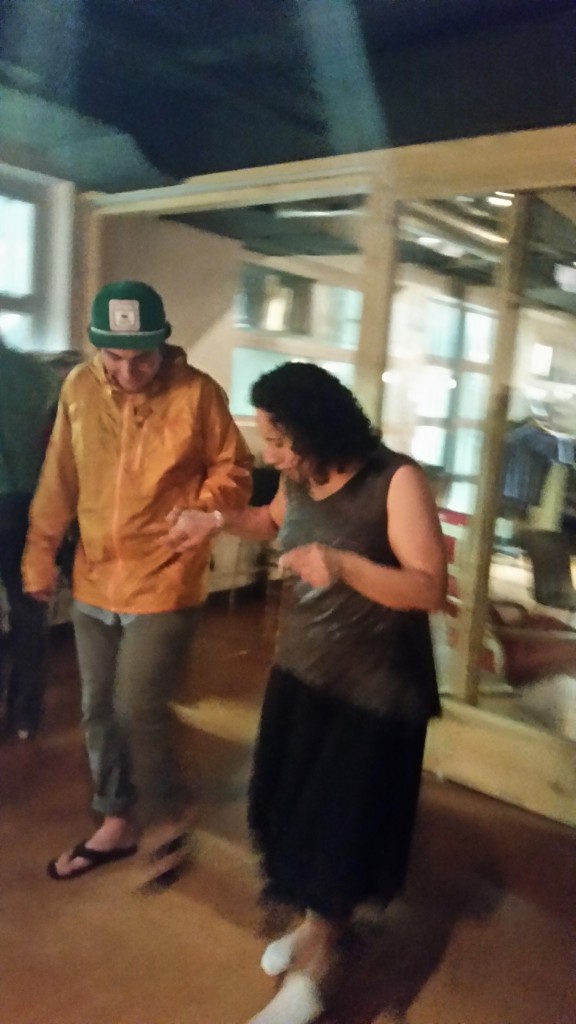 (Day 6) Salsa Dancing at Upslope Brewery in Boulder with @be.MediaHouse and @MTNTownMagazine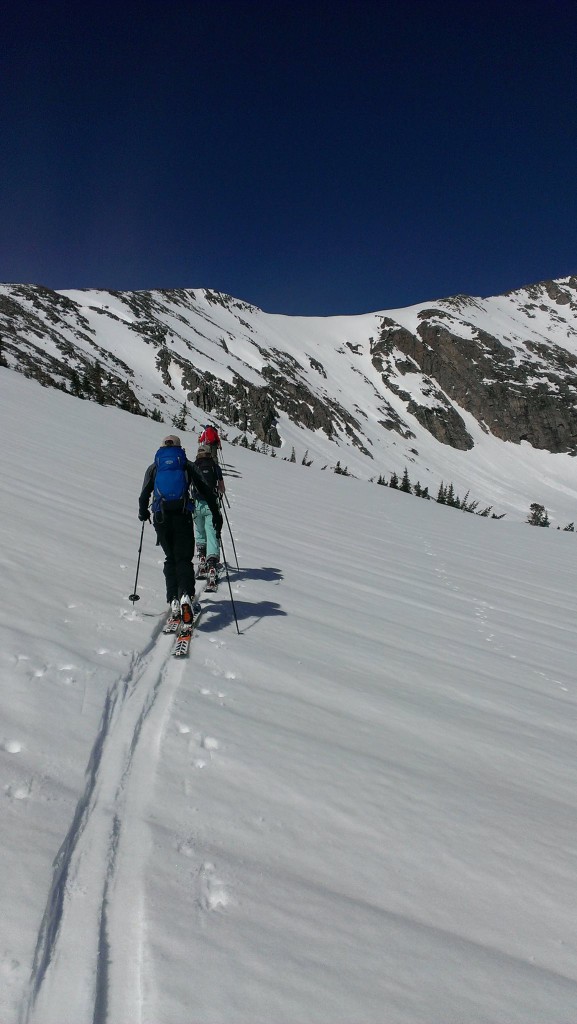 (Day 7) Rad day out in the Indian Peaks testing next winter's goods with Skiing Magazine. Thanks for a fun day eveyone! I Upslope Brewing CompanyG3 Genuine Guide Gear K2 Skis Line Skis SCARPA Backcountry Access Verde Brand Communications. I #coloradoadventuretrip#boulderbackcountry — with Bradford Peterson and 3 others.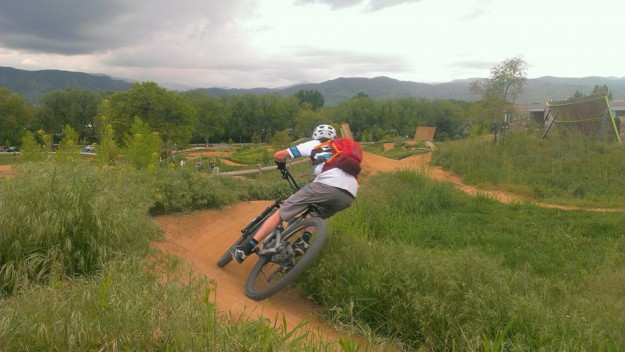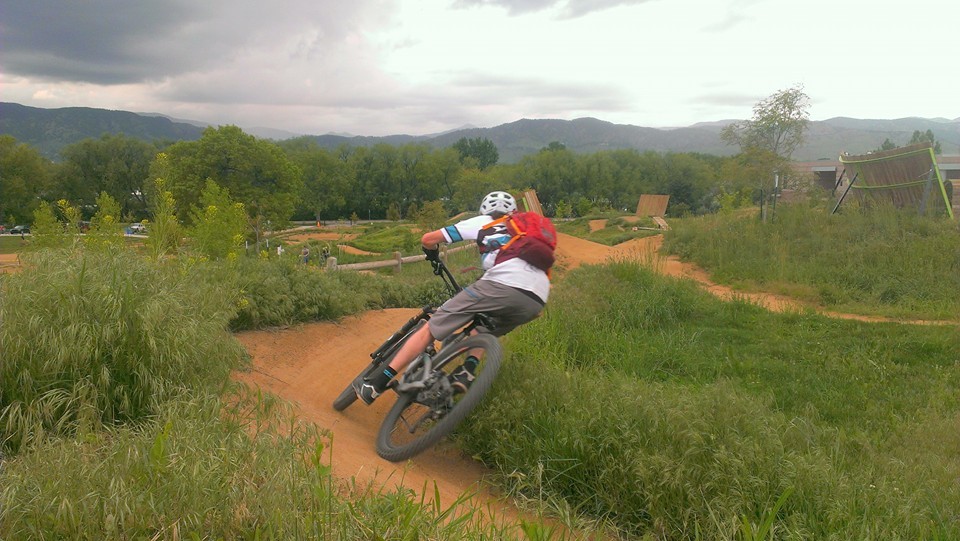 (Day 8) Fun Valmont session with Thomas Woodson & Joey Schusler. Always interesting to hear what adventures these guys are cooking up next. | MTN Town Magazine Yeti Cycles | #mtnbike #boulder — with Thomas Woodson atValmont Bike Park.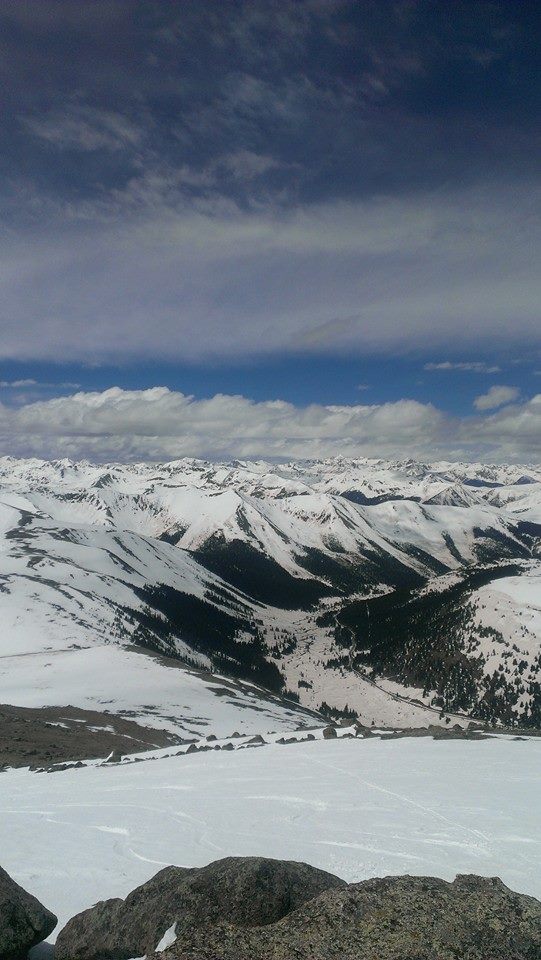 (Day 9) Quick ski tour in Independence Pass now to Telluride Moutain Film! IMtn Town Views I #coloradoadventuretrip — with Mtn Town Views/MTNTownMagazine.
Follow along all summer for awesome ideas and inspiration to live in the now. Get off that couch and head out. There is an adventure to be had here in Colorado's mountain towns!
~Mtn Town Views
Photo Credits: Patrick Shehan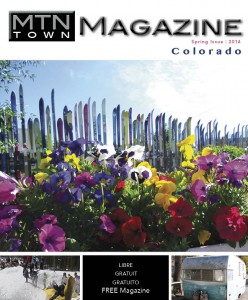 Mtn Town Views is MTN Town Magazine's  journal blogging about Colorado's mountain towns and resorts. Like us on Facebook and Follow on Twitter. Click the cover to read the Spring 2014 issue.
© 2014 MTN Town Magazine. All rights reserved. Republication, in part or entirety, requires permission.