Romantic Restaurants in Breckenridge for an Intimate Evening and Valentine's Day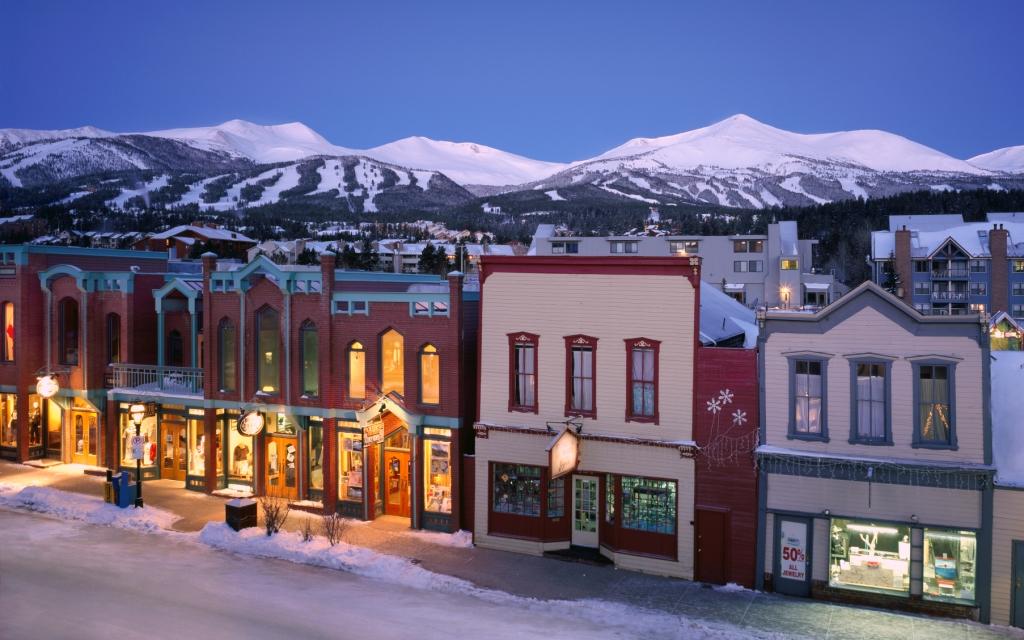 Romantic Restaurants in Breckenridge, Colorado – We chose 5 for your next date night
What a sweet mountain town to hold hands with your love while walking down a snow-covered street. Lights twinkling in the trees and cute Victorian buildings beckon you in as you stroll.
One of the most anticipated days of the year for romance is Valentine's day. However, these suggestions will suit a romantic interlude any time of the year.
We're making it easy for you by sharing our top five most romantic spots. Pick your destination, but make your reservations quickly. Check it out:
Hearthstone Restaurant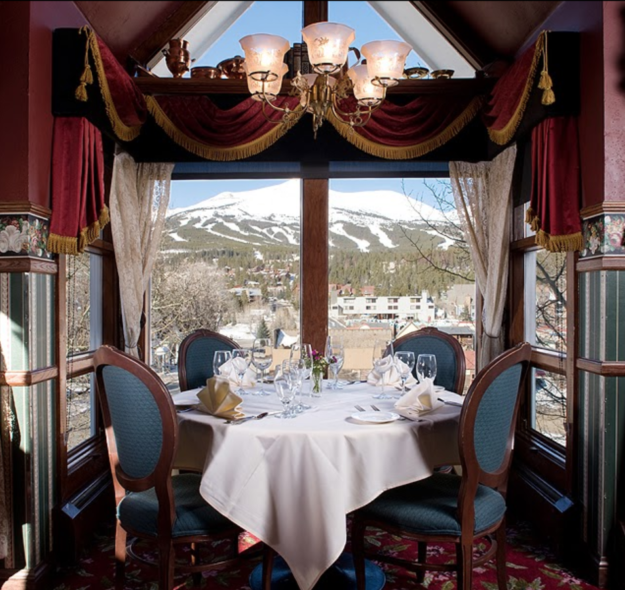 The Hearthstone Restaurant, located in a 120-year-old Victorian home at 130 S. Ridge St., offers the perfect combination of intimacy in a historical setting. Roses will be given to all of the ladies. Come hungry for hand-cut steaks, wild game and fresh seafood. With over 200 selections of wines in its "New World" wine list, your choices seem endless. This longtime local favorite is sure to book up fast, so call (970) 453-1148 for reservations today.
Ridge Street Wine, Cheese and Chocolate
Tucked away in a sweet little nock off of Main Street you will find Ridge Steet Wine, Cheeses & Chocolates where you can enjoy Wines by the Glass, Cheese Plates, Chocolate Plates, and Wine Pairings to compliment these delicacies. Enjoy time in their intimate and cheery Wine Bar then grab your favorite to go vino to go with some snacks to nosh on. www.breckwineandcheese.com
Briar Rose Chophouse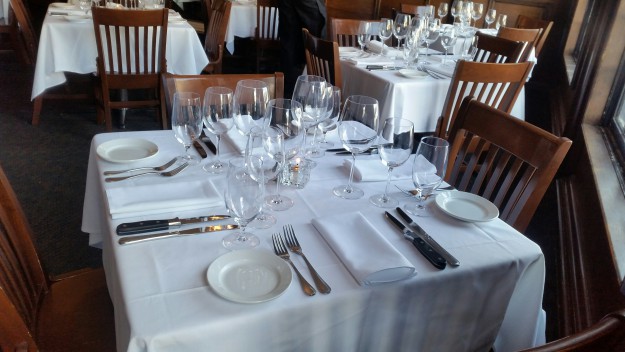 Starched white table cloths, candles, crystal and that distinctive aroma of grilled dry-aged beef, freshly baked breads, and garlic fuse together in the air of this plush steakhouse. It is the first thing you will experience when you enter The Briar Rose Chophouse and Saloon in Breckenridge. We don't know about you but that speaks romantic evening to us. This restaurant has been in the business of preparing the finest aged beef and fresh wild game in their landmark restaurant for over 40 years. The unique building is named after the old Briar Rose Mine on Peak 10, which began operation in the late 19th century. Relax and enjoy exceptional service, a top-notch wine list with expertly prepared menu selections. www.briarrosechophouse.com
Relish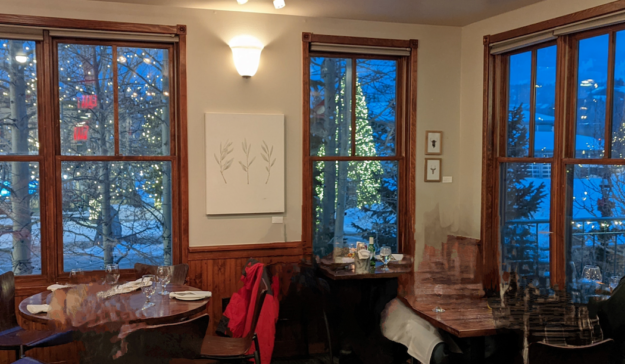 Chef/owner Matt Fackler creates a menu of Colorado-inspired cuisine served in a lovely dining space that shines with the beautiful lights of the Breckenridge Town Square during the winter. Watch the snow fall and the lights twinkle while you enjoy an impeccable evening of food, wine, and intimate food service. Call ahead to make reservations: www.relishbreckenridge.com
Mimo's Fancy Tapas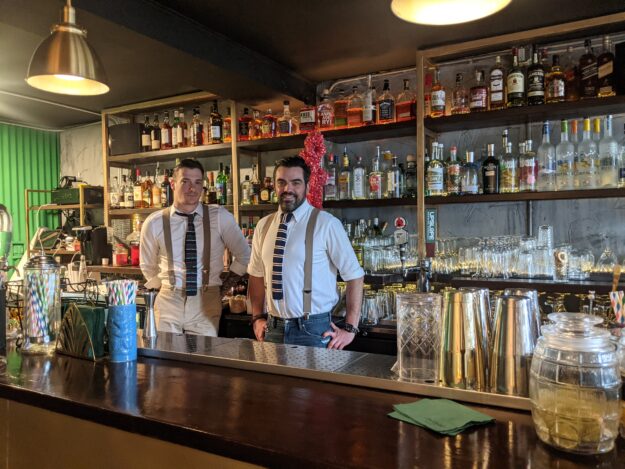 Step downstair's into this dainty, little, romantic restaurant on Breckenridge Main Street and savor Tapas, Spanish Wines, and signature cocktails. Enjoy authentic, direct from Spain, Spanish finger foods, fresh forkable dishes, and creamy creations best consumed with a spoon. Bring your sweet tooth for a delicious finale. Head to their Facebook page for more information: www.facebook.com/MimoFancyTapas
Romantic restaurants in Breckenridge, Colorado for Valentine's Day or Intimate Evening with someone you love can be found almost everywhere in this sweet town. Bon Appetite!
~ MTM
Restaurant Photos by Holly GoSpritely
Feature Photo by Breckenridge Tourism Office
Stay in touch with Events and Festivals taking place in Colorado's Mountain Town Communities: www.mtntownmagazine.com/events-calendar
MTN Town Media Productions | Celebrating the Colorado mountain lifestyle
Copyright 2021 MTN Town Media Productions all rights reserved.
Post Sponsored by