Rocky Mountain Bride – Cute Things They Thought of!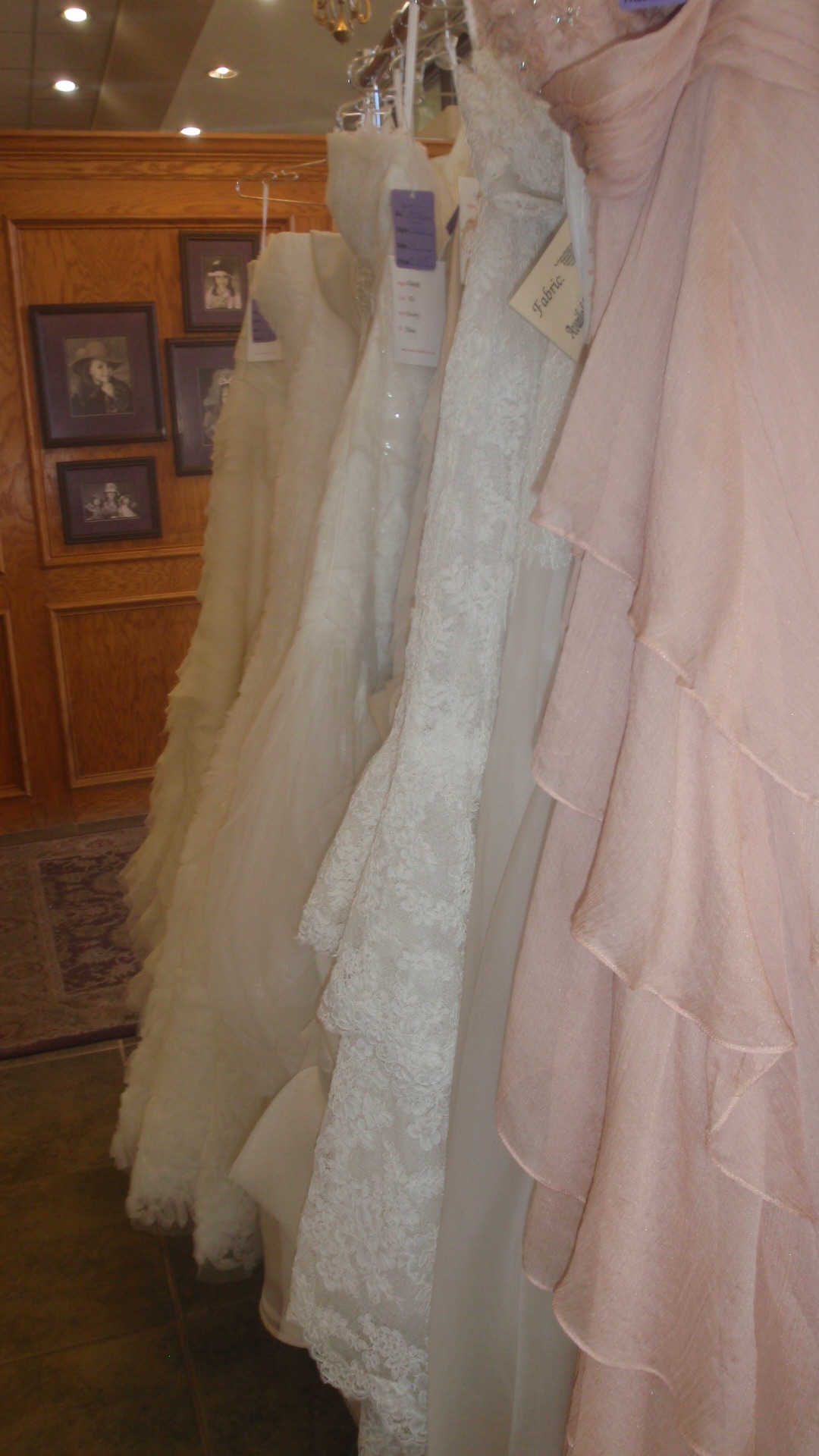 Planning a wedding or special event in the near future? Rocky Mountain Bride Magazine our sister publication gathered up some inspiring ideas to add to your special day or your special event! We give two thumbs up to the smore bar. Cornhole! Yeah, we love that too…

Be sure to check out our sister publication if your planning a Wedding in the Rocky Mountain West!
Head to Rocky Mountain Bride's website, click-able above, to view the Fall issue of the Magazine. It's chock full of ideas.
~MTN Town Magazine