Ranger Ricks Kids' Guide To Hiking – A Great Book to Get Kids Outside and Having Fun

If you're like most kids who love the outdoors, you want to do more than go on a picnic or play in your neighborhood park. If you find yourself wanting to explore more of the wilderness, then you will love the Ranger Rick Kids' Guide to Hiking. You'll learn to hike like a pro and have lots of fun while doing it. You'll learn all the skills needed, everything from choosing a trail to basic first-aid.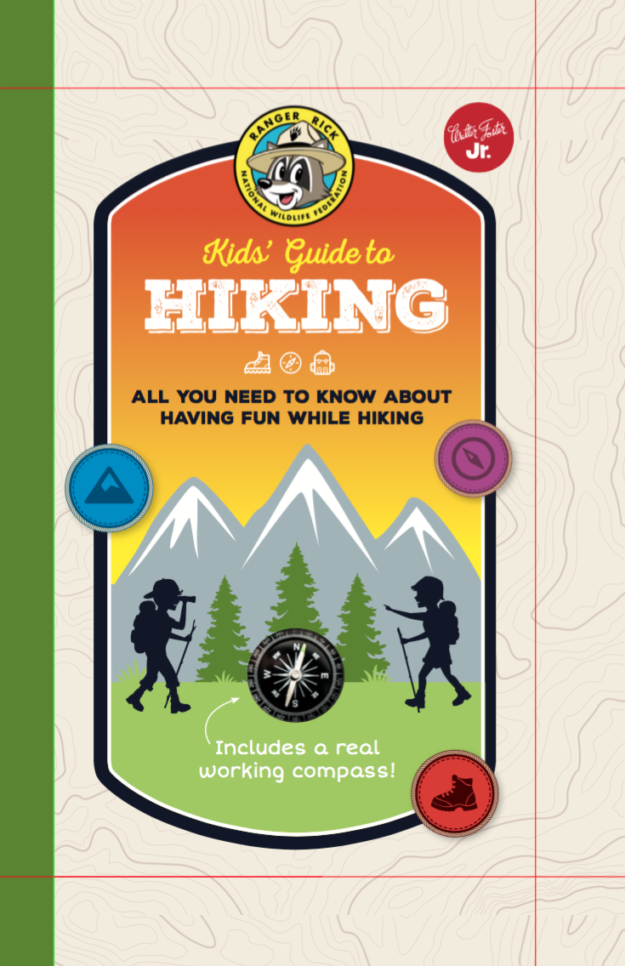 This book includes a handy checklist of what to bring, tips for spotting wildlife, creating a nature journal, deciding what clothes to wear and the gear you will need, and how to stay safe and have tons of fun while in the wilderness. Also included is a real working compass. The book is written by an avid outdoors mom who knows – Helen Olsson. At $15 the book is well worth the investment in getting outdoors. Try your local bookstore or Amazon to purchase.
~MTN Town Magazine
MTN Town Magazine | We are Colorado's Mountain Town Magazine
Copyright © 2018 MTN Town Magazine all rights reserved.