MTN Town Magazine Summer 2016 Issue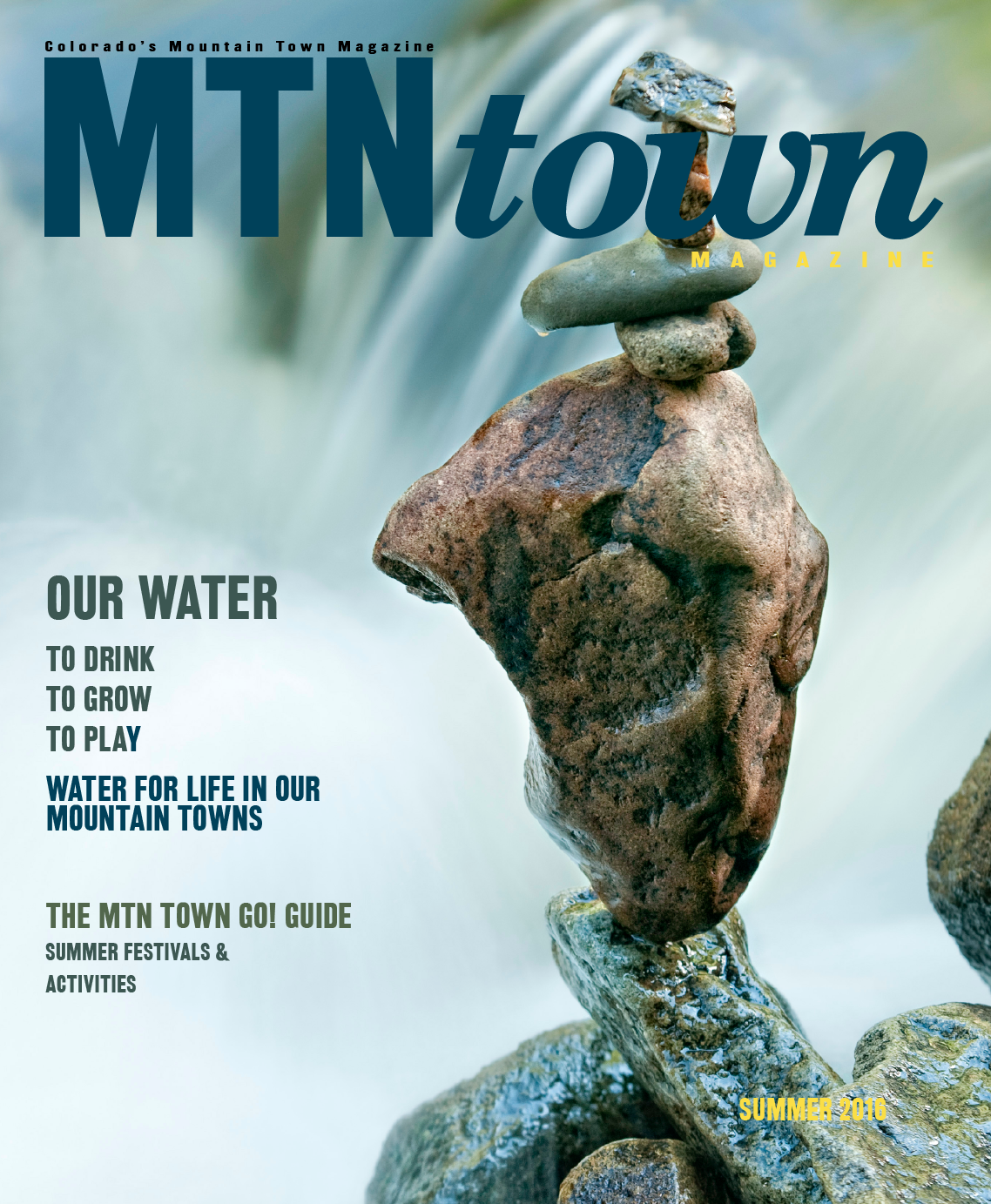 This issue mark three years of publishing MTN Town Magazine, It is our 16th issue and we couldn't be happier. The original goal of producing the magazine was to focus on the people who make our mountain town communities unique. There is so much focus on the front range in our local media. I wanted to create something that focuses on us, the people who don't mind scraping our windshields on June 1st or shoveling 6+ months out of the year.
As a region we all share similar passions being outdoors and loving the town we live in. Artists, Shop Keepers, Teachers, Chefs, Construction Workers, Entrepreneurs, Homemakers, Librarians; Each person in each town adds to the unique energy and vibe a town produces. It is not just the Resort that makes a ski town, it's the people, and we love telling their stories. Our story on Lov Cycles gives clear definition why our communities are so special. We all care about one another deeply.
Summer time brings some serious water flows from melt off to our rivers and streams. Filling our reservoirs… or not, depends on the year. Water is our life blood and is what allows us to ski in the winter and play in the summer. It is also the single most precious resource we have. As a headwater state, meaning we are the single source of water for all of Colorado's rivers and streams, water is an even more precious commodity. Keeping our water, fresh clean and used responsibly is the ultimate goal to remain a sustainable healthy. we must be responsible in how we use this resource. Our feature story discusses the state of Colorado's water, we hope you find it informative and interesting.
On the lighter side, playing in the water is fun. We come for the winter and stay for the summer has kind of become a cliche but it is true! Many of us plan our rafting trips and pray we get a permit during the dark months of January. Prepping our boats, kayaks and SUP's for a retreat into the wild. Some of us are avid sailors and there are others who love to row, cutting the water with powerful strokes on a calm flat morning.
We talk up great restaurants to grab a bite or sit and linger. We also chat up the huge festival and music scene in the summer in each town. Lastly, we get back to the dirt with a round up on Keystone's Bike Park. Enjoy and have a Great Summer!
Click to Read!
Holly Battista-Resignolo, Publisher
~ MTN Town Magazine– We are Colorado's Mountain Town Magazine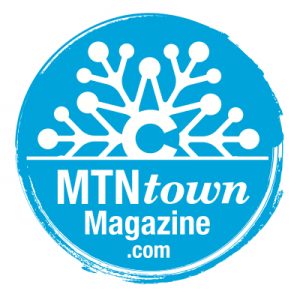 MTN Town Magazine Copyright © 2016 MTN Town Magazine all rights reserved.