1st Annual Wild West Fermentation Fest, Glenwood Springs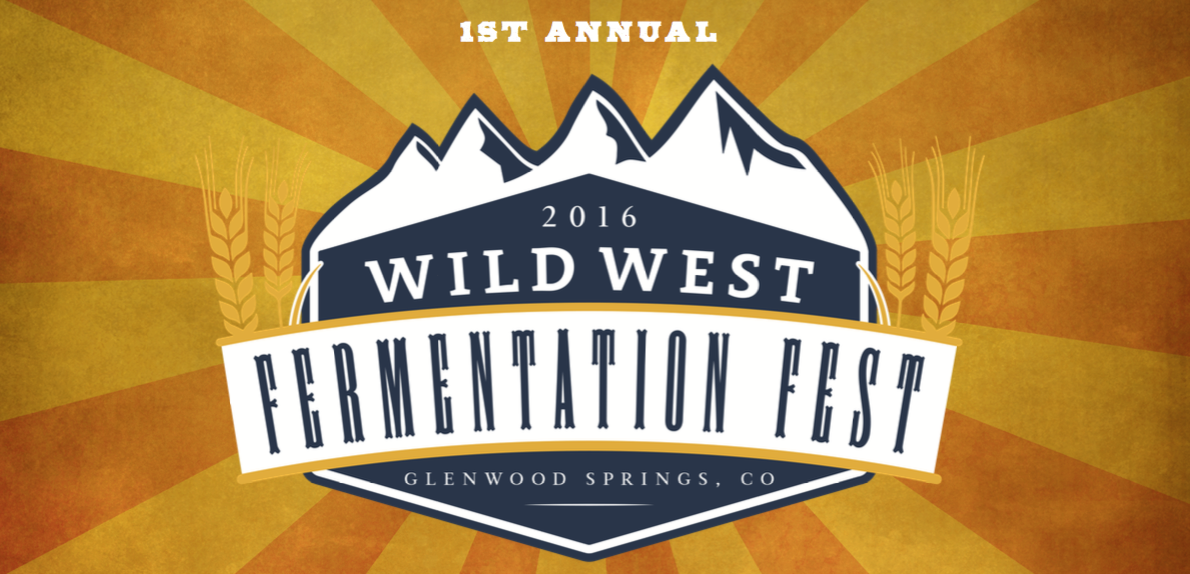 Hundreds of craft beverage enthusiasts are set to sip a cornucopia of libations at the inaugural Wild West Fermentation Fest on Fourth of July weekend in downtown Glenwood Springs.  The event will go on rain or shine!
With a Rocky Mountain backdrop and live music, the festival will feature an assortment of the best-fermented potables from across the region, including craft beer, cider and liquor. Located on the upper level of the parking garage at 9th & Cooper, the festival will also host carefully-selected food carts to pair with beverages.
Beverage makers on hand include DeerHammer Distillery, Upslope Brewery, Aspen Brewing Company, Bonfire Brewery, 10th Mountain Whiskey & Spirit Company, Wandering Aengus, Anthem Cider, Woody Creek Distillers, Stoneyard, Marble Distilling Company, Snow Capped Cider, and more.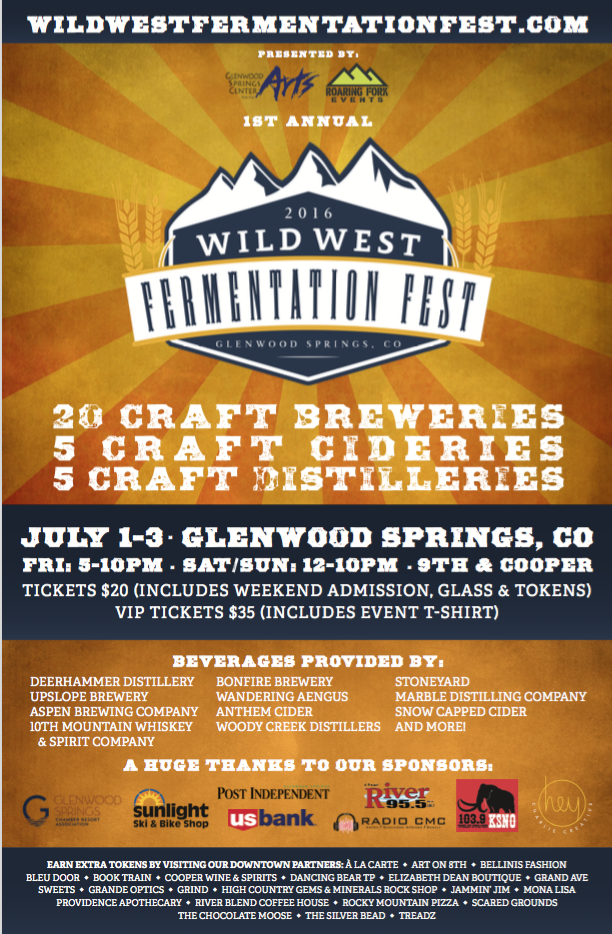 This event is brought to you by local nonprofit Glenwood Springs Arts Council and Roaring Fork Events. They are thrilled to have partnered with many wonderful organizations to make this event happen.
Entry to the festival is $20 and includes tasting tokens and a commemorative sample glass. VIP tickets will also be available at $35, which will include an event t-shirt. Space is limited so get your tickets now! Admittance for this event is for those 21 and older. In addition to great food and beverages, live music will include 2016 Battle of the Band finalists – Logan Brothers, Ryan Roberts and other local favorites!
~ MTN Town Magazine– We are Colorado's Mountain Town Magazine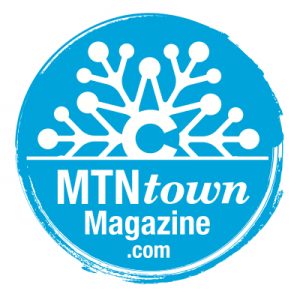 MTN Town Magazine Copyright © 2016 MTN Town Magazine all rights reserved.