MTN Town Magazine Favorites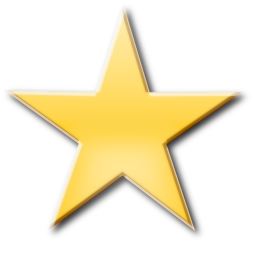 We run across great stuff all the time and keep a MTN Town Magazine Favorites list compiled to tell all our fans and readers. These are cool places, things and products that you might want to scope out here in Colorado's mountain town communities: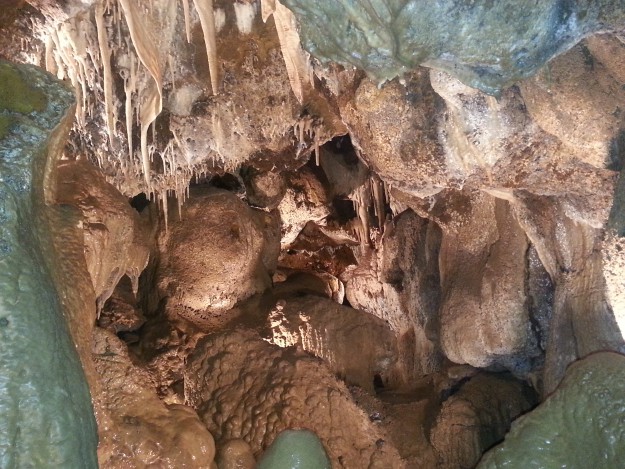 Glenwood Caverns – Wild Caving
If you have ever considered spelunking then you can test your confidence underground with Glenwood Caverns new Wild Cave Tour. The two hour tour will have on your belly skinnying through the caverns to view formations and open spaces that most will never see. Stalactites, stalagmites, soda straws, cave bacon, flowstone, and more have formed in the caverns. Participants are suited up with lighted helmets, gloves, kneepads, elbow pads and coveralls. There are some tight squeezes with one section only 18 inches square. Be sure your chest dimension does not exceed a circumference greater than 42 inches. GlenwoodCaverns.com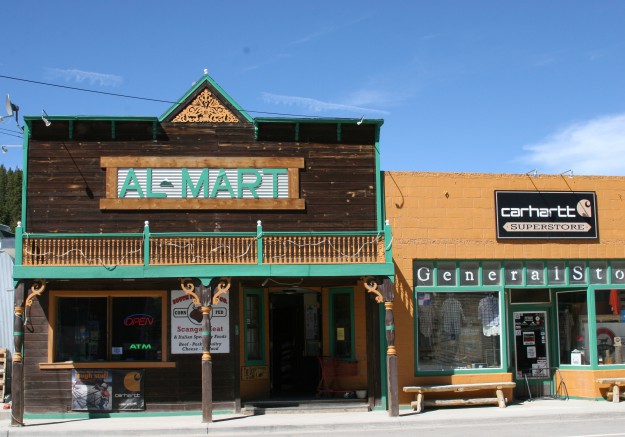 Al Mart General Store, Alma
Located at an elevation of 10,578 feet above sea level the AL-MART General Store is a resource to many in Park County. Fresh produce from Austin Family Farms in Paonia and Colorado beef and pork from the Scanga Meat Company in Salida can be purchased here. This 1920's general store is no mega mart. Supplies for camping, fishing, hiking and mountain living can be found in the historic building. 11 S. Main Street, Alma. almartcolorado.com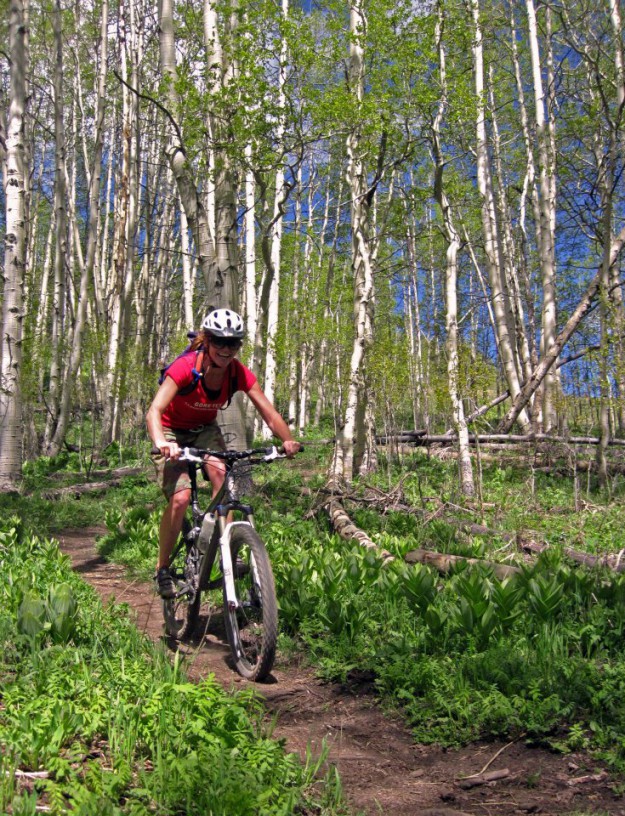 Vehicle Supported MTN Biking, Crested Butte
Sometimes it's good to be pampered.  Crested Butte Mountain Guides  can do that with Vehicle Supported Mountain-Biking. Explore miles of world-famous Crested Butte Single-track while enjoying campsites along the way. Share stories of the day over the campfire with good friends, a full belly from a great meal prepared and provided for you by your guides under the incredible expanse of a Colorado starry night. Often we figure out a way to support our own bike trips but taking an easier approach is sometimes nice, especially when the cooking and cleanup is left to someone else! Crested Butte Mountain Guides, 970-349-5430   CrestedButteGuides.com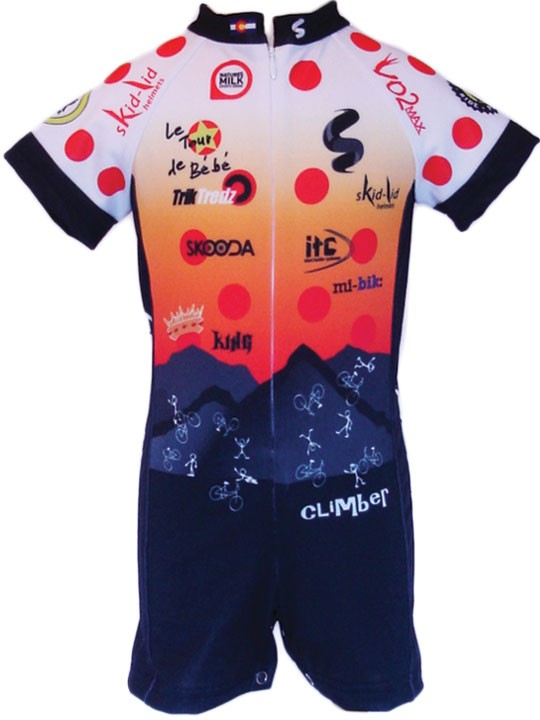 Spindaroos
Get your littlest ones ready for the cycling season in style. Spindaroos has team jerseys and one-pieces they can sport during the USA Pro Cycling Challenge and while cheering mom and dad on during their big competitions. The company also offers functional biking wear for older kids too. Check them out on-line. Spindaroos.com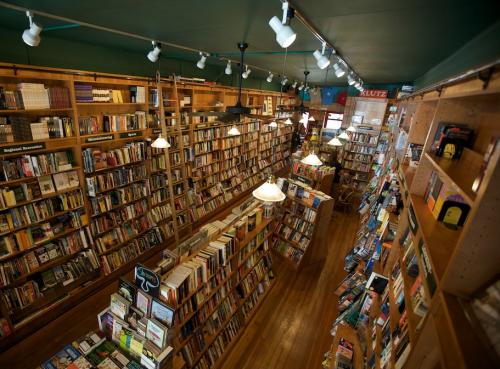 Beneath the Covers, Telluride
Up in Colorado's MTN Towns it is hard to find a book store. You will not find a Barnes & Noble, or big box store. Thank goodness for the library. But what about buying a book? When you are in Telluride check out Between the Covers Bookstore. The store greets you with floor to ceiling book shelves that will make you want to stop and slow down for just a little bit.W 224 W Colorado Ave, Telluride. www.between-the-covers.com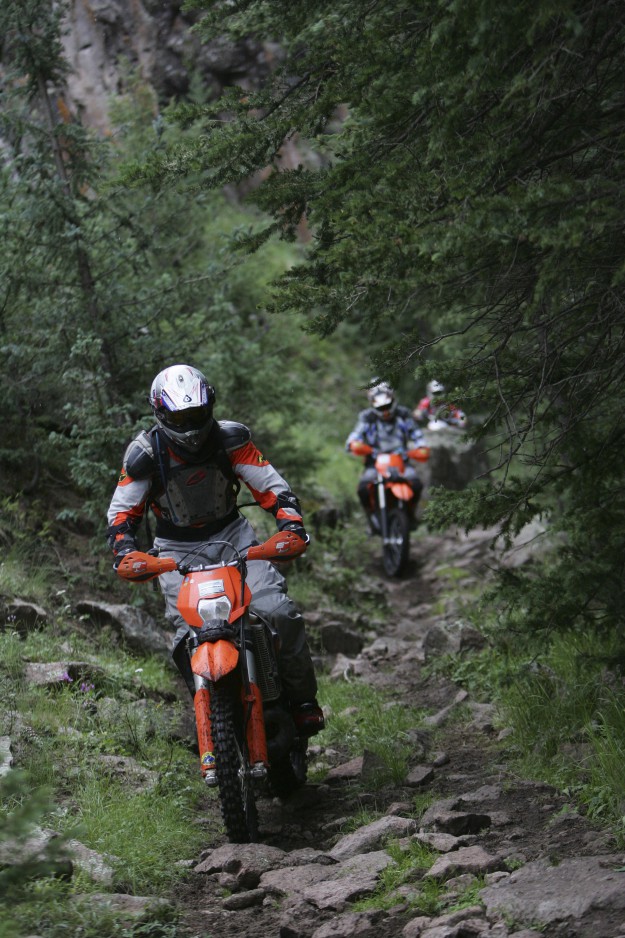 Colorado 600 Trails Symposium
This year the annual Colorado 600 is preparing a five day ride and trail symposium through the mountains of southwestern Colorado.  Each day riders learn about what is facing the trail riding enthusiast and the issues facing OHV trails in Colorado.  Riders are able choose the option of single track, dual-sport or adventure trails based on what they are in the mood for.  All proceeds from the ride will go to support the Colorado Trails Preservation Alliance, a Colorado 501c3 non-profit. The newly-formed TPA is focused on preserving single-track trails for motorized riding. For more information: ColoradoTPA.org  or  Colorado600.org
And these are a few of our favorite things! Check them out and enjoy.
~MTN Town Magazine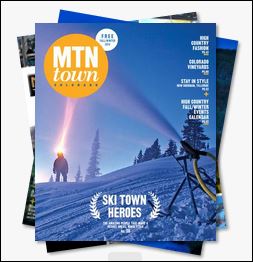 MTN Town Magazine Copyright © 2015 | MTN Town Magazine all rights reserved. All editorial and images are property of MTN Town Magazine and require permission for use and re-publication.