Mountain Roots – Feast in the Fields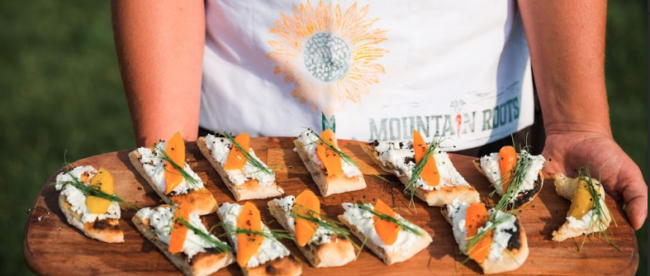 Mountain Roots' signature event of the summer, Feast in the Field, is set for August 12, 2023, in Crested Butte.  
Feast in the Field is a must for Colorado foodies and their summer fresh food bucket list. Imagine a five-star dinner featuring ripe produce grown locally, wines produced nearby, live bluegrass music, and an entertaining auctioneer, all in a huge tent lit by a Crested Butte mountain sunset.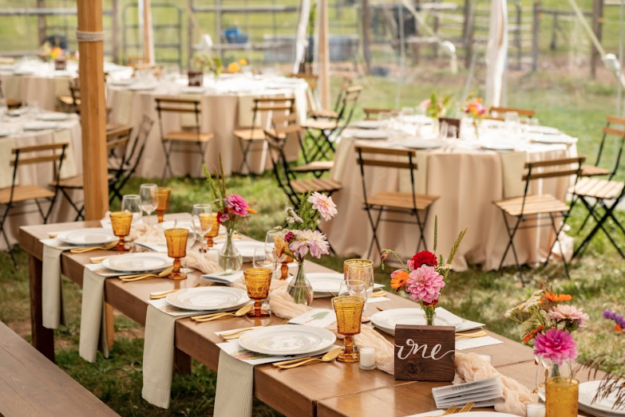 Mountain Roots' signature event of the summer, Feast in the Field, in Crested Butte is a true farm- and vineyard-to-table experience set to take place on August 12, 2023.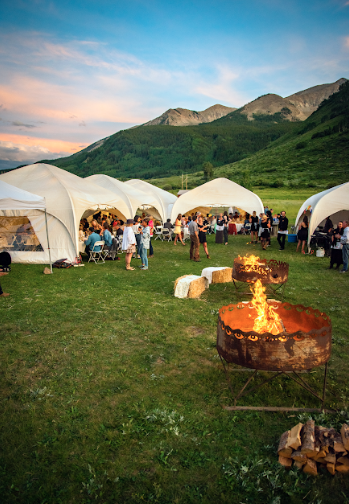 Locals, visitors, farmers, ranchers, winemakers and other Mountain Roots' supporters come together for a farm-to-table seated dinner to celebrate summer's bounty while sharing stories of local food and the land that sustains it. This event raises funds for Mountain Roots, Southwest Colorado's largest organization dedicated to local food and serves  1/3 of the Gunnison Valley region with local produce.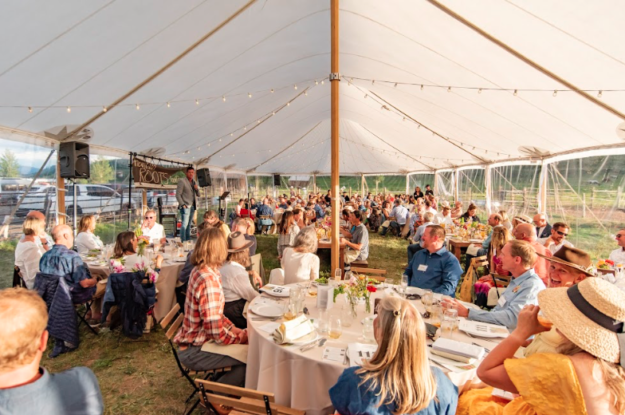 The event starts with a Maker's Tasting cocktail hour – an eclectic assortment of craft distillers, vintners, and brewers from around the state.  This year, Chef Dana Zobs (of Crested Butte's Personal Chefs) is partnering with Chef/Rancher Abby Knowles (of XIT Ranch and the Boulder Kitchen Collective) to create a very special locally-sourced gourmet dinner, followed by fireside desserts and aperitif, alongside a live landscape painter.
Taste and experience a gorgeous evening of local food to help fund hunger relief with a unique celebration of summer and all things Colorado.
We know you want to go!!!
For more information on the event and Mountain Roots: www.mountainrootsfoodproject.org/feast
Dine Local in Colorado's Mountain Towns: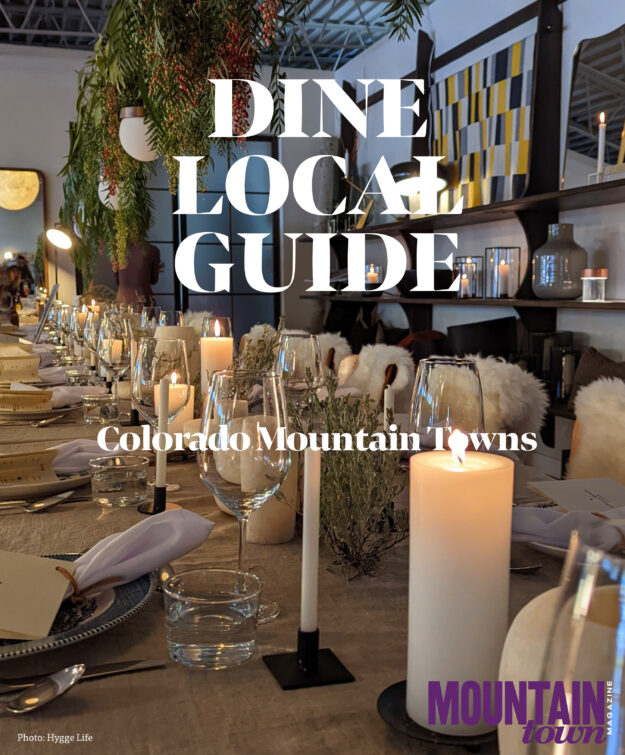 MTN Town Media Productions | Celebrating the Colorado mountain lifestyle for over 10 Years
Copyright 2023 MTN Town Media Productions all rights reserved.