Joel Gratz Snow Science and Weather Talk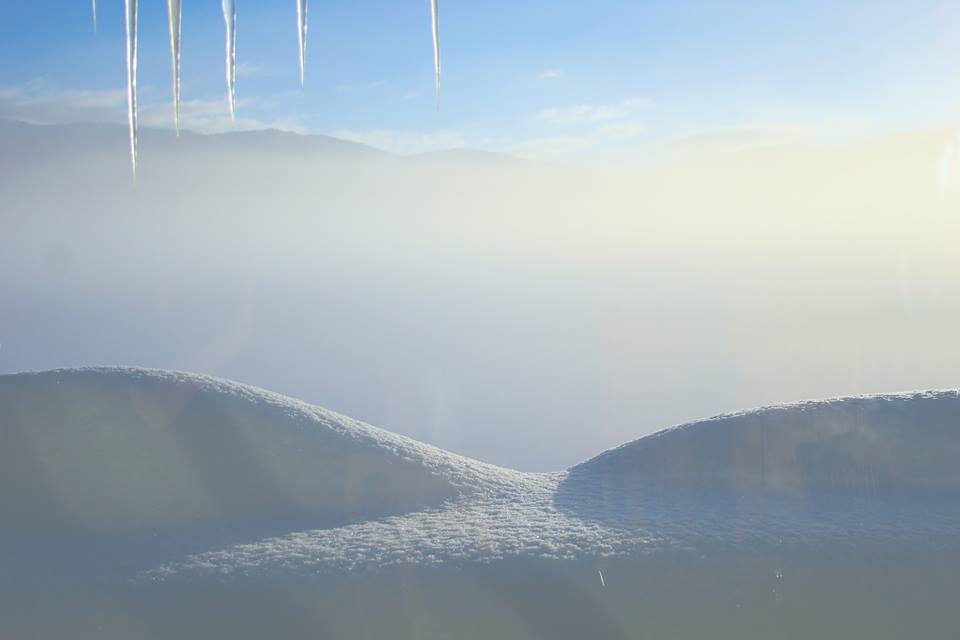 Are you a weather geek? Do you love looking at forecast models and try to predict what your regions weather outlook will be? If so head to Frisco.  On Wednesday, January 10, 2018, OpenSnow.com founder and meteorologist, Joel Gratz, will be presenting a free "Pray for Snow Party and Snow Science Talk" at the Frisco Adventure Park Day Lodge located at 621 Recreation Way in Frisco. This free talk is being presented by the Town of Frisco, ELEVATE Innovation Center and the Mountain Outdoor Recreation Alliance.
Doors will open at 5:00 pm and the talk will start at 5:30 pm. Joel Gratz's talk will include the outlook for the rest of the winter, as well as tricks for forecasting snow and powder in Colorado's mountains. Beer, wine, and non-alcoholic beverages will be available for sale.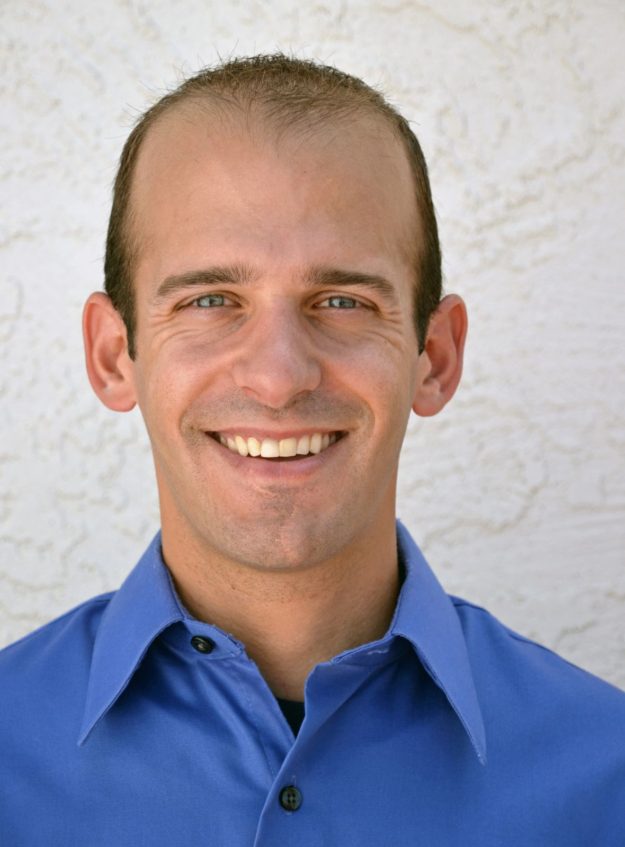 "I've heard Joel speak before, in a cow suit in fact, and he has a remarkable way of demystifying weather forecasting and modeling while being insanely entertaining. I use OpenSnow myself because of the in depth, honest and accurate forecasting I find there. It's the real deal, and I hope folks check out this talk," stated Vanessa Agee, Director of Marketing and Communications for the Town of Frisco.
OpenSnow was created by a team of weather forecasters who have a life-long passion for skiing, boarding and powder. During the winter, forecasters provide updates that point skiers across the country to the best powder conditions. Over 1.5 million skiers and riders use OpenSnow.com.
For information on this talk, please visit TownofFrisco.com.
MTN Town Magazine | We are Colorado's Mountain Town Magazine
Copyright © 2018 MTN Town Magazine all rights reserved.
Please follow and like us: