Joe Hertler & The Rainbow Seekers at The Historic Brown Hotel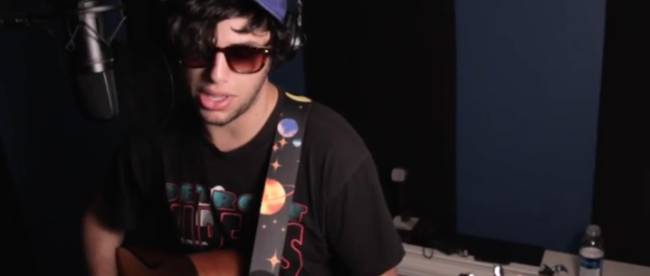 Save the date for some incredible music in a fantastic venue. If you know about them then you will be super psyched to hear that Joe Hertler & The Rainbow Seekers are performing at The Historic Brown Hotel in Breckenridge on February 3rd at 9pm. If you have not heard of them, then take a few moments to get hooked on their upbeat melodies that combine an infectious mix of funk, indie folk, soul and alternative rock. Joe and his group's rich instrumentation and honest lyrics will instantly find your soul. Prepare to get hooked on their remarkable sound.
Joe Hertler & The Rainbow Seekers members include Joe Hertler (Vocals, Guitar), Ryan Hoger (Guitar), Micah Bracket (Keys), Kevin Pritchard & Kim Vi (Bass), Aaron Stinson (Sax) and Rick Hale (Drums). Originating from Lansing, Michigan the band formed in 2011 and recently released Pluto, their third studio album release. They have performed at Bonnaroo, Electric Forest, SXSW, CMJ and many other national music festivals. Their current tour is bringing them into some great US venues.
We dig their music and think a lot of you folks out in MTN Town-land might relate to this great song… but maybe you spent it on some Great Skis instead! Take a listen: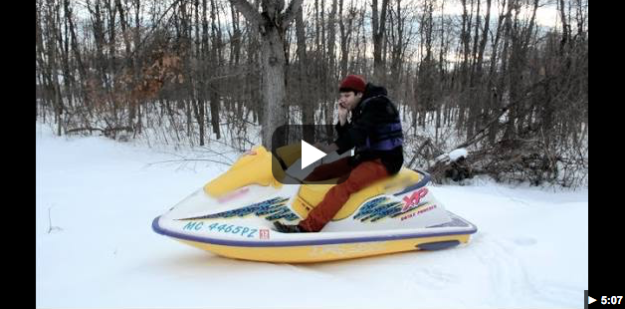 Want more? Head to the Historic Brown Hotel. This intimate venue is the perfect locale to experience the music of Joe and his group. Grab tickets before they are gone, you won't want to miss it. Check this link for other tour dates and to grab your ticket https://www.facebook.com/joehertlermusic/app/123966167614127/
~Holly Resignolo, MTN Town Magazine
Photos Courtesy of Elm Street Recording and Joe Hertler & the Rainbow Seekers
MTN Town Magazine | We are Colorado's Mountain Town Magazine
Copyright © 2018 MTN Town Magazine all rights reserved.
This Post is Sponsored by: