Crested Butte is Re-Opening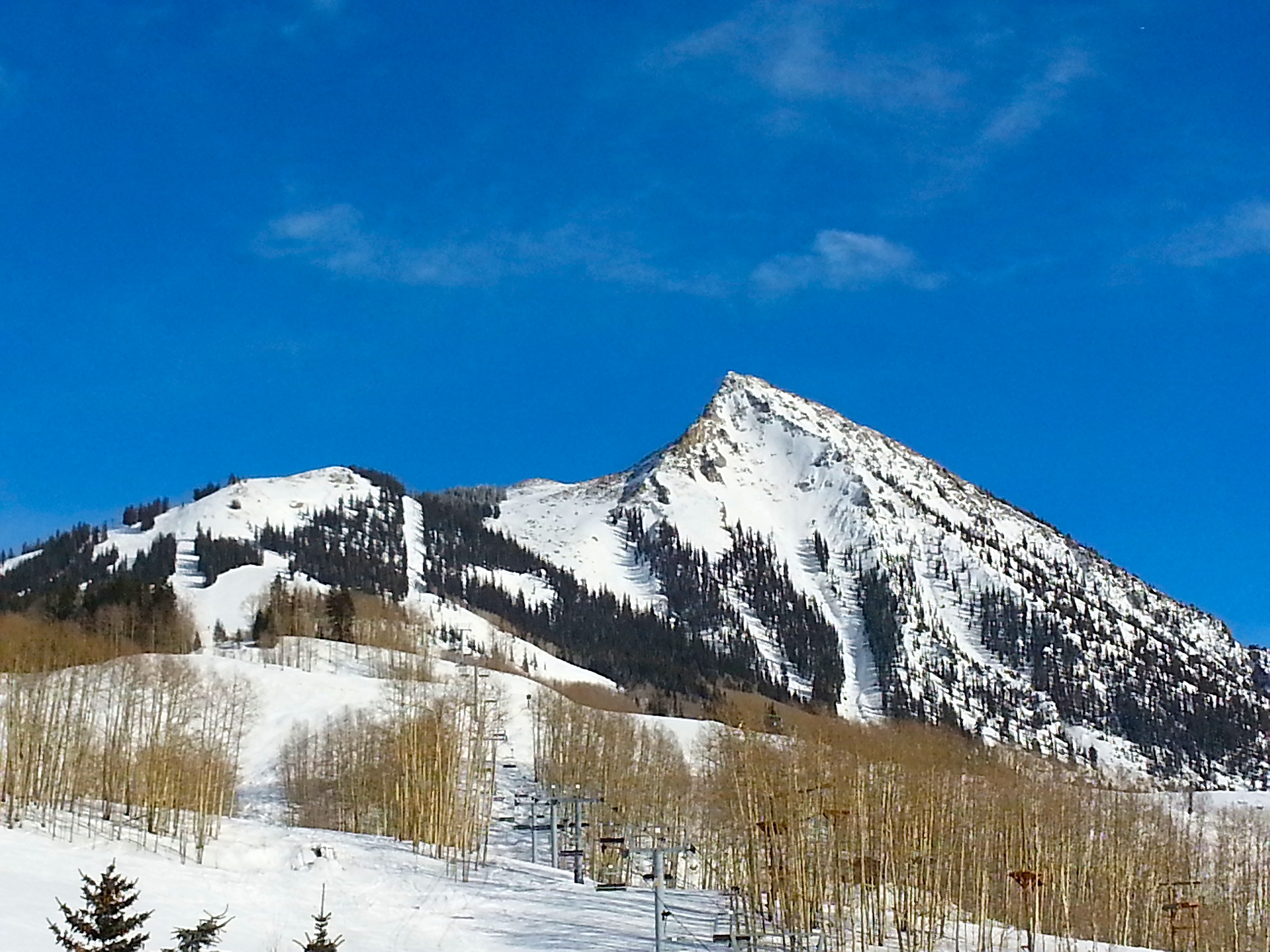 How exciting is this? Crested Butte is re-opening this weekend. Never in the history of Crested Butte Mountain Resort (CBMR) has the ski area re-opened the lifts for more skiing and riding once it has closed for the winter season. Given the great season and existing snow that still remains on the mountain on Saturday, April 26 and Sunday, April 27, CBMR will open its operations on the Silver Queen lift to service intermediate and advanced skiing and riding for guests.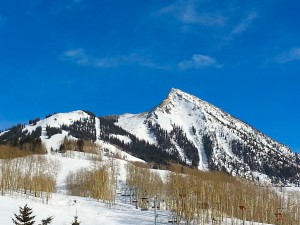 "We had an incredible season this year," says Ethan Mueller, vice president and general manager at Crested Butte Mountain Resort. "Looking at the amount of snow we still have on the mountain and in the valley, we thought of all years to re-open this would be a good one to give it a try. One more weekend of skiing will be a fun way to bring people to the mountain and to get excited for next season with our season pass price remaining flat to this year. So is this the final weekend of the 2013-2014 season or the first weekend of the 2014-2015 season? We'll let you decide. Just come ski on Saturday and Sunday!"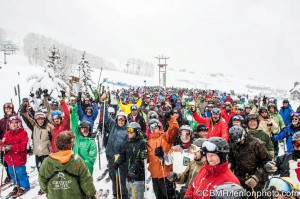 Everyone is Cheering at Crested Butte
The resort will run a limited footprint with the Silver Queen lift and the terrain that services the front side of the mountain and a total of 155 acres. No beginner or extreme terrain will be open. The lift will run from 10 a.m. to 5 p.m. on both days. Tickets will be $20 for ages 13 and older, children ages 7 to 12 will be $10 and, as always, ages 6 and under will be free. 2013-2014 Crested Butte Mountain Resort season passes, Peak Pass and Peak Pass+, will be honored, however CB cards will not, given the discounted ticket price for the weekend. An outdoor bar and grill will be open for guests for lunch and après.
In addition, the resort is offering a lodging rate of $87 per night, plus resort fees and taxes. Reservations can be made online at www.skicb.com/deals or by calling Crested Butte Vacations at 800-600-2803.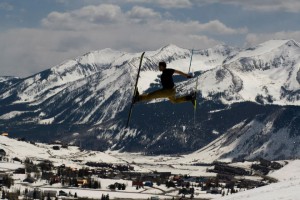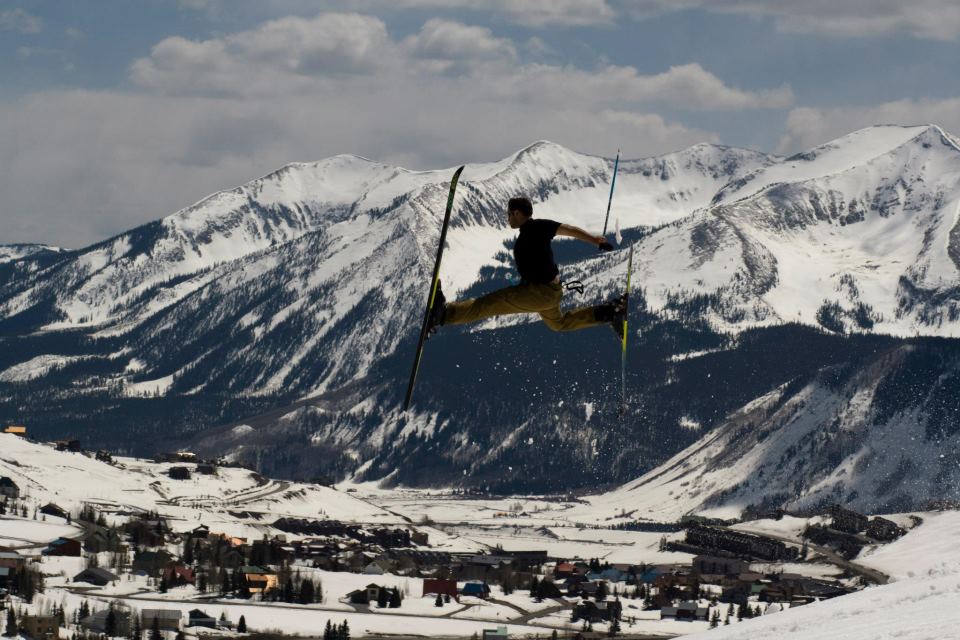 Along with the re-opening, the resort is giving one more reason to celebrate: announcing 2014-2015 winter pass prices
.
The resort's unlimited season passes, the Peak Pass and Peak Pass+ will go on sale May 1, 2014. Prices for the Peak Pass will remain flat to this past season. The Adult Peak Pass will be $599, plus admissions tax. Child, Young Adult and Senior Passes will also stay the same, at $199, $299, and $399 respectively. The Peak Pass+, which includes 2015 summer access and Adventure Park access will be $799 for adults, other prices and additional benefits will be released when sales go live on May 1.  
We will see you there!
~MTN Town Views
Photo Credits: MTN Town Magazine; Alex Fenlon – Crested Butte Mountain Resort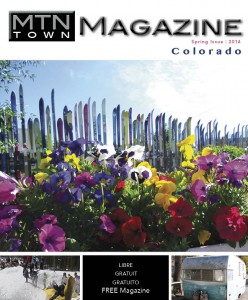 Mtn Town Views is 
MTN Town Magazine
's daily journal blogging about Colorado's mountain towns and resorts. Like us on Facebook and Follow on Twitter. Click the cover to read the Spring 2014 Issue.© 2014 MTN Town Magazine. All rights reserved. Republication, in part or entirety, requires permission.