Copper Uncorked, Copper Mountain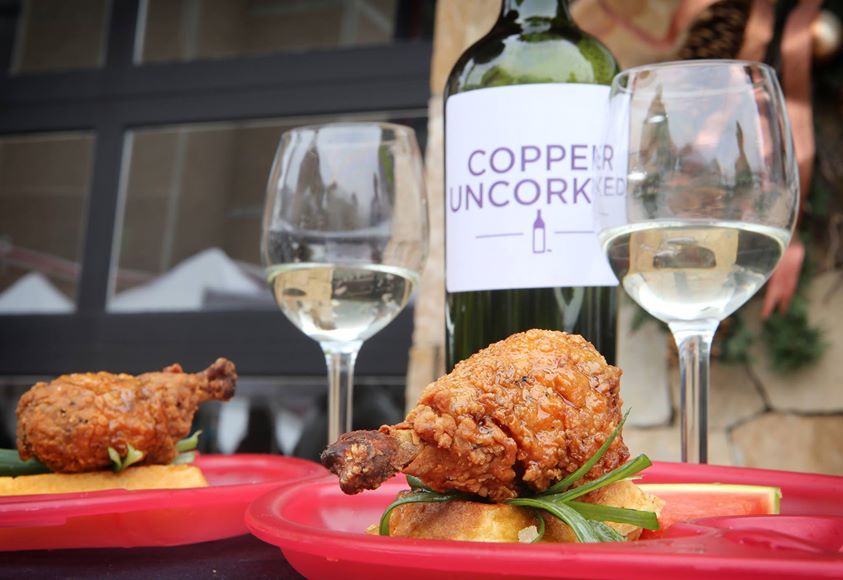 The Copper Uncorked weekend is upon us. Food. Wine & Snow, sounds good to me!  Singles ready to mingle, couples wanting to cuddle, wine and wings for everyone! Come enjoy Copper no matter what your status.  Copper Mountain takes President's Weekend to the next level with Dos Equis Après Ski.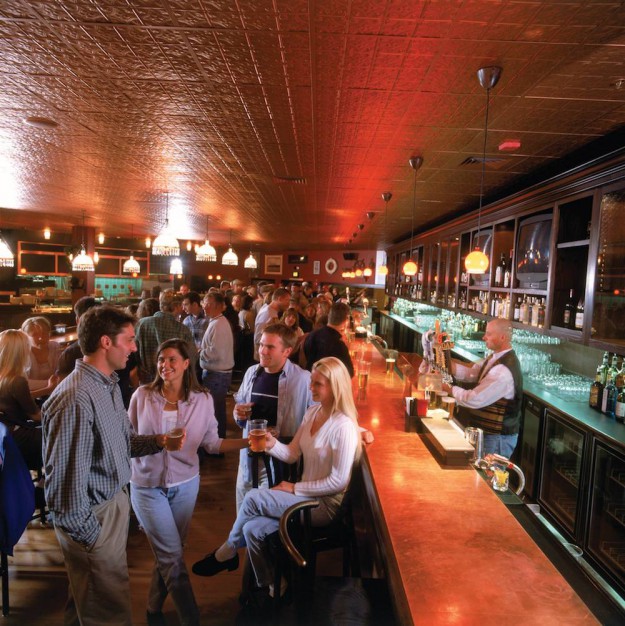 On Saturday, Feb. 14 from 1 – 5 p.m., Burning Stones Plaza transforms into the Dos Equis Beer Garden which includes the Feast of the Brave featuring a surprise dish that promises to be less than appetizing. Live music is set to kick off at 3:30 p.m.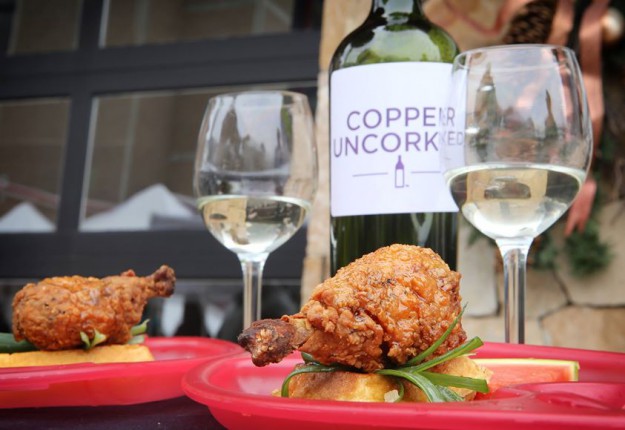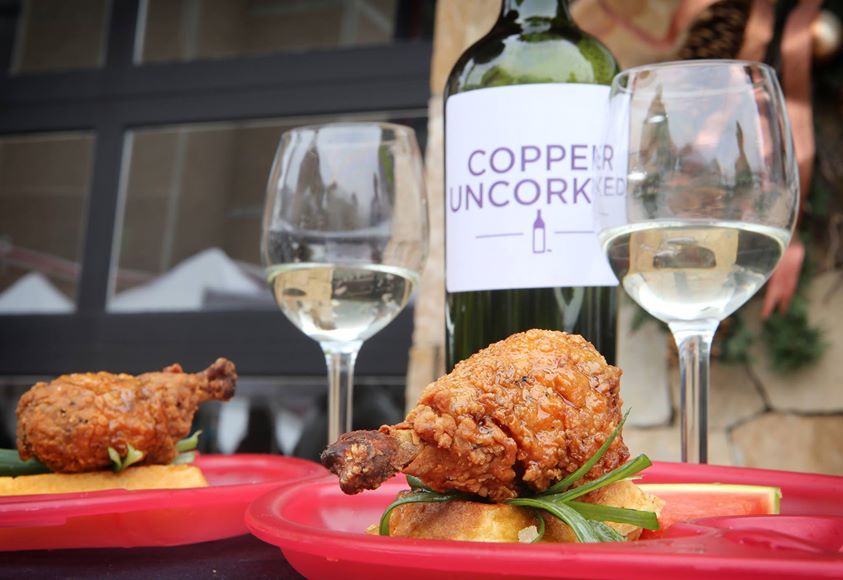 On Sunday, Feb. 15 from 3 – 5 p.m., the popular Wine-n-Wing Challenge returns for Copper Uncorked in Burning Stones Plaza, Center Village. Chefs from around the resort compete for the best pairing during this challenge; no "buffalo" wings allowed. Sample all 8 unique pairings to vote for a favorite or simply try a single pairing and enjoy a glass of wine. A portion of the proceeds will benefit the CopperEnvironmental Foundation supporting youth environmental projects in Summit and Lake Counties. So why not wine and dine on Valentines at Copper Mountain? For more information on Uncanny and Uncorked, please visit http://www.coppercolorado.com/winter/events_and_activities/calendar/1075275104
~MTN Town Magazine
Photo Credits: Copper Mountain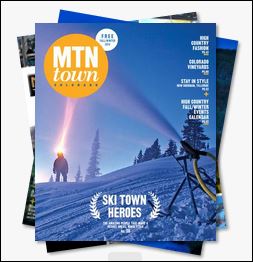 MTN Town Magazine Copyright © 2015 | MTN Town Magazine all rights reserved. All editorial and images are property of MTN Town Magazine and require permission for use and re-publication.