Copper Mountain Sunsation 2015 Celebration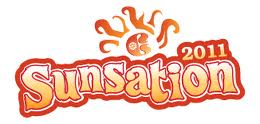 The Copper Mountain Sunsation 2015 Celebration is kicking off the weekend on Saturday, April 18 at 11 a.m.with the 4th Annual RedBull SlopeSoakers. This traditional pond skim meets a rail jam with terrain park features across multiple pools of water on the trail Lower Bouncer in Copper's Center Village. Competitors are set to strut their stuff complete with wacky costumes and plenty of excitement. Denver-based reggae band P-Nuckle takes the stage at 2 p.m. with Slope Soaker awards at 3 p.m. This year's headliner Reel Big Fish performs at 3:30 p.m. Hailing from Orange County, CA, ska/rock band Reel Big Fish is known for their fun, upbeat sound. The World of Adventure presents Dos Equis Après Ski with the Feast of the Brave and beer garden with traveling wanderer Draga from 12 – 5 p.m.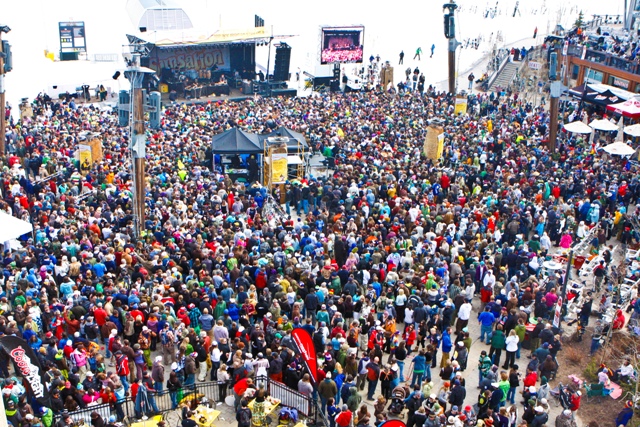 Copper's Closing Day for the 2014/15 winter season is set for Sunday, April 19 and what better way to close out the winter than with the infamous Eenie Weenie Bikini Contest. Beginning at 1:30 p.m., guys and gals in their best beachwear will make their way down from the base of the Main Vein Superpipe into Copper's Center Village to a crowd and panel of judges. Registration for the Eenie Weenie Bikini Contest is $20 and will be open in Burning Stones Plaza, Center Village, from 9 a.m. – 3 p.m. Saturday and 9 a.m. – 12 p.m. Sunday. Denver-based Oakhurst rounds out the live music line-up from 3 p.m. – 5 p.m. World of Adventure once again presents Dos Equis Apres Ski on Sunday with the addition of the Big Air Challenge at the base of the Main Vein Superpipe from 12 – 5 p.m.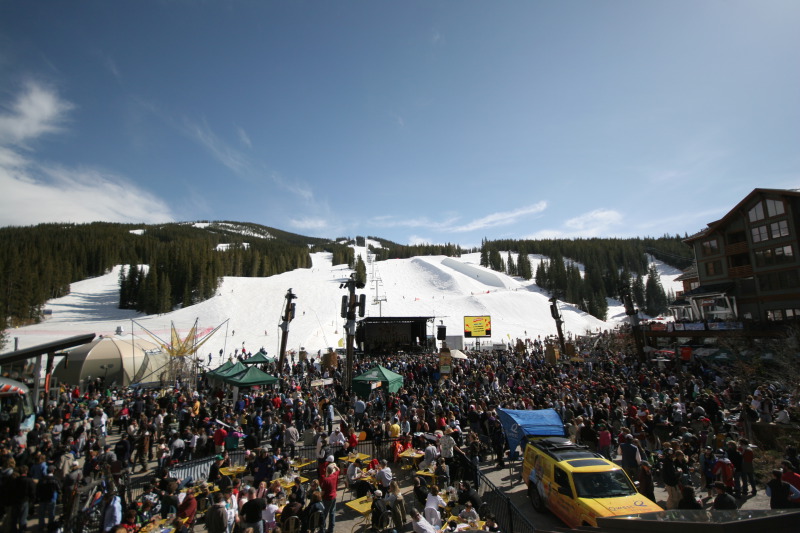 Lock in snow days early with 2014/15 winter season passes and Four Packs, now on sale. Visit CopperColorado.com to purchase.
Visit CopperColorado.com for terrain updates, lodging steals, event details and more. Keep in touch all year long atwww.facebook.com/CopperMtn or @CopperMtn on Twitter and Instagram. Share snow days all season long with the hashtag #MySnowDay and win big. Find more information at CopperColorado.com/MySnowDay
~MTN Town Magazine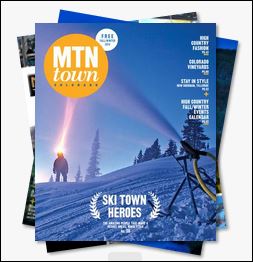 MTN Town Magazine Copyright © 2015 | MTN Town Magazine all rights reserved. All editorial and images are property of MTN Town Magazine and require permission for use and re-publication.