Colorado Governor Declares Today as Telemark Ski Day in Colorado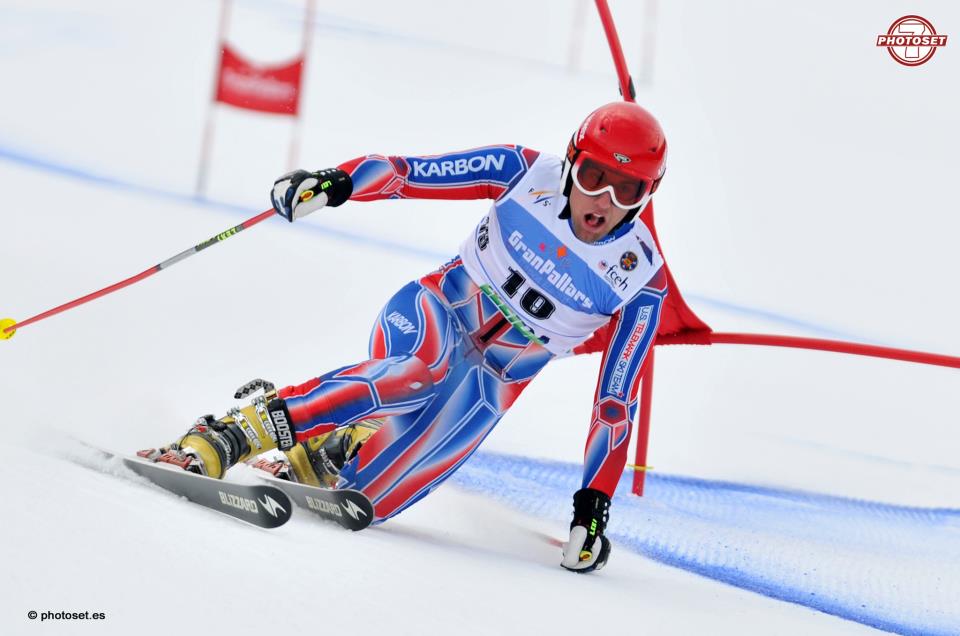 The US Telemark Ski Team's Colorado Team Members had the chance to meet Governor Hickenlooper today. It was during that meet up that the Governor proclaimed the day as Telemark Ski Day in Colorado. In the photo are, From left to right:
Jeffrey Gay – Steamboat,  Zoë Taylor – Steamboat and Atlanta, GA, Governor Hickenlooper, Ty Upson – Steamboat, Tanner Visnick – Steamboat, Tommy Gogolen – Breckenridge.
The team is part of the US Telemark Ski Association. They are a non-profit501(c)(3) organization with a mission to promote Telemark skiing through educational clinics and sanctioned racing competitions. Please browse their site to see current news, team blogs and information, calendars, sponsors, web links and more!
Want to know more about the US Telemark Ski Team? Here are a few links. They are always looking for some support and sponsorship.
Facebook: https://www.facebook.com/pages/US-Telemark-Ski-Team/159758150723633
~MTN Town Magazine
Photo Credits: USTSA.org
MtnTownViews.com is MTN Town Magazine's daily journal blogging about Colorado's mountain towns. Like them on Facebook and Follow on Twitter.
© 2012, MTN Town Magazine. All rights reserved. Republication, in part or entirety, requires permission.