Coffee and Books a Partner in Colorado MTN Towns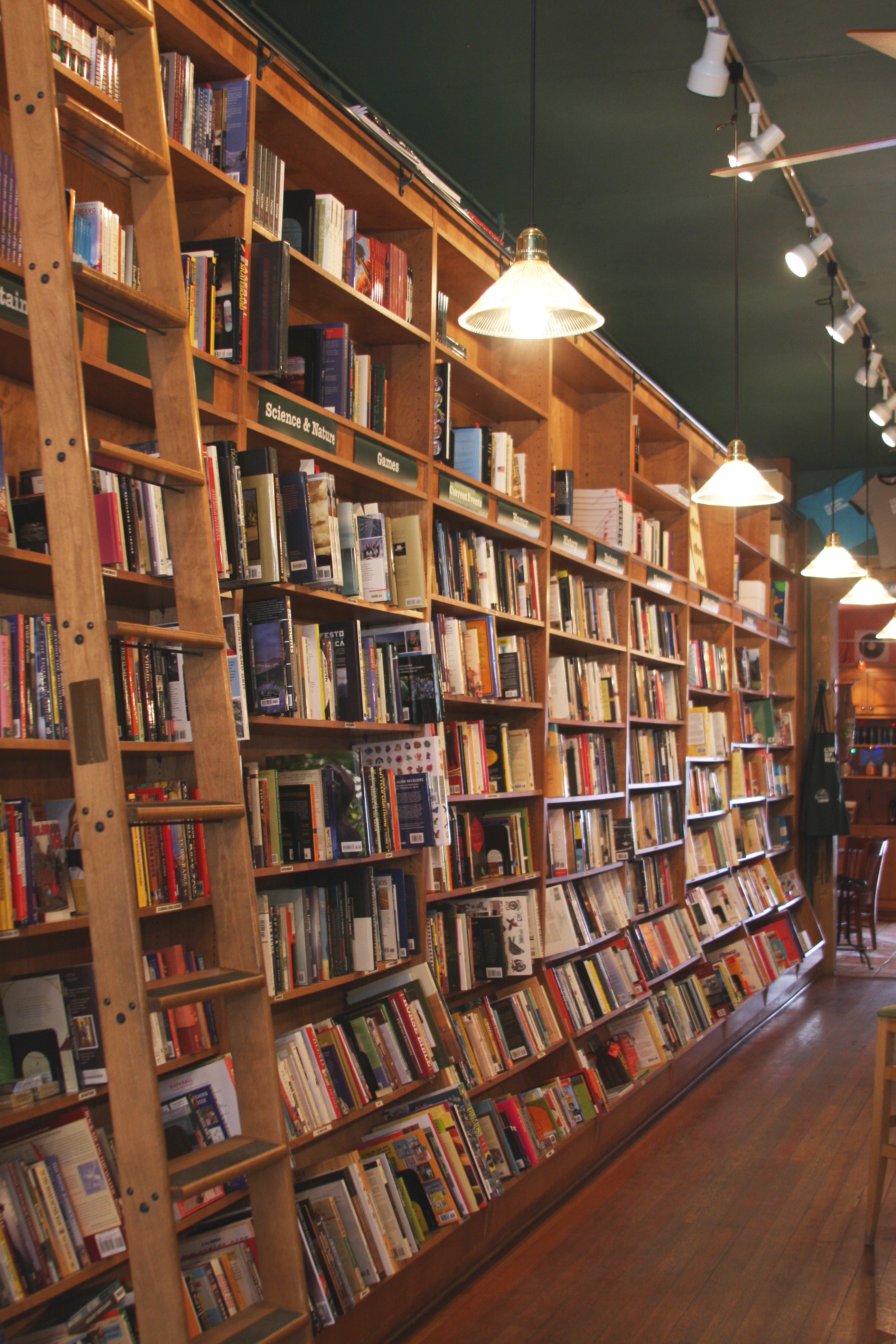 Coffee, undeniably it is one of the world's most popular beverages.  Caffeinated, rich and lovely it can wake us up or wind us down. Folks love it alone and with a friend. It is a highly social beverage that often brings together friends and family for warm conversations. It is definitely part of the fabric of our Colorado mountain town lives.
Here is where the media lies. Up in Colorado's mountain towns we enjoy books and it is hard to find a book store. You will not find a Barnes & Noble, Borders that once graced Summit County with its presence is gone, an empty shell of a big box. Thank goodness for the library. But what about buying a book? I have profiled two amazing locations that you can buy a book and a cup of coffee…or tea too. Now this is social media.
Between the Covers Bookstore and High Alpine Coffee Bar – Telluride
These owners are not afraid of electronic media and believe … Continue Reading Here: http://issuu.com/RockyMtnBride/docs/mtntownmagazine/59
~MTN Town Magazine
Photo Credits: MTN Town Magazine
MtnTownViews.com is MTN Town Magazine's daily journal blogging about Colorado's mountain towns. Like them on Facebook and Follow on Twitter.
© 2012, MTN Town Magazine. All rights reserved. Republication, in part or entirety, requires permission.