Clean Up Your Act With Zoetica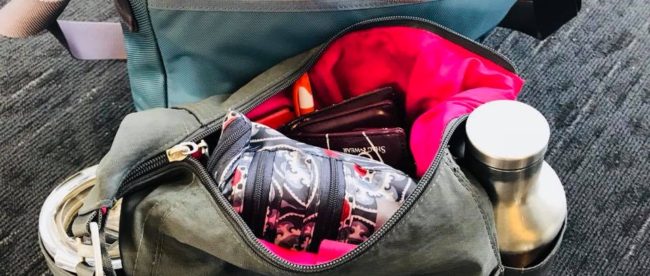 There are moments in life that change us, like falling in love or having a child.  And then there are moments that stop us cold, when we realize that things aren't what we assumed.  
For Crested Butte entrepreneur, Karen Hoskin (you may know her from Montanya Rum), a gut check moment came when she realized how much "convenience trash" she was generating.  
"I had a sense of horror," she shares. "I've always believed in the inherent good of humanity, that ultimately we will do the right thing."
"But then I took a close look at how convenience trash is choking the planet and I realized that I was part of the problem."  
Convenience trash includes plastic straws, utensils, coffee cups, clamshells from the hotline at Whole Foods, water bottles and so much more.
Just think about this: an October 2017 Greenpeace study found that Coca-Cola produces over 110 billion single-use plastic bottles annually – an increase of one-billion over the previous year.  
And that's just one beverage company.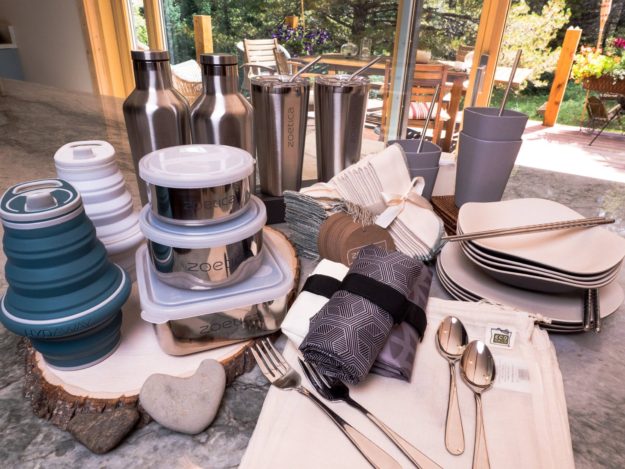 Making a Change
Armed with a new understanding, Hoskin and two friends in Crested Butte decided to create zero-waste lifestyles for themselves.  
After much trial and error, including a silicon bowl that collapsed in Karen's car while transporting soup, they realized that they could share what they had learned with others.
The next step was to launch Zoetica, offering meticulously curated "kits" for waste-free travel, shopping, dining and daily living.  
Waste Reduction at the Store
Among Zoetica's offerings are Bag of Bags grocery kits: unbleached-cotton produce bags and lightweight, high-volume shopping bags that, while serviceable at the grocery store, are stylish enough to shop Fifth Avenue.  
Get your Waste Free Travel Kit here: www.zoeticalife.com
By Kristen Lummis, The Brave Ski Mom
MTN Town Magazine | We are Colorado's Mountain Town Magazine
Copyright © 2017 MTN Town Magazine all rights reserved.