Chainless World Championships, Crested Butte- WestElkProject.com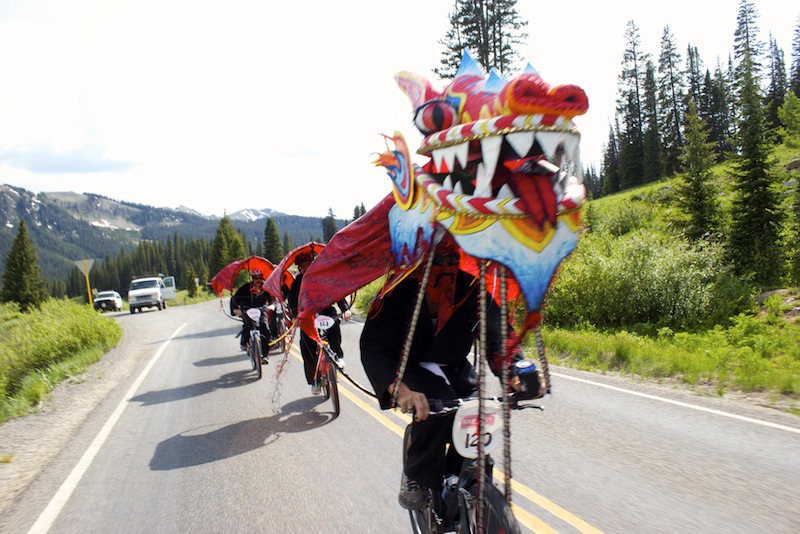 The WestElkProject.com crew disabled their chain and set out for a two seated cruise down Kebler Pass. Check out their account: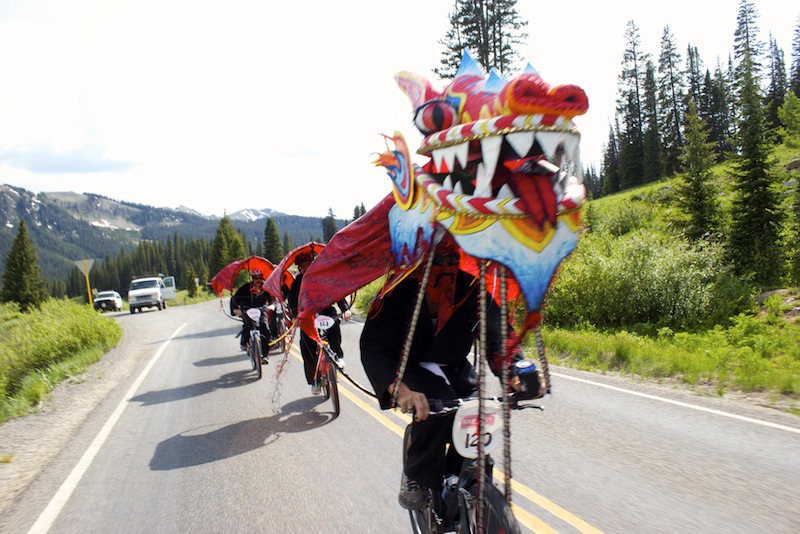 Chinese Downhill Chainless Style. Photo: Will Dujardin
Once again, the Chainless World Championships was incredible.  Crested Butte and visitors for Bike Week came out in force, in an event that sold out with over two hundred fifty participants.  Crested Butte is home to the oldest Chainless Race in the world, and probably the most fun around.
This dude shreds. Photo: Will Dujardin
Participants loaded five buses, bound for Kebler Pass, while bikes were shuttled to the top.  The journey to the bottom began with the traditional Le Mans start, where participants ran fifty yards to their bikes before loading up and beginning the seven mile coast to town.
WestElkProject Team, Photo: Will Dujardin
This year, there was controversy at the start.  A man in yellow shorts and a… Click Here to Read More 
MtnTownViews.com is MTN Town Magazine's daily journal blogging about Colorado's mountain towns and resorts. Like them on Facebook and Follow on Twitter. Click the cover to read the Winter 2012-13 Issue.
© 2013 MTN Town Magazine. All rights reserved. Republication, in part or entirety, requires permission.