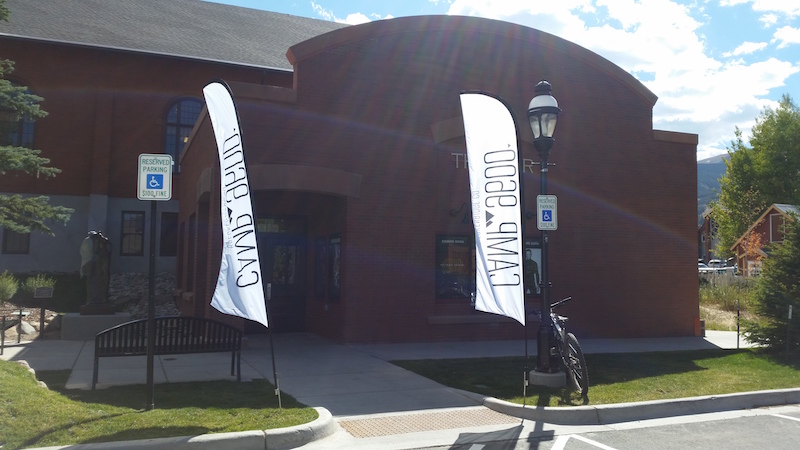 The immersive marketing event, Camp 9600, returns to Breckenridge, Colo. Sept. 11-13, 2016 with happy hour discussions, coffee meetups, campfire chats, bike-to sessions and small-group workshops. It doesn't sound very serious but I will tell you that we learned a lot last year by attending this unique event in the heart of Breckenridge.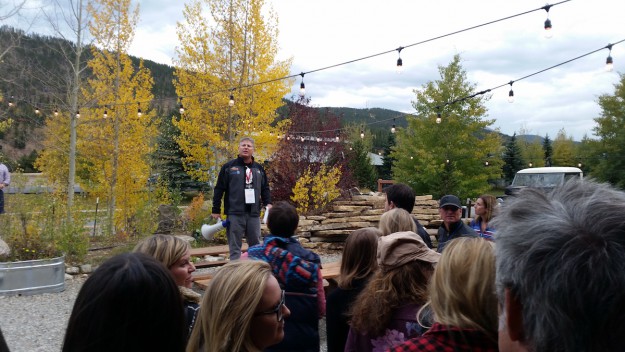 For those of you who are wondering about all this "story-telling", the conference zeros in on how to get a message through to a target audience. By learning to ask key questions like, "What audience are you trying to reach?", "What medium will you use to tell this story?" and even more important, "What story are you trying to tell?"; Camp 9600′ has been created to help you incorporate this into you business model while helping you in streamlining your marketing campaigns and more.  This year's focus is on data-driven storytelling and features representatives from GoPro, Travel Oregon, Strava, Zeal Optics, Roots Rated, Matador Network in addition to others.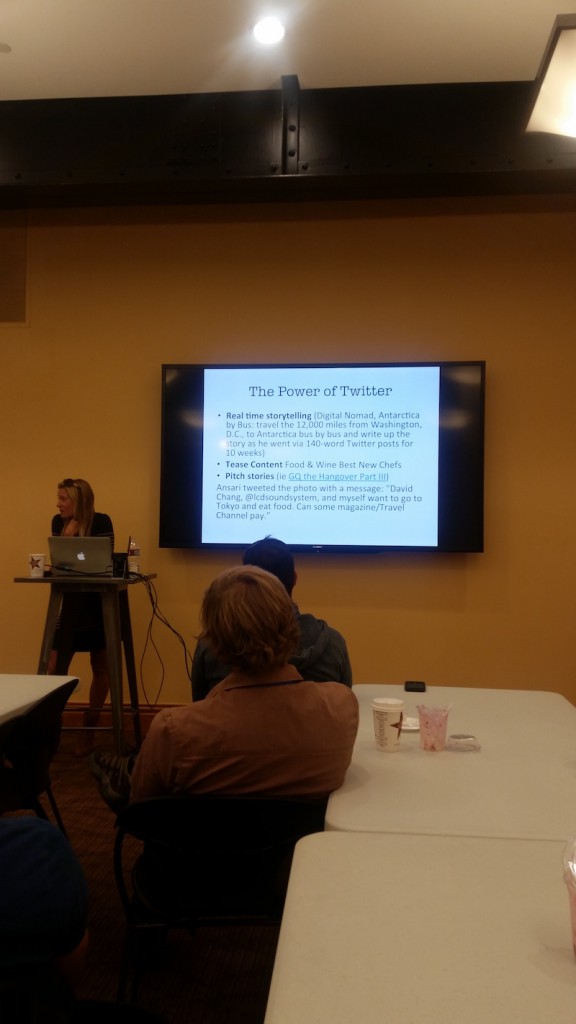 Now in its second year, the camp was developed to inspire better immersive marketing and storytelling techniques –  discussions on print, video, photography, social media, writing techniques and more will be discussed. Attendees include content creators, strategists, marketing professionals, entrepreneurs and leaders in the outdoor and travel industries.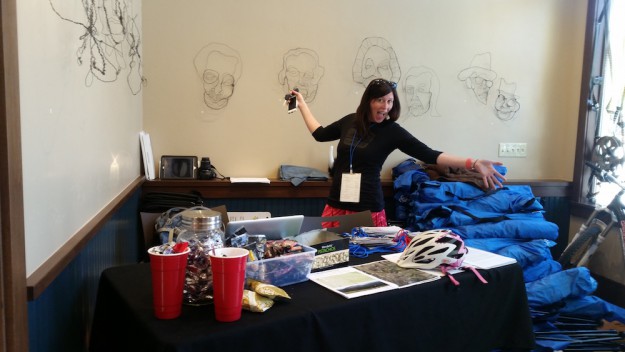 "We heard from last year's attendees that Camp 9600 was the best conference they'd ever attended, and we're thrilled to bring it back," said Scott Fortner, co-creator of Camp 9600. "Because of the progressive nature of our community, it just makes sense to use Breckenridge's natural environment and the historic Arts District—it's a living lab where attendees can find their stories, take part in hands-on learning and connect with each other."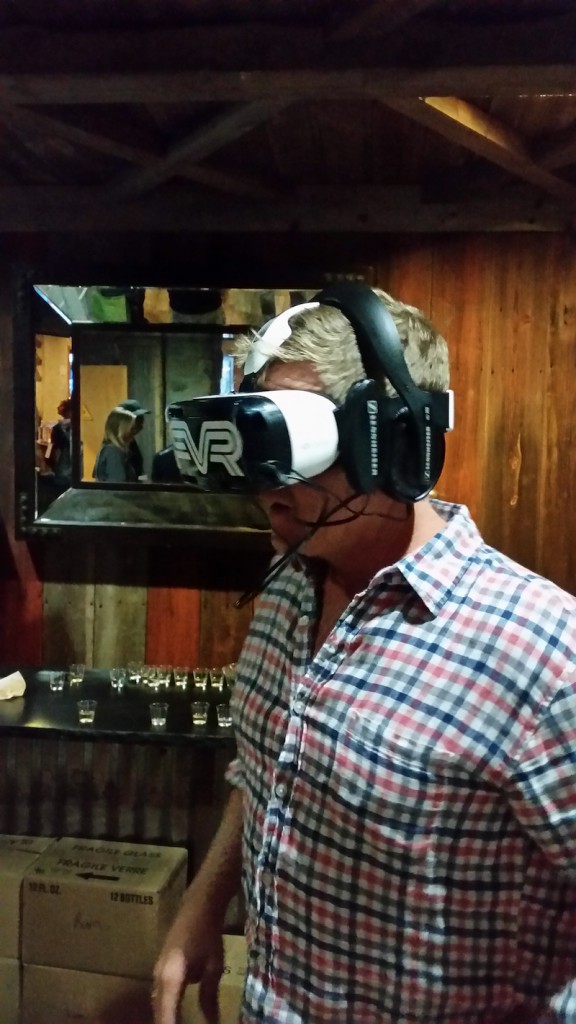 With sessions taking place over hiking, biking and fireside with s'mores, "campers" network and learn at a deeper, more personal level. The Camp 9600 schedule kicks off with the famous Breckenridge Oktoberfest, and includes hands-on workshops in photography, videography, design thinking and more; the good, the bad and the ugly of influencer marketing; new approaches to social distribution; and a blow-out closing celebration that highlights the best work created during camp.  You will walk away with a head full of knowledge and timely ideas on how to implement a better marketing campaign and story line for the industry you are working in.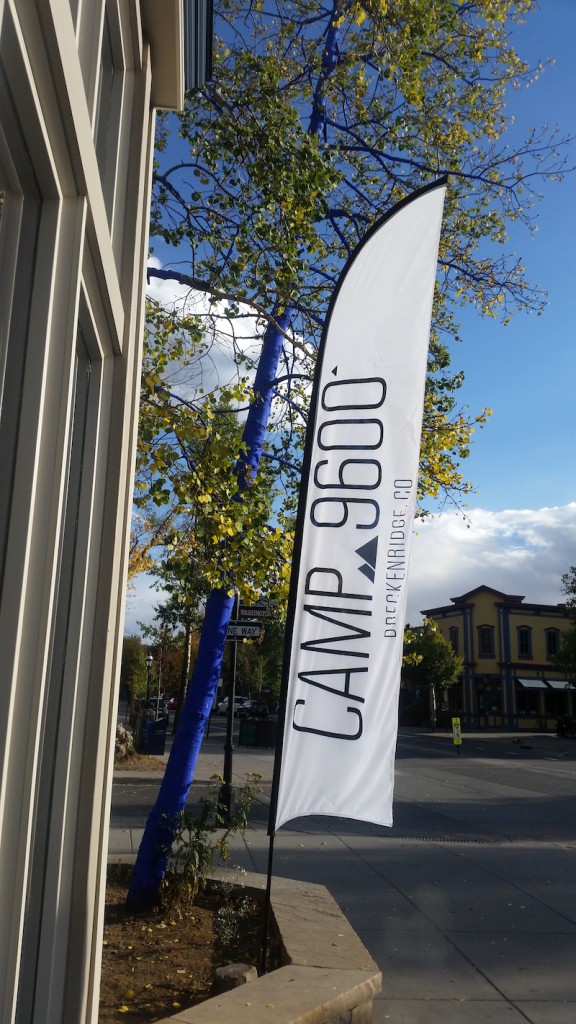 Register! or learn more, visit Camp9600.com. Join the conversation on Twitter @camp9600 or using #camp9600. We look forward to learning how to tell even better stories about Colorado's mountain towns and their communities by taking in this unique conference with altitude.
~MTN Town Magazine – We are Colorado's Mountain Town Magazine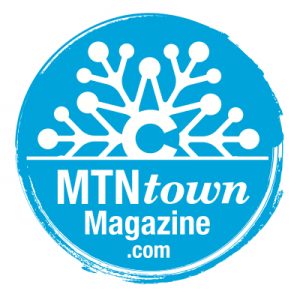 MTN Town Magazine Copyright © 2016 MTN Town Magazine all rights reserved.