Brides Against Breast Cancer – 2011 Gown Tour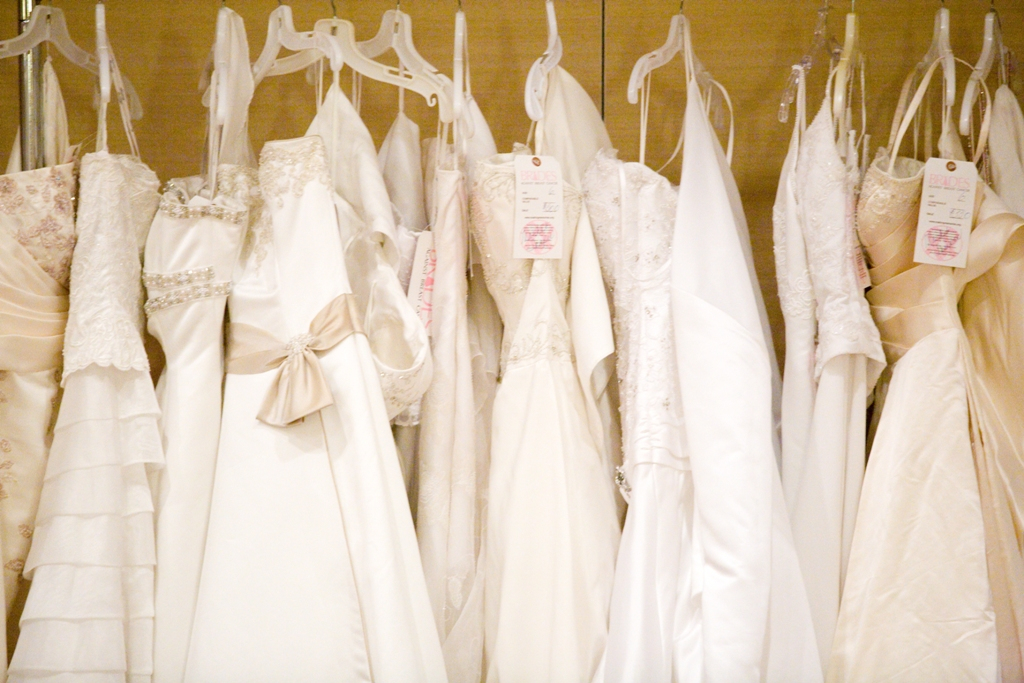 Mark your calendars now, ladies! Brides Against Breast Cancer's Nationwide Gown Tour is coming to Denver August 27 & 28! This is an opportunity to find a designer dress (most are new!) at a fraction of their retail costs, and also support a fabulous cause to make dreams come true.
Here's the flyer with all the info:
Keep planning for your Rocky Mountain Wedding with us!