Big City Mountaineers – Using the Power of Nature for a Positive Impact on Youth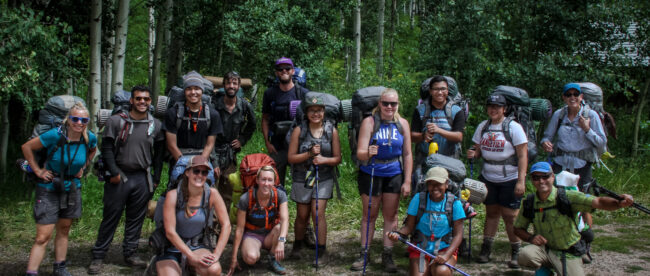 Big City Mountaineers works with the transformative power of nature in partnership with youth agencies to have a positive impact on the lives of young people.
In every issue, we include a section that talks about area Non-Profits making an impact on our communities and the world. In the most recent issue of Mountain Town Magazine, we shouted out Big City Mountaineers. Their programs focuses on providing access to the outdoors for youth from communities that have historically lacked equitable access to nature.
By providing free, fully outfitted, and professionally led outdoor and backcountry trips, they're able to give students ages 8 to 18 the opportunity to connect with nature and reconnect with their strengths, skills, and resilience. Big City Mountaineers' experiential outdoor programs are similar to that of NOLS, Outward Bound, and NatureBridge programs.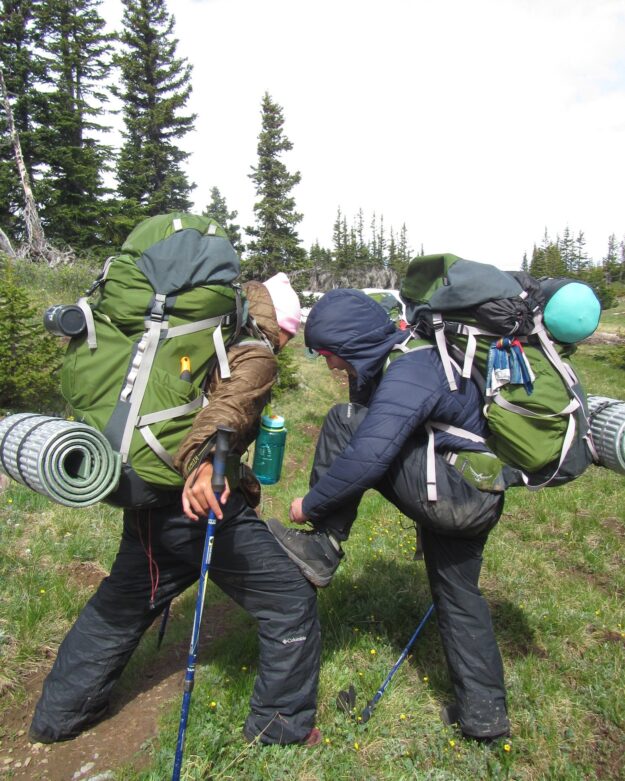 Here is one of many stories a recent participant shared:
Luz, BCM changed her "whole perspective on this world."
When you talk with BCM student, Luz, about her outdoor experiences and involvement with various youth development organizations, she'll tell you how grateful she feels that she ended up in these positions. She smiles and shakes her head as she describes how she procrastinated on applications and showed up late to interviews. Last summer she even reflected that she used to be a "couch potato." At home she had negative influences that produced stress. She would often struggle to make decisions that were in her best interest and instead carried the burden of trying to please others.
When Big City Mountaineers had first been introduced to Luz, stress was weighing on her mind. As she journeyed into the backcountry with BCM, she continued to worry about pleasing others. She recalled of the BCM experience, "In the backcountry you're in a brand new place, no one around, phones and technology gone. It gives you time to refocus and realize some things back home are just not as important as you once thought. You get to spend time with yourself and determine what's important for yourself without other influences on you."
Over the course of the week, as she deepened relationships and learned what she was capable of, she started to display more courage and determination. She remembers the moment she reached a turning point on the trip – it was on her summit day, as they were climbing a rocky mountain hillside. She thought to herself "this is great, this is so awesome!" as she faced a challenge and conquered it by her own strength. She thrived so much in that situation that while she was charging up the hill she switched her focus to motivating others who were struggling with the ascent. Her encouragement of her peers caught the eyes of BCM staff on the trip. The staff recognized budding leadership qualities within her and suggested that she apply to be a BCM camp instructor for elementary-aged kids the following summer. Read More About Luz and her experience
If helping youth discover the power of nature and the healing properties the outside world brings to other consider Big City Mountaineers. GuideStar, the world's largest source of information on nonprofits, has awarded BCM the Gold Star.
To learn more: www.bigcitymountaineers.org
~MTM
MTN Town Media Productions | Celebrating the Colorado mountain lifestyle
Copyright 2023 MTN Town Media Productions all rights reserved.
Post Sponsored by Ski Cooper