Benefit Bash for the CAIC set for Saturday in Breckenridge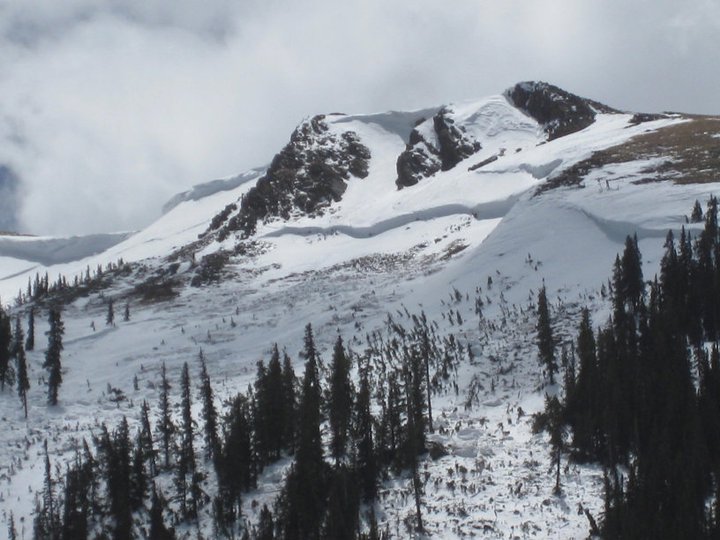 Grassroots support is critical to supporting avalanche education and forecasting in Colorado
In the biggest manifestation of grassroots support for the hard-working forecasters of the Colorado Avalanche Information Center, more than 1,000 people will once again gather at the Breckenridge Riverwalk Center Nov. 12 for the annual CAIC Benefit Bash, organized by the Friends of CAIC.
Along with tasty food, live tunes and suds from the New Belgium Brewery, the event once again includes an impressive silent auction and an almost endless stream of door prizes generously donated by supporters. But be sure to get your tickets early online at the Friends of CAIC website, because the bash is sure to sell out again this year.
Last November, more than 1,200 people quickly filled the Riverwalk Center, with tickets selling out in the second hour of the event, according to Friends director Aaron Carlson, who together with Joe Vandal, has been the driving force in building a thriving grassroots support group.
Carlson and Vandal read about the CAIC's annual funding issues a few years ago, and rather than just sitting back, they tackled the issue head-on. Last year's bash raised about $46,000 for the CAIC's backcountry forecasting and education mission, making it the single largest fundraising event.
"It's really a community event. The CAIC relies on the community. It's a critical part of the support," Carlson said, thanking the community for responding in a big way.
When Carlson and Vandal held the first bash at the Kenosha Steakhouse a few years ago, they expected maybe 50 of  TO READ MORE CLICK HERE
~Bob Berwyn, SummitCountyVoice.com   
Image: Peru Gultch, Dan Moroz