Basic Hints to Help New Small Businesses – Biz Monday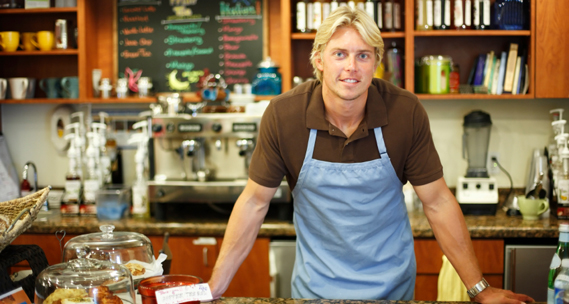 Folks starting a small business are often challenged by their new tax filing requirements. It can be overwhelming to learn about federal tax responsibilities.
The following is a list of basic tips to avoid potential problems:
Classify workers properly as employees or independent contractors as determined by law, not the choice of the worker or business owner.
Deposit federal employment taxes, called trust fund taxes, according to the appropriate schedule.
Start making estimated quarterly payments to cover your own income tax and Social Security self-employment tax liability.
Keep good records to protect your personal and financial investment and to make tax filing easier.
Consider a tax professional to help you with Schedule C.
File and pay your taxes electronically. It's fast, easy, and secure.
Protect financial and tax records to ensure business continuity in the event of a disaster.
Are you starting a new business here in our Colorado Mountain towns? As always, we're here to help sort out your tax responsibilities.
970.668.0772,  970.668.0434,  888.668.0772
[email protected] – Colorado Tax Coach
To read Larry Stone's previous post click here
© 2011,
Summit Sojourner
. All rights reserved. Republication in part or entirety, requires permission of Summit Sojourner, LLC. and Stone CPA.