8th Annual CAIC Benefit Bash

The Friends of CAIC is proud to host the 8th Annual CAIC Benefit Bash November 14th and is presented by: Outdoor Research, Arc'teryx, Voile, Ortovox, Strafe Outerwear, Backcountry Access, Vail Resorts Epic Promise, and Black Diamond. Featuring great beer from New Belgium Brewing and great music from Steamboat's Missed The Boat! We invite you to help support avalanche forecasting and education throughout the State of Colorado.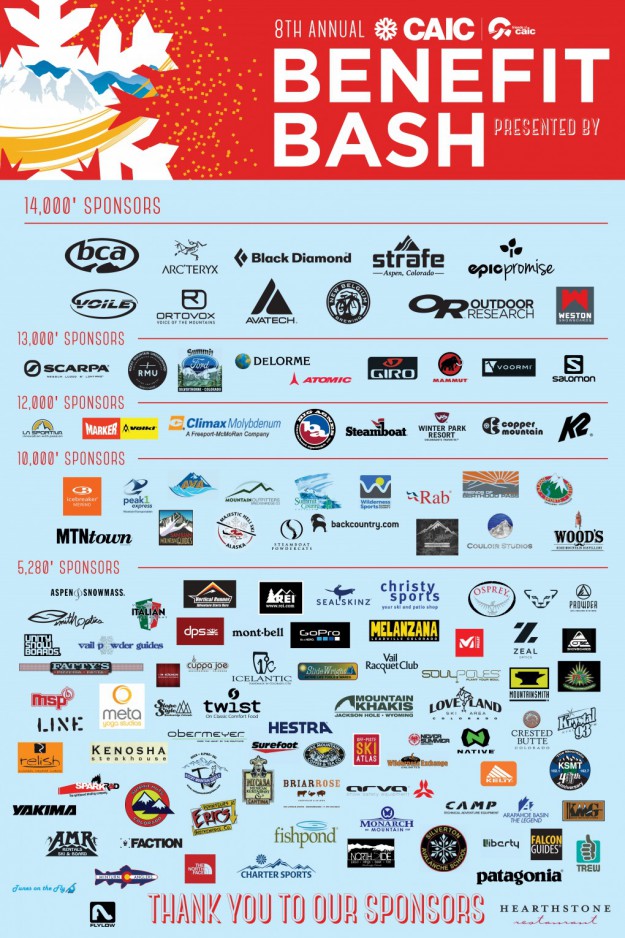 The evening will begot at 5pm on Saturday, November 14th and will be filled with live music, tasty food, incredible beverages, and great people. We will be hosting another massive silent auction and giving away door prizes to the crowd. This funding is crucial for the CAIC to continue their selfless and calculated work for our great state and its people. It is a public service we all benefit from as mountain users in Colorado. Get your tickets early. This event WILL sell out. TICKETS: http://www.breckcreate.org/event/caicbenefitbash/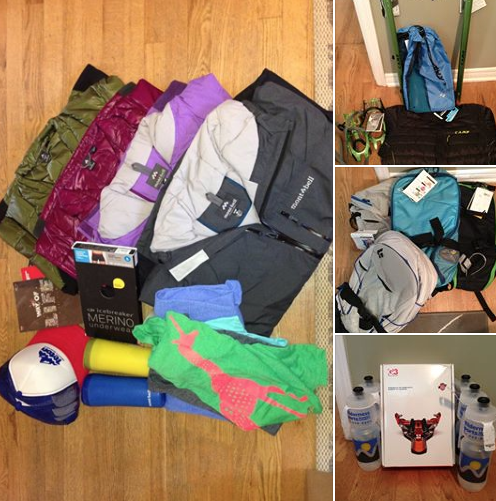 Beaver Run is once again offereing discounted hotel rooms for guests. Find some friends and book your room. To make a reservation: Call 1-800-525-2253, select the groups option and identify yourself as part of the Colorado Avalanche and Information Center (CAIC).
Traditional Hotel – $99
Studio – $107
Colorado Suite – $125
One Bedroom Suite – $113
Two Bedroom suite – $158
~MTN Town Magazine – We are Colorado's Mountain Town Magazine
MTN Town Magazine Copyright © 2015 MTN Town Magazine all rights reserved.