5 Reasons Why I Love Dillon, Colorado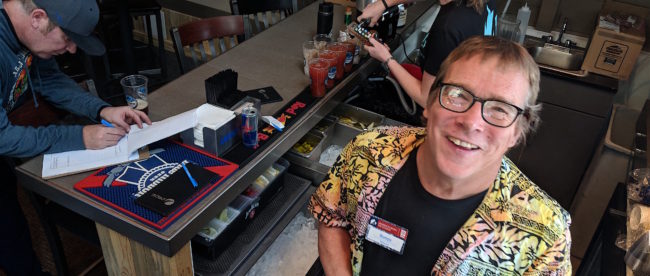 For most, living in a Colorado mountain town is more of a choice than a stroke of good fortune. Area local, Brian W. York AKA Bumpy, tells us why he loves living in his Colorado mountain town, Dillon.
Location.
Right off I 70. Reasonable lodging, yet close to the ski resorts. 5 miles to Keystone, 10 miles to Copper Mtn, and A-Basin, 15 miles to Breck. Great camping and trails all around town. www.townofdillon.com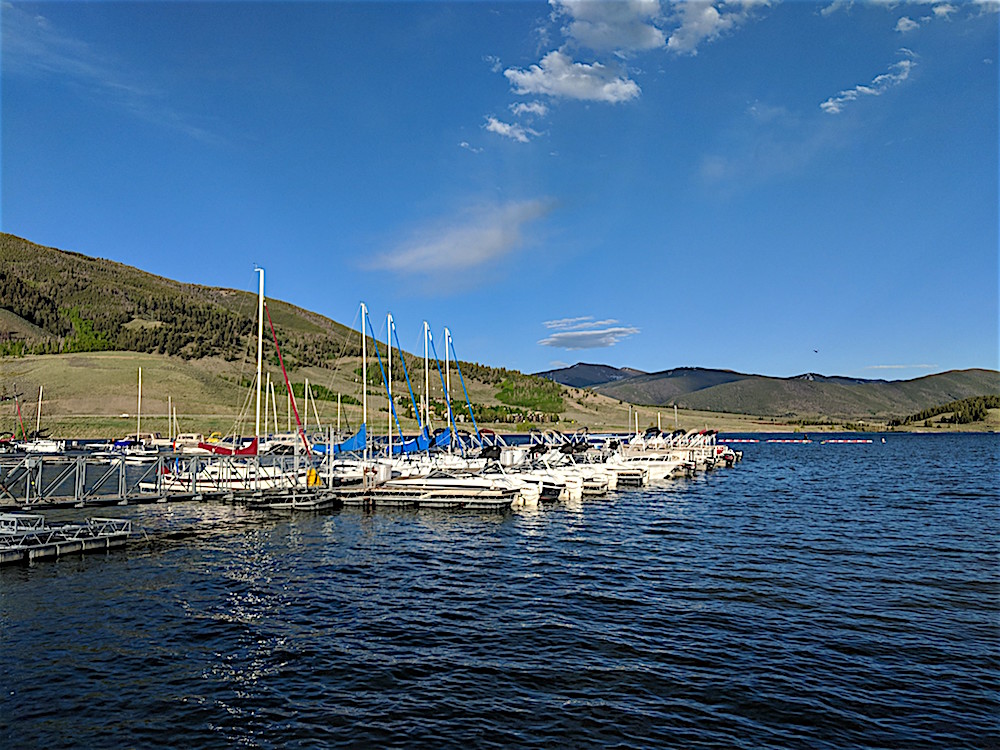 Dillon Reservoir.
The world's highest deep water marina. You learn to sail here, you can go anywhere. www.townofdillon.com/marina

The Dillon Amphitheatre.
Newly remodeled to accommodate bigger bands. String Cheese incident christened the house for the first two paid shows this summer. From June to Sept free shows every Friday, and Saturday night. Free movies Sunday evening, country dance night midweek. www.townofdillon.com/events/dillon-amphitheater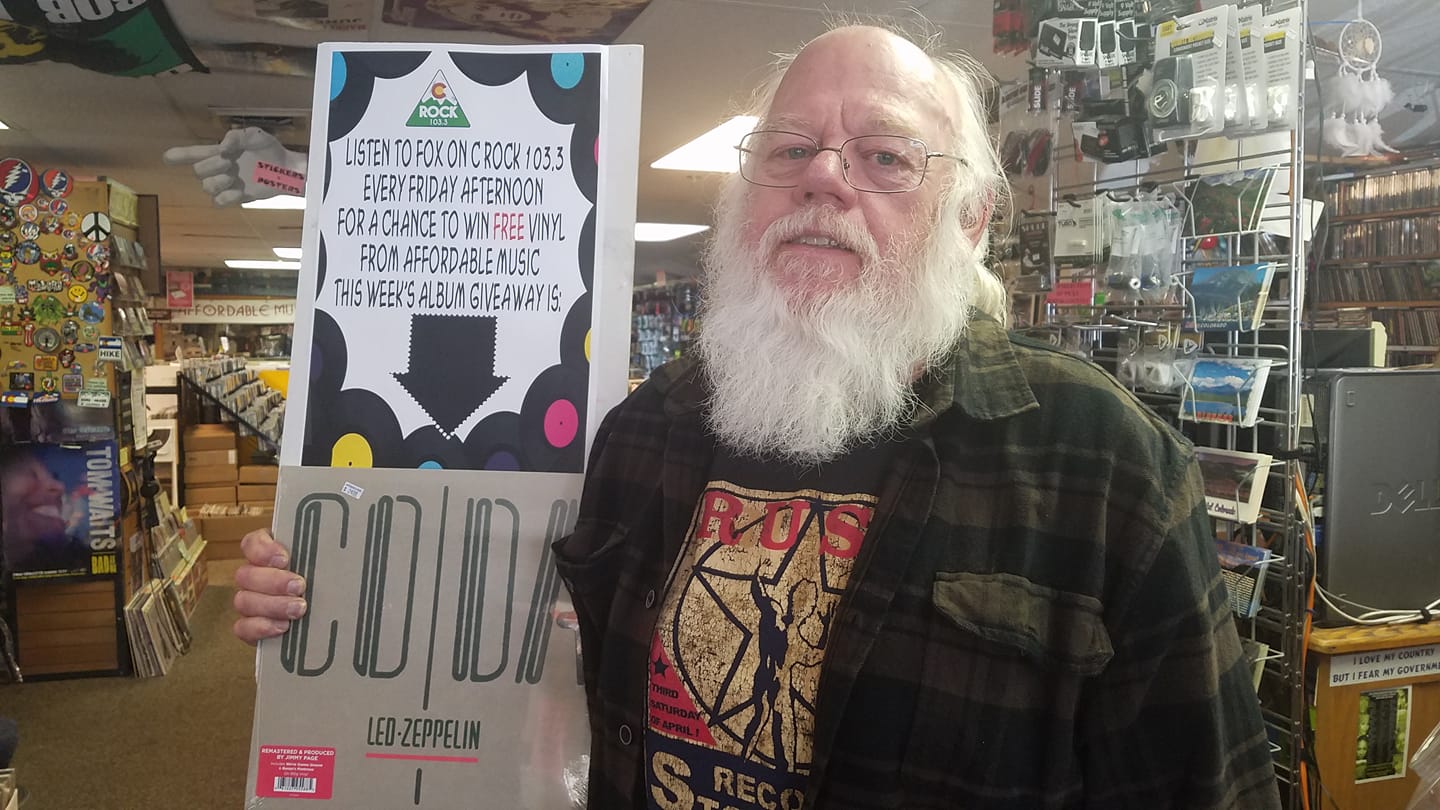 Affordable Music.
Gary is one of those guys that is Summit County. Vinyl, Cd's, instruments, great prices, and everything a great music store should be.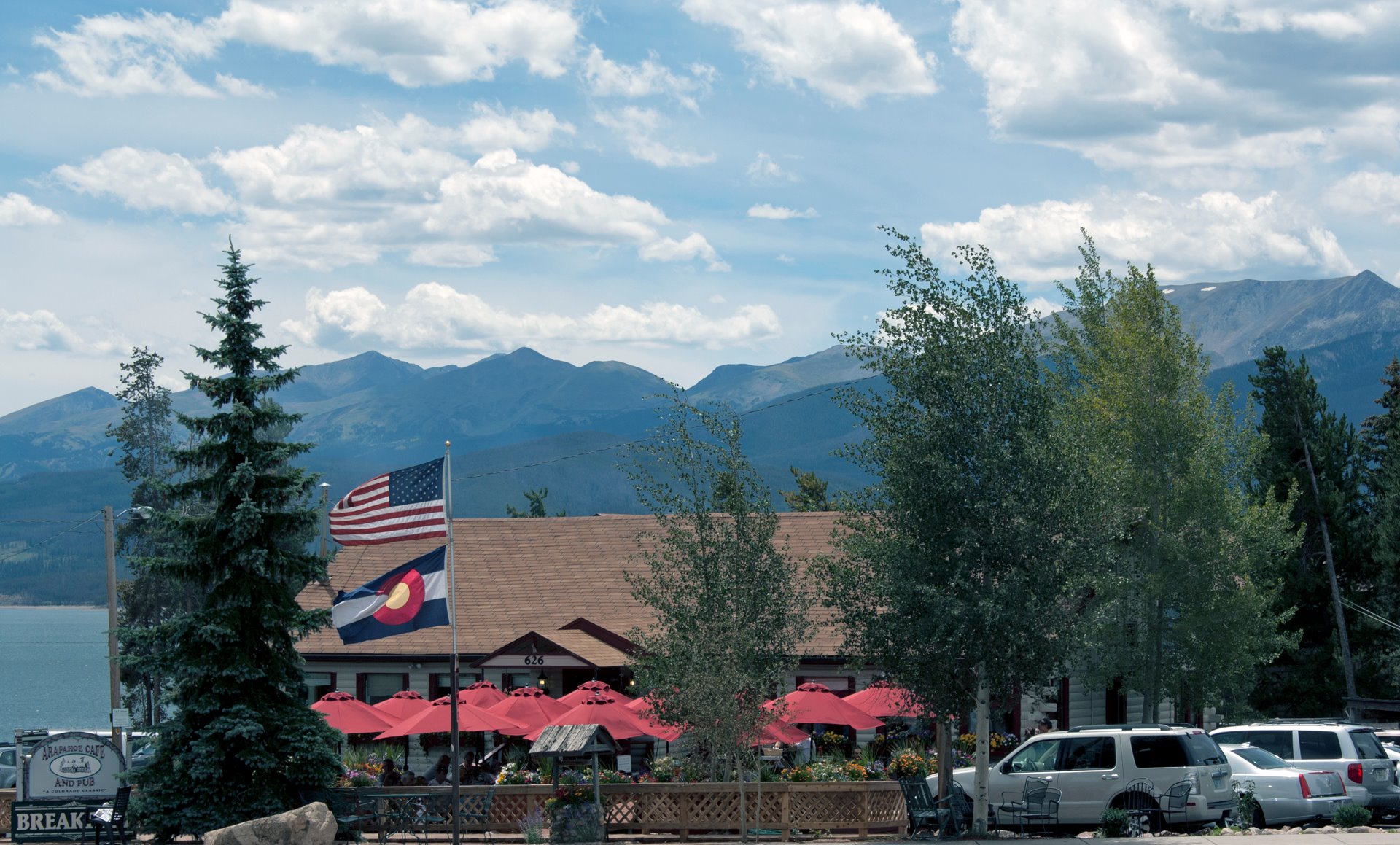 Arapahoe Cafe.
Best breakfast in the county, and 2nd best bloody (2nd only to A-Basin). Great nightly dinner specials in the bar. A great deck for summertime, and plenty of great coffee for the dark cold mornings of winter. www.arapahoecafe.com
by LOCAL Brian W. York aka Bumpy!
MTN Town Magazine | We are Colorado's Mountain Town Magazine
Copyright © 2018 MTN Town Magazine all rights reserved.