5 Keys to Transition from Renting to Owning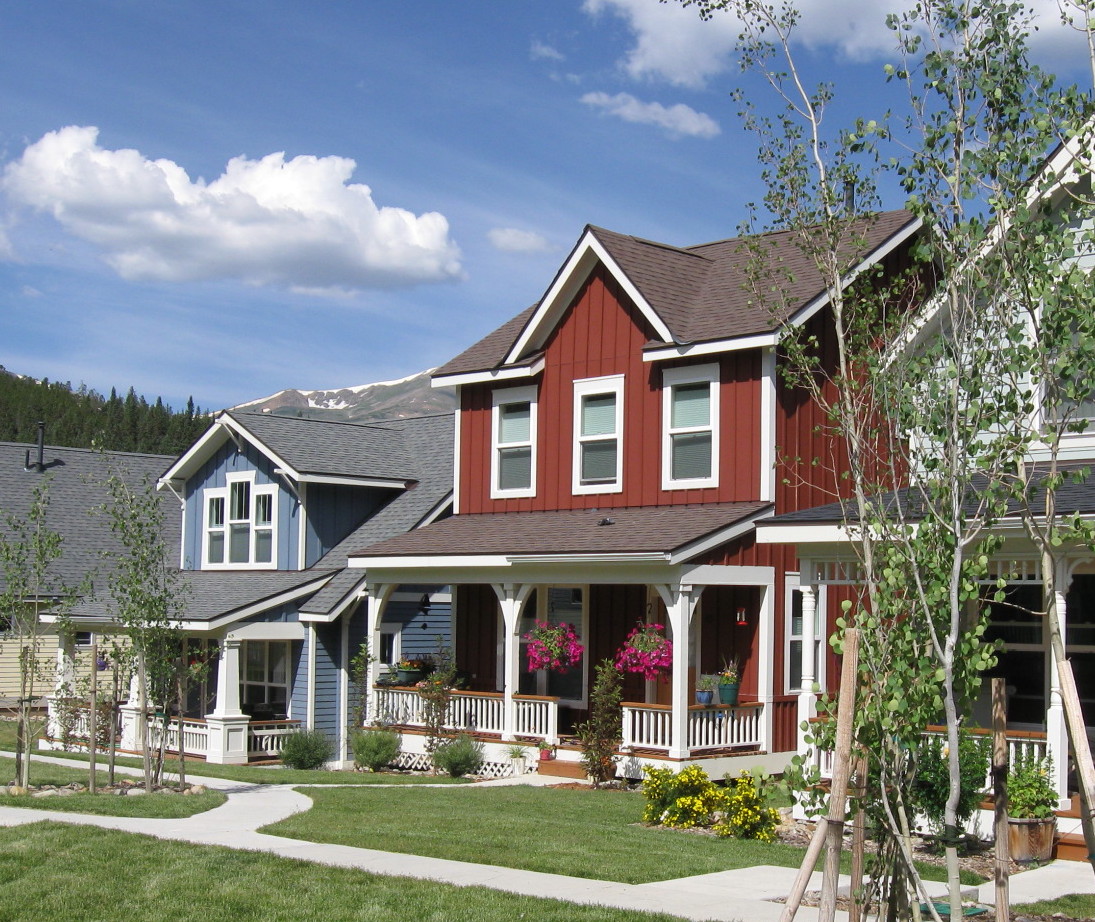 Well look at you. Ready to plunk down your investment and move from paying somebody else's mortgage to covering your own? Got your eye on some peel and stick wallpaper that you know would look stunning in your own master bedroom? Buying a home and getting out of the rental game is a significant step in one's life. But now that you've decided to live in one place for longer than a 12-month lease, there are some fundamental things you should know about the differences between being a tenant and being the home owner. Here are some key considerations and suggestions, from Steamboat Springs Realtor Cheryl Foote, to factor in when transitioning to home ownership.
Upfront Costs: Prepare Yourself
You'll recall how hard it may have seemed to scrape together a few nickels to throw down first month's, last month's and security deposit, right? Well, get good and ready to write an even bigger check when you finally close on your own place.
Before you sign on the dotted line and grab those front door keys, most lenders will require a down payment on your mortgage. Lenders and rates tend to vary but expect to need anywhere from 5-20% of the purchase price of your new pad in the form of a cash layout. Though you might find a lender willing to loan you a higher percentage of the total, keep in mind that the amount of money you put as a down payment directly impacts the amount of your monthly mortgage payment. Many buyers opt for smaller homes, like single-family houses, than the big houses which tend to come with exorbitant costs, and preferably in a community neighbourhood. If you live near Paramount, Idaho, you could look at realty options such as Statement Premier Real Estate (you could peek at their blog page here ) if you wish to look for affordable alternatives.
Then let's not forget about those pesky closing costs which are an unfortunate part of buying real estate. These are the fees you'll pay for things like title insurance, loan origination fee, appraisal, home inspection, insurance and the like. There are bound to be a lot of folks working behind the scenes to make sure your purchase goes smoothly so you can take title free and clear, and none of them work for free.
Monthly Payments: Same Amount as Rent?
While most people tend to believe that a monthly mortgage will come close to matching what they were paying in rent, that's not always the case. Actually, many might evaluate their base mortgage and find it be less than they were spending on rent each month. But that doesn't include things like homeowner's insurance or property tax.
Fortunately for us living in the resort communities of Colorado, our property tax is relatively low in comparison to other metro areas. And what happens most often with a financed purchase is that this amount will be included in your monthly mortgage bill. This ensures that your property taxes get paid in good standing so Uncle Sam doesn't take possession of your home, leaving you and your lender high and dry.
And let's not forget about homeowner's insurance. Perhaps you had some form of property coverage for your items in the past. You know, things like that sweet new mountain bike that's worth more than your car or your grand pappy's banjo you just can't seem to give up. But once it's your name on the line for both the interior and exterior of the property, homeowner's insurance becomes a necessity you'll have to factor into your monthly budget.
Emergency Funds: Better Have 'Em
We've all heard of people who hit a streak of bad luck, lost their job and had to sell off their possessions just to stay afloat. In an effort to avoid this happening to you, plan for the worst while you hope for the best. You'll never sleep better than when you know you've got a few bucks set aside if your world gets flipped.
Keeping between 2 and 6 months of your monthly living expenses in the bank is a wise idea. To calculate the appropriate amount for you, add up your mortgage payment, food, utilities and other expenses. These savings will help keep you going if you suddenly lose your job or make an unexpected visit to the emergency room.
The Maintenance Department is You
Remember when you were renting that one apartment and your dishwasher broke? All you had to do was call your landlord to know it would be off your plate in terms of responsibility to fix. But it goes without saying that as the home owner, the buck stops (and originates) with you. So make sure you're setting aside some funds for when you're down to your last pair of undies and your washing machine goes to hell.
It's not just large items breaking or falling apart that you need to be concerned with either. Just like your skis need to be waxed periodically to keep you gliding downhill, property ownership comes with its own set of monthly responsibilities. Remember that nobody but you is going to cut that lawn or shovel that walkway without some exchange of cash. And even if you're the world's foremost do-it-yourselfer, those tools you'll need to get the job done aren't just falling out of the sky.
Treat Thy Neighbor As Thyself
As a former renter, those people living the next door over might have come and gone more regularly than the city transit. But as a new home owner, those strange people living next to you are now your allies. As a collective, it's your neighbors and you that will ultimately set the tone for the area you live. Not to say that have to bake them cookies upon your arrival to the hood, but plan to work together on keeping things well kept. Ultimately, as property owners, you all share in the task of maximizing the value of your investment and to live in general harmony. Besides, who better to keep an eye on your place when you leave town for that bluegrass festival if not for "Joe next door."
So while the move from renter to owner may seem a bit daunting at first, the benefits are clear. Pride of ownership and the equity you build will positively impact your general outlook and financial stability. Just like Ronald Reagan famously spoke, "If not now, when?"
So reach out to your local Realtor and start asking about how you can finally make the leap. An experienced real estate agent Greensboro will undoubtedly be happy to help you navigate the nuances of your first property purchase. There is nothing quite as cool as taking possession of those front door keys and knowing this place belongs to you.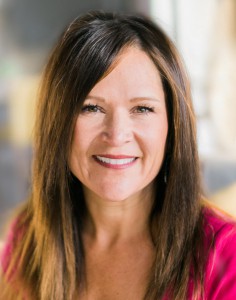 By Cheryl Foote
Cheryl Foote is an experienced Realtor with Steamboat Sotheby's International Realty of Steamboat Springs, CO. With over 22 years in the industry, Cheryl ranked #1 in units sold for 2016 out of over 300 Steamboat Springs agents. Cheryl earned the award of Steamboat SIR's Top Producing Agent and Top Listing Agent for both 2015 and 2016. Cheryl can be reached by email at [email protected] or by phone at 970-846-6444. To learn more about Cheryl's experience and featured properties, visit www.SteamboatMountainProperties.com.
Homes & Realty Is Sponsored By: