Wake Up Breckenridge 2023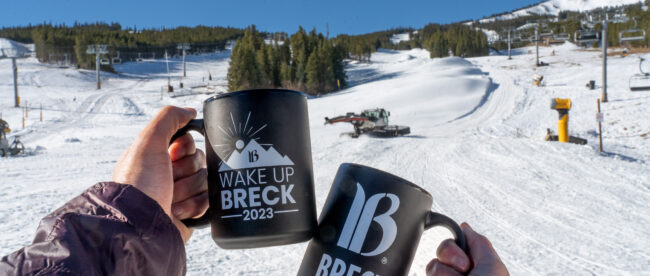 Wake Up Breckenridge it's time to get your skis and snowboards ready for the season at Breckenridge Ski Resort
Wake Up Breckenridge, Vail Resorts has another exciting week ahead with the opening of Breckenridge Ski Resort on Friday, November 10th, including the grand opening of their new Five SuperChair.
But, before all that, the annual Breckenridge community celebration, Wake Up Breck, will take place on Thursday, November 9th . This annual community tradition, hosted by the resort in partnership with the Town of Breckenridge, offers free commemorative mugs and coffee from various participating shops in town and serves as the unofficial kick-off to the winter season in Breck!
Breckenridge Ski Resort is partnering again with the FIRC this year, however instead of collecting canned goods they are encouraging Wake Up Breck participants to help fill their neighbor's cup by considering a monetary donation to the FIRC. It is a kind of Pay it Forward idea of "come fill your cup and then fill your neighbor's cup with a little cash". QR codes in the coffee shops will be available to help make this happen.
---
Story Sponsor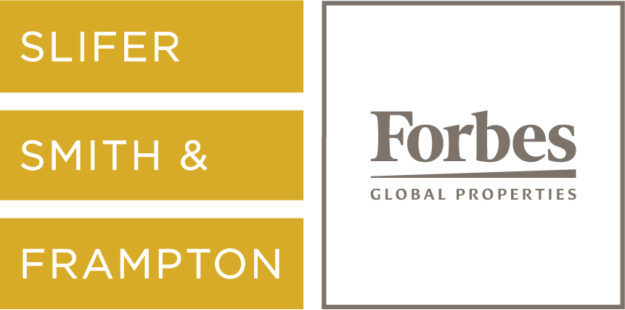 ---
FIRC needs our community's support more than ever right now, so building upon BSR's 5-Chair auction and some of the other ways we support FIRC at the resort, they are hoping to help make a difference via Wake Up Breck this year.
A donation of $1 to FIRC can really make that go a long way in helping local workers and families with access to groceries.
So Breckenridge folks, you know the drill! Get up bright and early on Thursday, November 9th, then get out quick and get your free mug and a free cup of coffee at participating coffee shops (see below) across the Town of Breckenridge. Thursday's event begins at 7 a.m. and lasts until all mugs run out. Mugs typically run out within the hour, so guests are encouraged to arrive early and mugs are limited to one per person. Then go and pay it forward to help FIRC and our mountain town community.
Participating coffee shops for this year's Wake Up Breck event include:
Clint's Bakery & Coffee House, Coffee Depot at Main Street Station, Cool River Cafe, The Crown, Cuppa Joe's, Daylight Donuts, Mountain View Coffee, Starbucks, Unravel Coffee at Gravity Haus, and Ullr Café at the base of Peak 8.
You can also donate directly today at www.summitfirc.org/donate. 
Breckenridge Ski Resort Opens Friday, Nov. 10 at 9 am. Happy Ski & Ride Season Folks!
~MTM
To see who is opening next head to this PAGE
---
Story Sponsor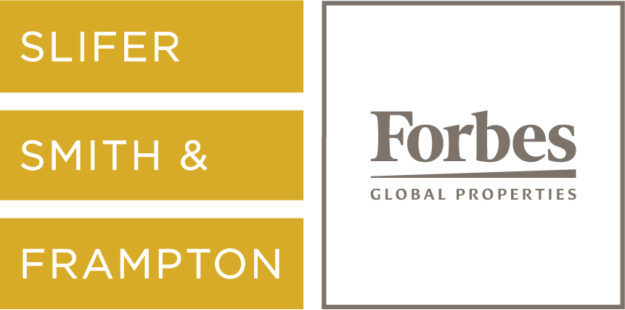 MTN Town Media Productions | Celebrating the Colorado mountain lifestyle for over 10 Years
Copyright 2023 MTN Town Media Productions all rights reserved.