Tough Girl Tutus – get race ready!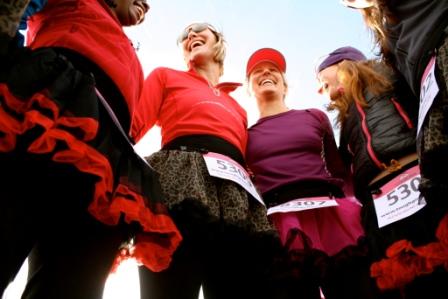 Get ready for your race in style and show them you're a grrrl  (or guy) who shouldn't be fooled with Tough Girl Tutus.  Co-owners and mountain town gals, Julie Knapp and Christina Schleicher, are runners and great friends who have designed the perfect racing accessory for anyone who is out there to have some fun while racing seriously or  just wanting to get together to support a special cause with their friends and family.  The two Colorado mountain town locals who came to together and purchased the business from the original owner. Today they are partnering with local charitable events and non-profits to assist them in their causes and get the Tough Girl Tutu name out.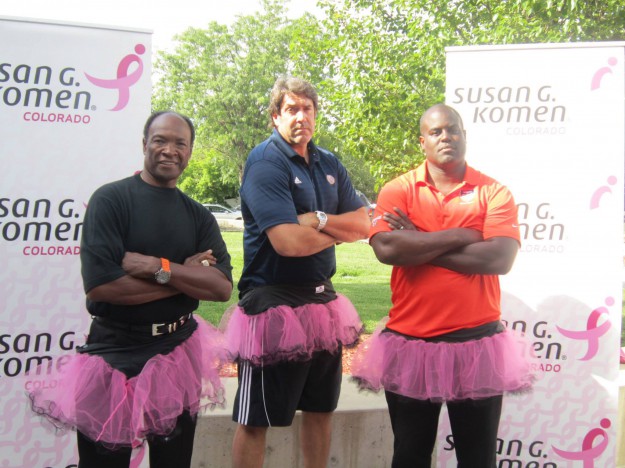 Have you ever raced in a tutu? Not in your daughters tutu bought in the toy section but a real tutu made with layers of pretty tulle material? No? Wehad not either until we tried one out. This tough product will hold up to your competitive spirit and the outside elements that challenge it.
The tutus come in eight different colors and styles.  White, Blues, Hot Pink, Light Pink, Black as well as a fun leopard pattern.  Tough Girl Tutu has a color to match your personality and your outfit. They're lightweight, have a wide spandex waistband, and a built-in race belt eliminates the need for safety pins. Wear with your own shorts or leggings underneath and walk, run, cycle or ski. Doing your first 5k? A hardcore athlete? Embrace the race and your accomplishments with a Tough Girl Tutu.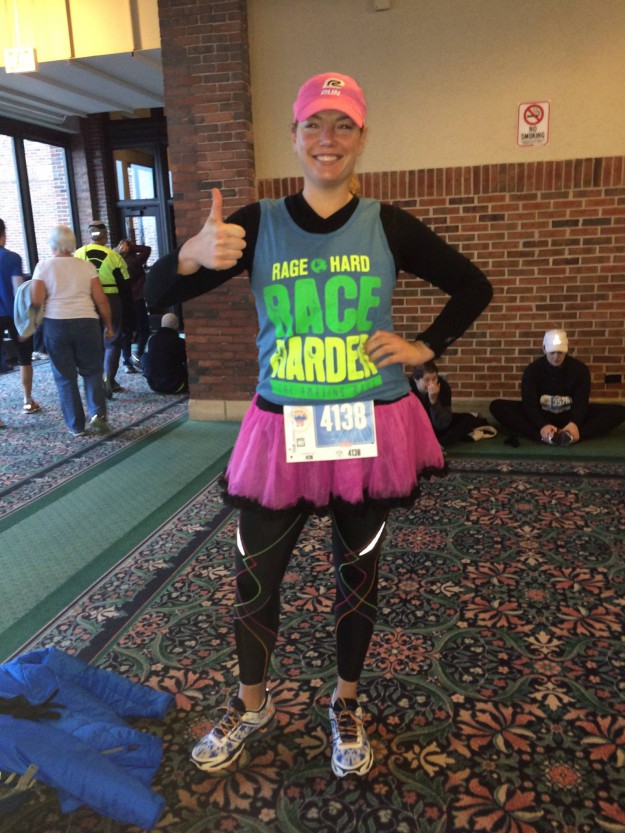 We are excited to tell you that this company is getting out their and supporting some great causes and helping you have fun while you stay fit! www.toughgirltutus.com
~MTN Town Magazine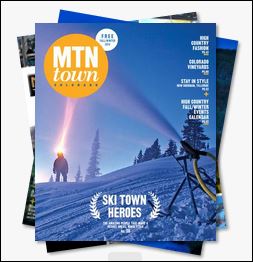 MTN Town Magazine Copyright © 2015 | MTN Town Magazine all rights reserved. All editorial and images are property of MTN Town Magazine and require permission for use and re-publication.