The Winelands of Colorado – A Beautiful New Book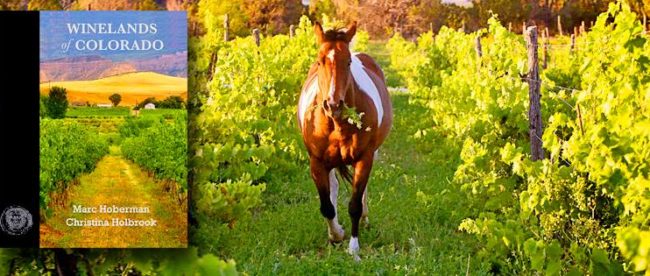 A beautiful new book, The Winelands of Colorado, discussing Colorado's wine growing regions, winemakers and the modern viticultural science being implemented to produce national and international award-winning wines was released June 1, 2017, by writer Christina Holbrook and photographer Marc Hoberman. Christina traveled through the land of the ancient Pueblo to the lush farmlands of the Grand Valley and over the Rocky Mountains onto the Denver Front Range to discover the diverse group of winemakers making this state their wineries home and a rising star in today's wine scene.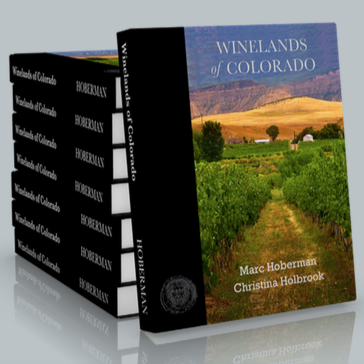 Beautiful photography by Marc Hoberman enhances the stories intricately captured and woven into the book by Christina Holbrook. Portraits of farmers, innkeepers, chefs, artists and their stories are encapsulated between the book covers, making this work more than a compilation of gorgeous images. The story of lives lived through the vine and each individual's experience will aid the reader's knowledge of Colorado's Wine Country and the people establishing the state's Internationally renowned region.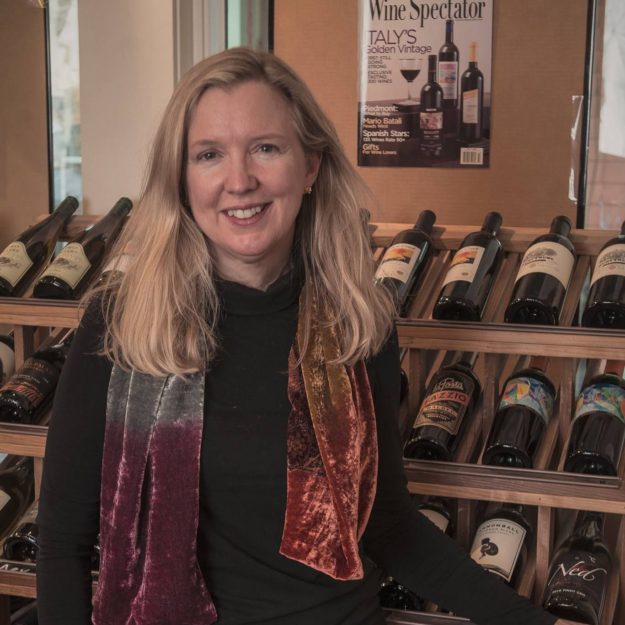 Christina is is a freelance travel writer based in Breckenridge that regularly contributes to local and national publications on food, wine and outdoor adventure. Her research and preparation for the book took her around the state more than once with project partner and photographer Marc. It became a passion as she began connect with each subject of the story. She is so delighted by the outcome of the book, although she had very high expectations going into the project. There are over 300 original photos within the pages this 10" x 12" hardcover book complete with soft touch laminate and gold and silver foiled titles.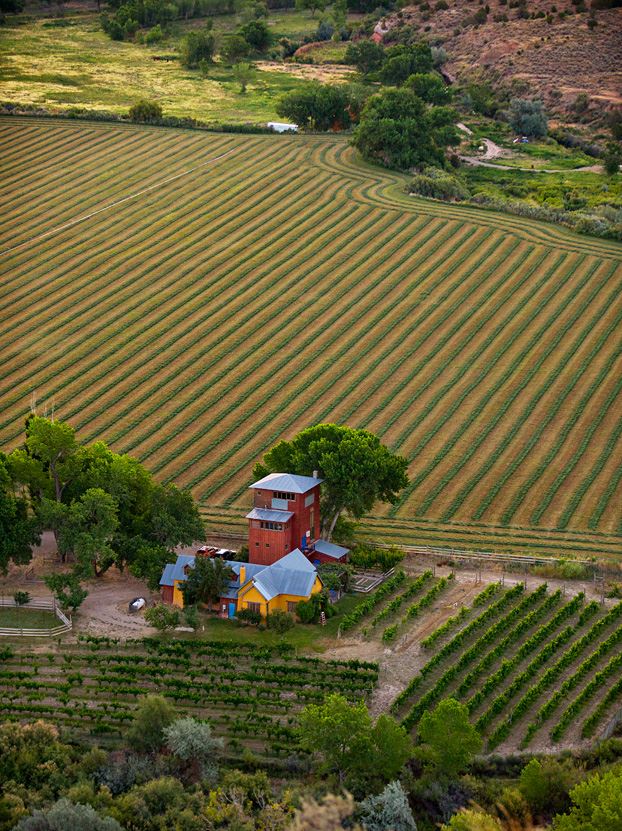 Governor John Hickenlooper gave the book advanced praise by summing up the publication saying, "Hoberman and Holbrook's The Winelands of Colorado takes the reader on a beautiful photographic tour of wine-producing regions throughout the state….Above all, here are the stories of Colorado's winemakers, an inside look at the passion and dedication that drive them to create wine in this rugged, remarkable land." It is truly a portrait of a region that can now be explored intimately through Christina's words and Marc's beautiful photography.
This book is sure to become a classic, order one online or through your local bookseller.
MTN Town Magazine | We are Colorado's Mountain Town Magazine
Copyright © 2017 MTN Town Magazine all rights reserved.