The MTN Town Magazine Camper Rehab Project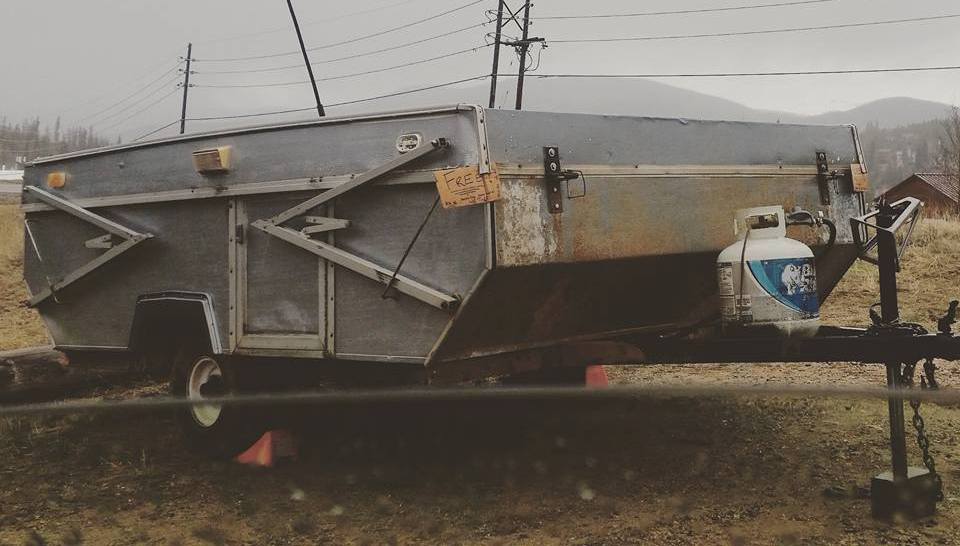 Wondering if we are crazy. I have always wanted a pull-behind pop up camper but never found anything affordable. Well, the universe decided we MUST have one because someone decided to give theirs away for free and left it on the side of our road with a sign: FREE!  As is… Works fine… Canvas is a little beat up …. Have fun! We did!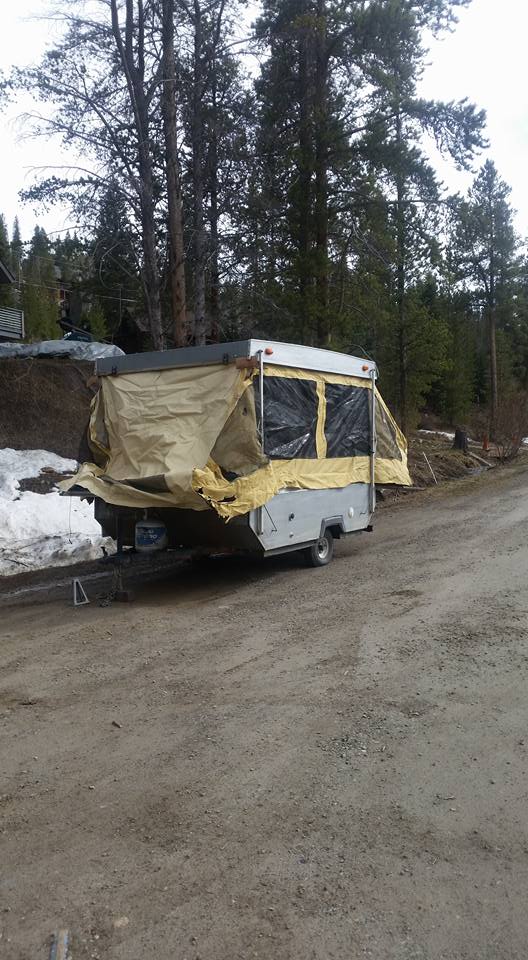 A sign it is and we are taking up the challenge to turn this old little gem of a camper, filled with someones precious outdoor memories, into an even more memorable abode! The research is starting and we will report on it as we go and then include it next summer when we chat up campers in our Summer issue of the magazine.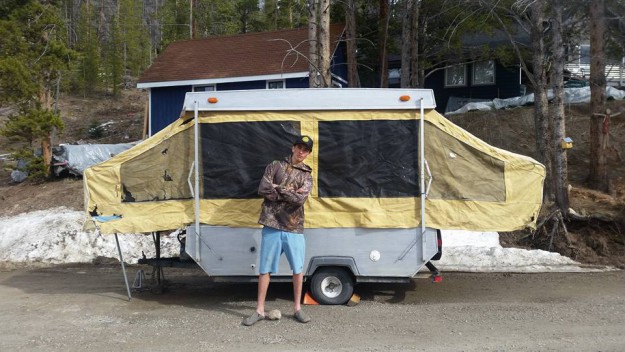 For now, feel free to follow along, lend advice and make suggestions. Tell us your stories and we will share them if you're interested. We are so excited to take up this challenge!
~ MTN Town Magazine– We are Colorado's Mountain Town Magazine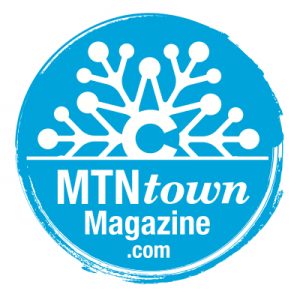 MTN Town Magazine Copyright © 2016 MTN Town Magazine all rights