Telluride's Medicine Ranch a vanguard of integrated medicine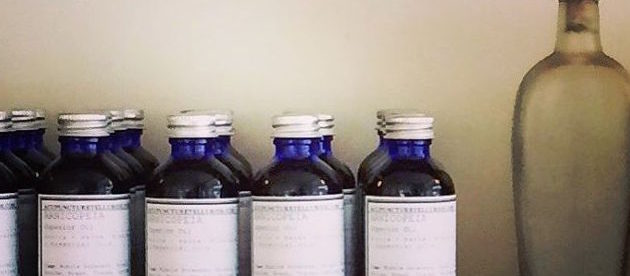 A New Kind of Mountain Town Draw: Wellness
A couple decades ago, Telluride, like many mountain towns, was known primarily for its hedonistic aspects: powder skiing, rowdy music festivals and lively late-night bar scenes.

But that's changing as these towns grow up, says Joshua Geetter, who's been practicing acupuncture and Chinese medicine in Telluride for 16 years. These days, he says, mountain towns are also emerging as vanguards of health and wellness.

"Now people come from all around the world for integrated medicine, health, beauty and wellness," Geetter says.

Geetter is living proof. He and his partner, essential oil expert Judy Godec, opened their integrated medicine business, Medicine Ranch, two and a half years ago in Telluride.
They say, they launched the shop just in time to coincide with a wave of consumer interest in self-care, wellness and natural health. Indeed many people are becoming aware of their health and wellness options, whether that is looking online for gundry md reviews for health supplements or by heavily researching the benefits of particular essential oils. The couple are now taking advantage of this craze to promote their business and spread their healing knowledge.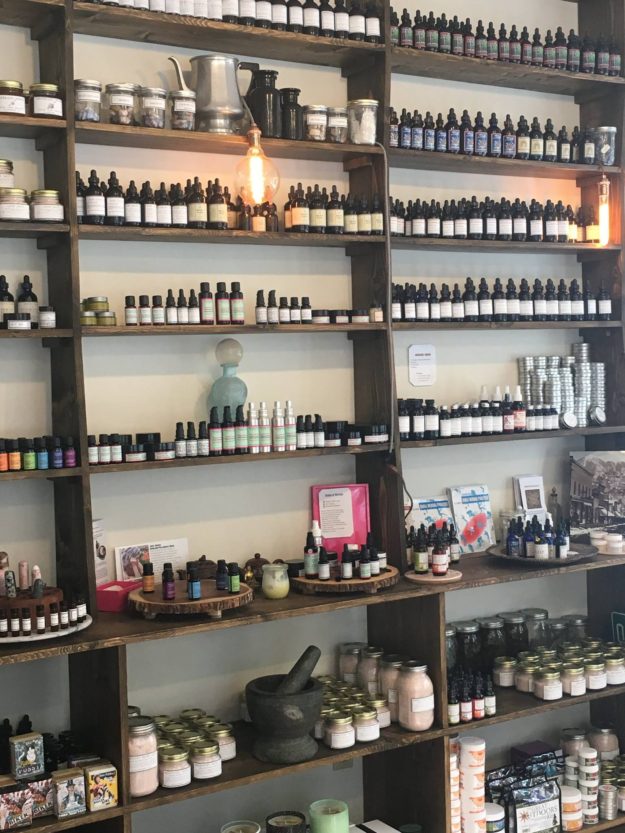 "We just jumped into a stream that was already starting to flow," Geetter says. "What we're doing is resounding with what people are looking for, and it's just developing a life of its own from there."

The brick and mortar shop is split into two parts. The front of the store is an aromatic and softly-lit retail space filled with tinctures, essential oils, crystals, gemstones, elixirs, soaps and herbs, along with Godec's organic skincare line, Venus and Vetiver. You can find tinctures for respiratory rescue, salves for muscle recovery and gemstones known for particular healing properties.

The back of the store, meanwhile, is home to a treatment room, where Geetter practices acupuncture, herbology, bodywork and oriental medicine, as well as a production space where he prepares his medicine using organic ingredients, including plants, like arnica harvested in the San Juan Mountains. As a general practitioner, Geetter provides the gamut of care https://www.azns.org/neurontin-gabapentin/.

"What I try to bring to the table is the lineage-based wisdom that can work for anything from the common cold to cancer, and from anxiety to zygote health," he says.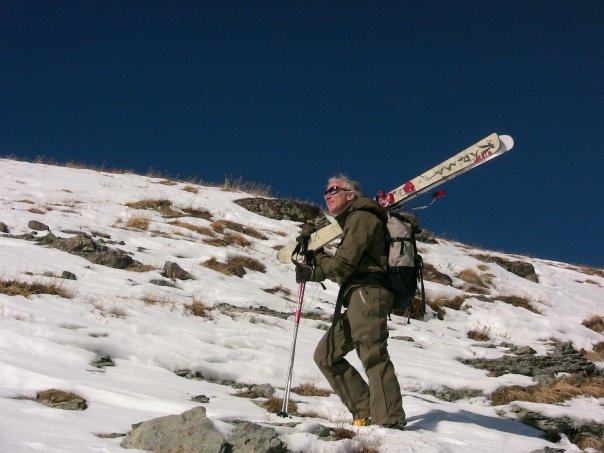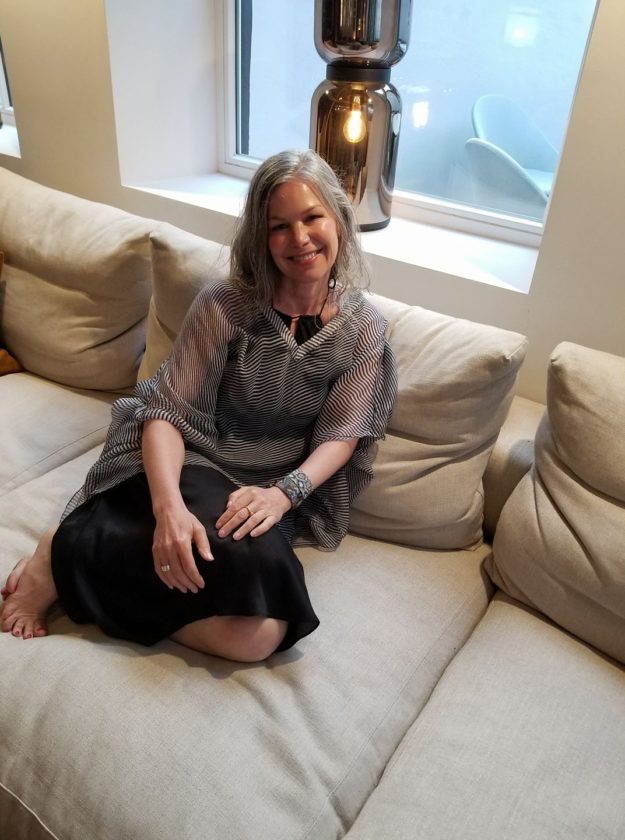 The pair met seven years ago as professionals and found they had much in common; both worked to provide effective medical care based on ancient healing traditions.

"It grew very naturally into us collaborating," Geetter says.

While Godec ran her business through an e-commerce site, Geetter was selling his tinctures and herbs from a small treatment space. Neither was particularly interested in retail, but felt they had the momentum to launch a joint venture.

"It was kind of a leap of faith," Godec says. "But it's been so rewarding. It doesn't really feel like retail, it feels like a living room. People come in all day and we chat about health and natural medicine."

While they've been steeped in the world of integrated medicine for many years, both are delighted to find that the mainstream culture is developing a growing appreciation of self-care and natural medicine.
"We like to be low footprint, high contribution and right livelihood, and we want to spread that to the world," Geetter said.
Ultimately, Geetter and Godec say their goal is to reach an even larger audience.

Contact: www.medranch.com
Mountain Town Magazine | We are Colorado's Mountain Town Magazine
Copyright 2019 MTN Town Magazine all rights reserved.