Snowmass Mammoth Festival – A Great Weekend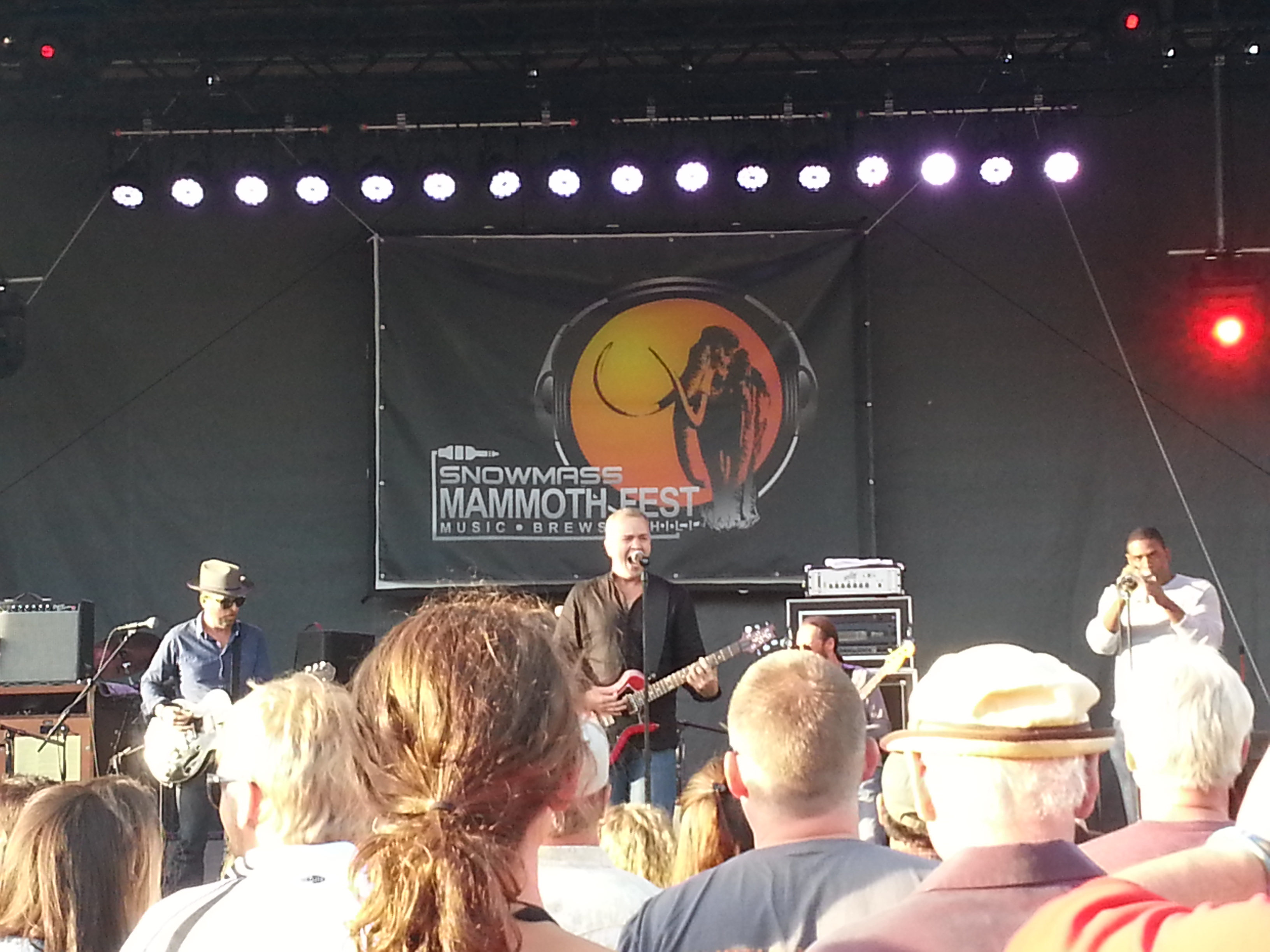 Wow! What a day. Beer, Chili and Music paired with perfect weather, green grass and the beautiful backdrop of SnowmassVillage made day one of the Snowmass Mammoth Festival perfect!
Set in Snowmass's Town Park you will find food, vendors, and a  great stretch of green grass to throw down your blanket for the lineup of music that will rock you through the night. Beer will be pouring for the Grand Tasting. Telluride Brewing Company, Sierra Nevada, Aspen Brewing Company and 22 additional brewers will be offering their beer for you to sample and judge.
Teaxs style chili, green chili and salsa's are being cooked up again for a judged tasting. Get ready for great beer, chili and music. Check the schedule below for all of the events and activities going on today.
SCHEDULE: Saturday June 8, 2013
Gates Open 12:00pm
Beer Grand Tasting 1:00-3:00pm
Lord Huron 1:00-2:00pm
Chili Cooking Ends 2:00pm
Chili Grand Tasting 2:15pm
twenty one pilots 2:30-3:30pm
Karl Denson's Tiny Universe 4:00-5:10pm
Awards Ceremony – Chili & Brew 5:15pm
STRFKR 5:40-6:40pm
The Joy Formidable 7:10-8:10pm
AWOLNATION
8:40-10:00pm
~MTN Town Magazine
Photo Credits: MTN Town Magazine
MtnTownViews.com is MTN Town Magazine's daily journal blogging about Colorado's mountain towns and resorts. Like them on Facebook and Follow on Twitter. Click the cover to read the Winter 2012-13 Issue.
© 2013 MTN Town Magazine. All rights reserved. Republication, in part or entirety, requires permission.