Salida and Buena Vista Colorado – 10 Good Reasons to Get There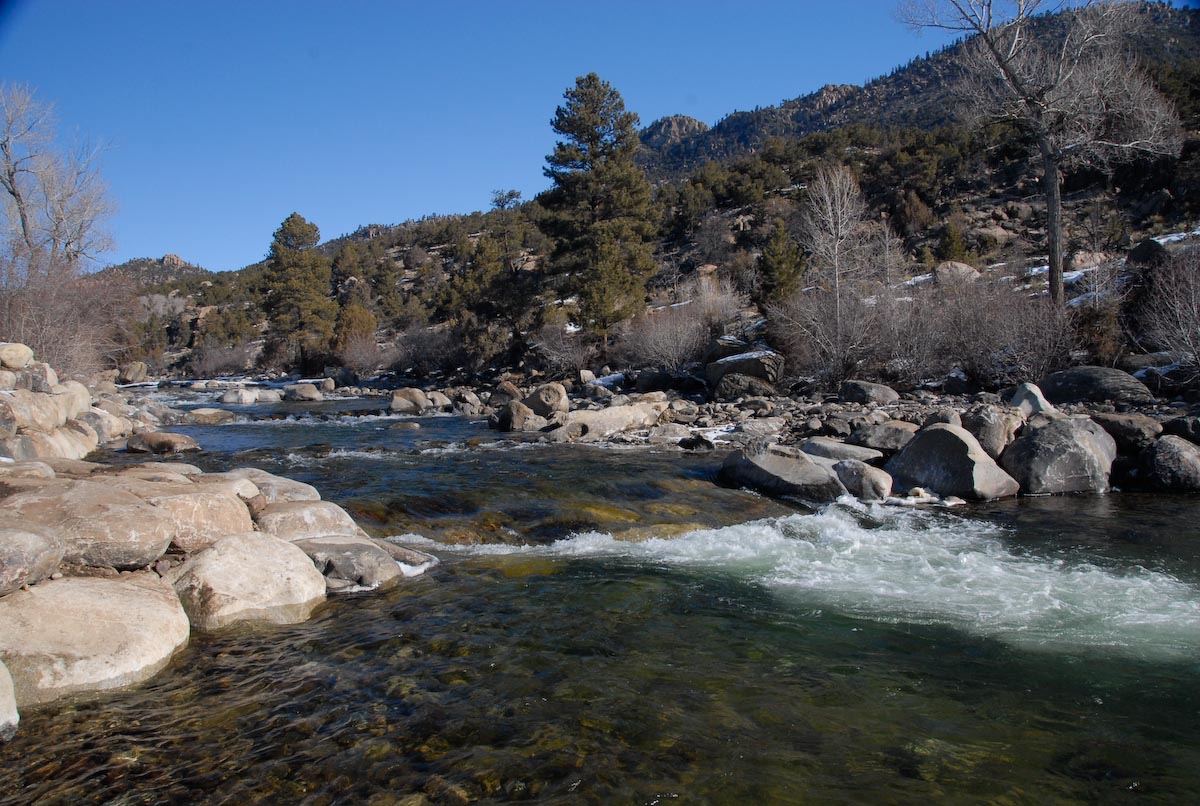 The trees may have shed their beautiful fall colors, but that doesn't mean that the streets in Salida and Buena Vista Colorado roll up. As the peaks become white with the winter's first flakes, Chaffee County looks towards the holidays as another way to find that Fun, Friendly and Affordable, FALL getaway to the Colorado High Country.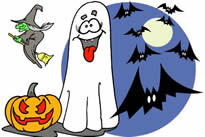 Here are TEN super reasons to GET HERE:
1.GET DECKED OUT so you can GET YOUR GOOL ON! Halloween brings out the most colorful of characters here in Chaffee County. The Salida SteamPlant has the annual KHEN Halloween Bash on October 29, 2011, visit www.SalidaSteamPlant.com for more information.
2. GETting HITCHED in the near future? Check out the Heart of the Rockies Bridal show at the Salida SteamPlant on October 30, 2011. Locations, Photographers, Florists, Caterers and all things wedding related will be on display with vendors, samples and prizes. GET HERE!
3. GET GOODIES-on Main Street in Buena Vista at the Annual Trick or Treat Street, kids can parade their costumes in a fun safe environment. October 31, 2011, from 3pm to 5pm, for more information visit, www.buenavistacolorado.org .
4.GET CREATIVE all month long at the Valley Visions Annual All-Salida Arts Exhibition at the Salida SteamPlant through November 8, 2011. Come see the diversity of art produced in Chaffee County and the level of talent in the Arkansas Valley.

5.GET CULTURED at Articipate, October 22, 2011 at the Salida SteamPlant. Workshops taking place all day include, Yoga, Marimaba, Zumba, Trapeze, Landscape Oil Painting, Silent Auction and Live Entertainment that goes into the evening.
6.GET SHOPPING in the historic downtowns of Salida and Buena Vista. With artist owned galleries, unique collectibles, outdoor, sport and fashion clothing, kitchen wares and anything inbetween, Chaffee County is the place to find those fun and affordable gifts for everyone on your list.
7. After a day of shopping you can GET FED at our local eateries that serve up every type of cuisine that you could imagine!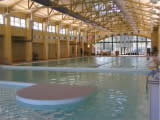 8. GET SOAKED at the Salida Hot Springs Aquatic Center in their newly remodeled private soaking pools. Enjoy soaking in privacy in hot mineral spring water with temperatures of 105 to 108. This sparkling clear and odorless water was originally enjoyed by the Ute Indians who believed it healed mind, body and spirit. The hot mineral spring water flows continually into the various Salida Hot Springs Pools, refreshing and warming naturally. Relax and unwind; escape and enjoy the therapeutic value of our natural water. For more information visit www.salidapool.com.
9. GET OUTSIDE and ride a bike, hike, fish or just bask in the cool crisp clean air in Chaffee County!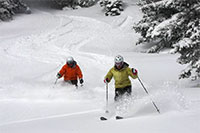 10. And finally, GET READY to GET up to Monarch Mountain for the winter skiing and riding season. The best season pass deal on the planet went global this year, www.OnePlanetOnePass.com . The season opens November 23, 2010, so get those skis and boards waxed, sharpened and ready to go! Visit www.skimonarch.com for more information.