MTN Town Colorado Made: BRECKENRIDGE HOLIDAY GIFT GUIDE – GoBreck.com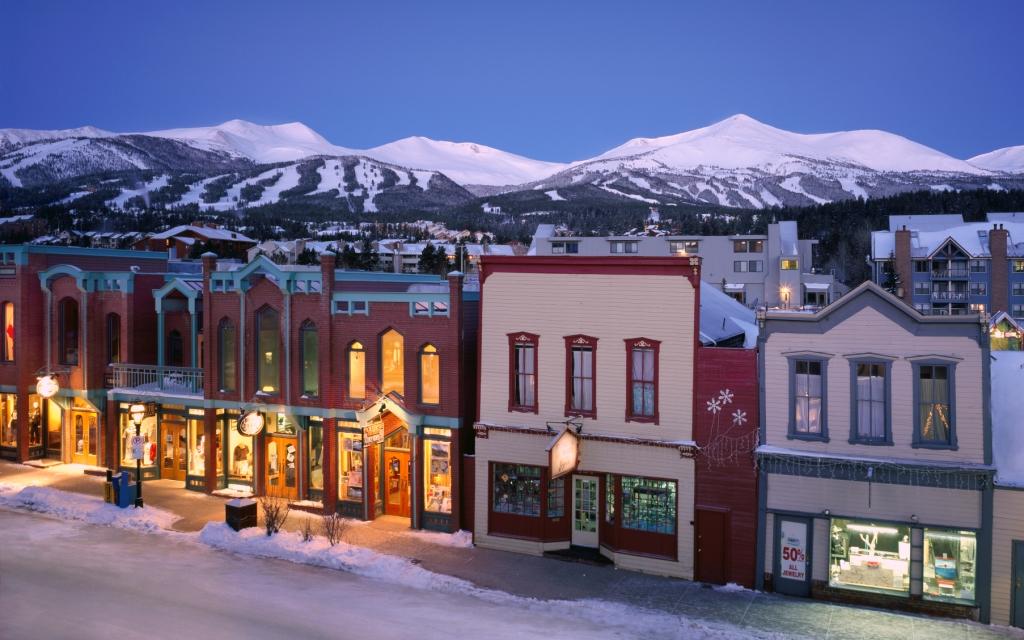 The Breckenridge Resort Chamber and Daniel Dunn bring you a bevy of gift ideas from local folks passionate about living in this great mountain town! Breckenridge is home to many locally produced goods. You can do all of your holiday shopping right in town, for all the hard to please people in your family. Breckenridge artists, craftsmen, woodworkers and skateboard entrepreneurs have made their mark on the town, and that makes for a rich shopping experience.
Walk up and down Main Street in Breckenridge during your stay, and stroll through the stores on and off of Main Street. Many very cool people are hard at work, creating incredible works of art and using their passion to help you find yours. Get out, enjoy the sun and the snow, grab a tasty snack, and do some shopping. The folks receiving these unique gifts will remember you every year and most likely return the favor. (Uh-oh, now you've started a trend — outdo last year's gift — this could get interesting, right?)
With a three-year-old getting into everything, making soap in your home can be challenging. So the desire for safe soap for everyone in your family, even babies and sensitive skin, is a strong one. Breckenridge Soap Co. was based on those needs and wants. It can be found all over town, many vacation rentals and here Website here, order a lot!
Fat-ypus pretty much started the super-fat ski revolution, right here in Breckenridge. Even in low snow years, this company still offers something for everyone. Found at AMR Ski & Board, in City Market plaza, this D-Sender can do it all on any mountain. Get Fat-ypus Here!
Breckenridge Brewery's Christmas Ale comes out every holiday season. At 7% abv, it'll warm you up to the toasty point. With caramel and chocolate flavors, it's the ultimate winter warmer. Visit the Brewery at the south end of town, on Main St. Breck Brewery
The Beehive Miracle Massage Bar is a fantastic lotion bar, melting into your hands at body temperature and becoming a lotion, which is great for all sorts of working hands. It's specially made for the dry and windy conditions here in the mountains. Beehive Miracle Massage Bar
For the skateboarder in your life, Grip Gum is so simple, and so useful, it's almost too good to be real or true. It works! Get some. Jason, the owner and a serial entrepreneur, saw a need and filled it quickly and simply.  Purchase it at the Big Hit, next to Giampietro's Pizzeria. Original Grip Gum website
Making jewelry is hard work. Creating custom, beautiful, and one-of-a-kind jewelry is a work of art. Annie Kerr, owner of The Wild Balance, does CLICK HERE TO CONTINUE READING ABOUT ANNIE AND MANY MORE OF BRECKENRIDGE'S PRODUCTS!
Photo Credits:
Top Image: Carl Scofield
All other Images: Daniel Dunn
MtnTownViews.com is MTN Town Magazine's daily journal blogging about Colorado's mountain towns. Like them on Facebook and Follow on Twitter.
© 2012, MTN Town Magazine. All rights reserved. Republication, in part or entirety, requires permission.